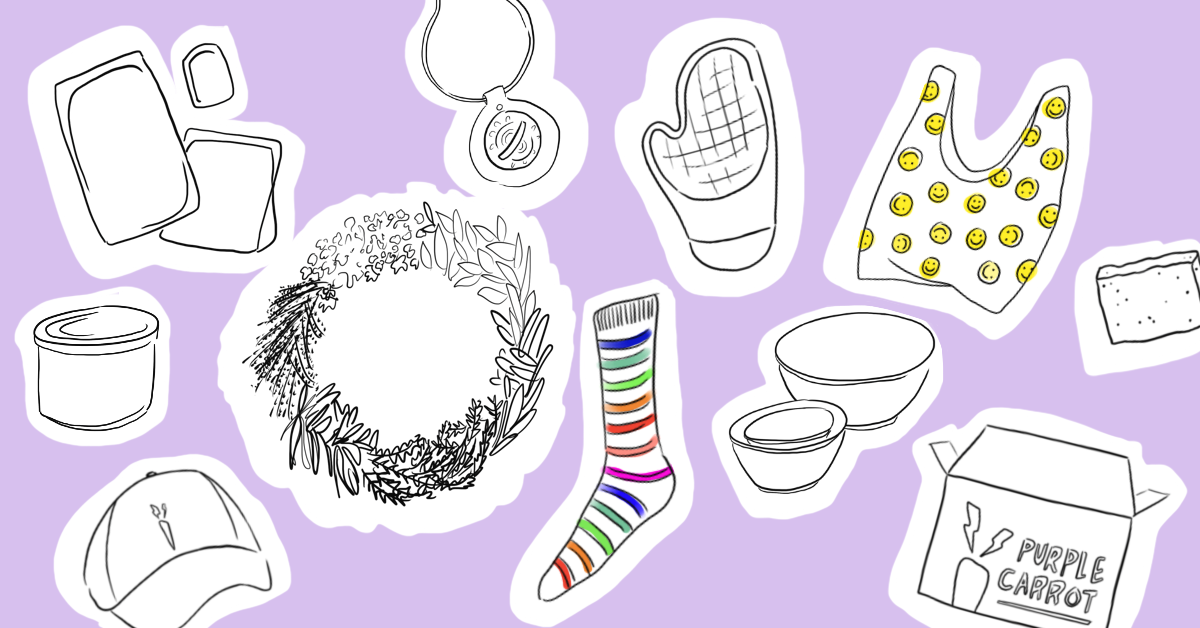 11 Gifts That Even Grinches Will Love
by Purple Carrot
The holidays are here, and we know it can be stressful shopping for gifts. So we put together a guide to make it easy for you.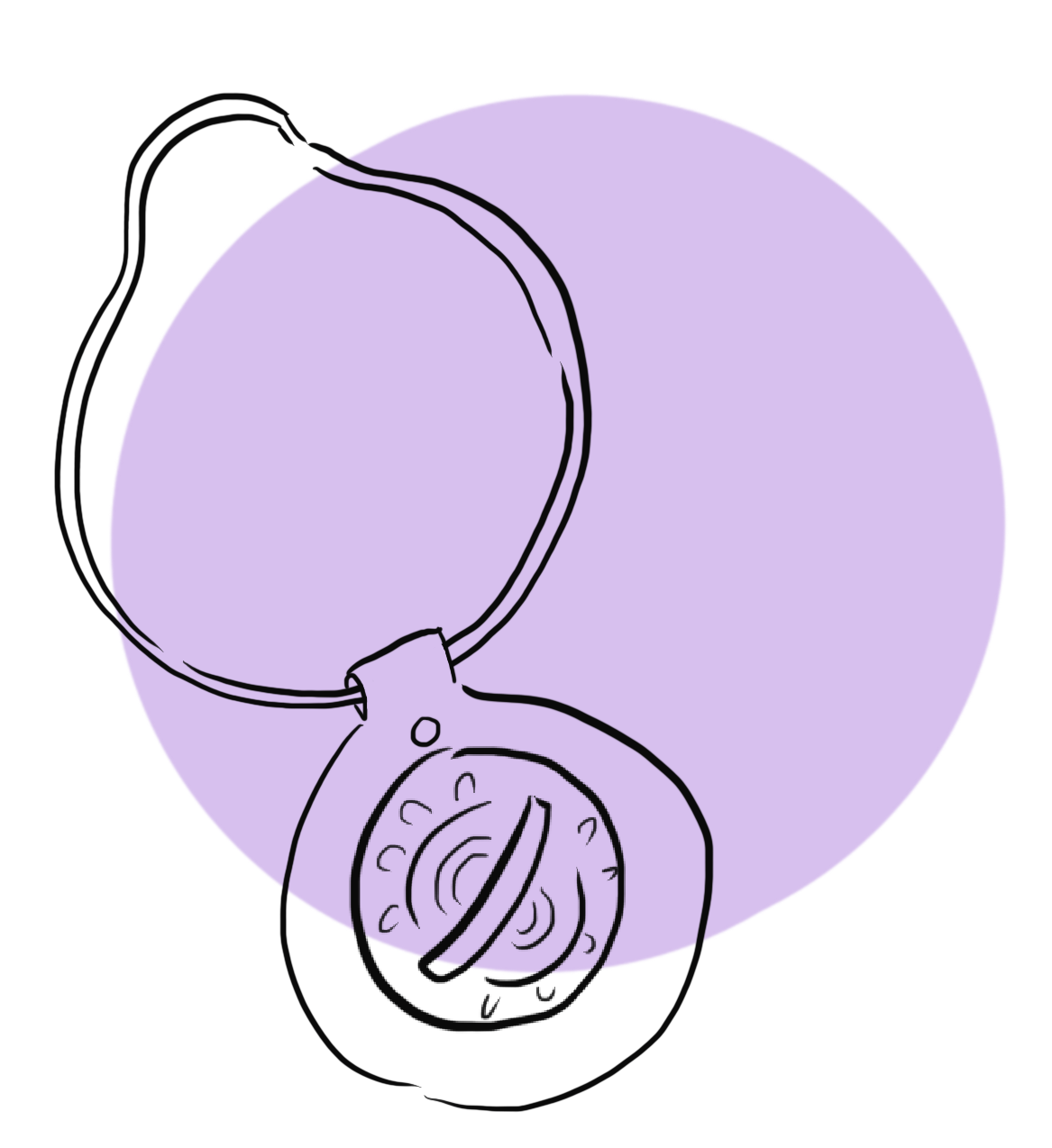 Gifts guaranteed to please:
1. Door Strap With Solid Brass Bell
So festive and cheery you may just leave it up year-round.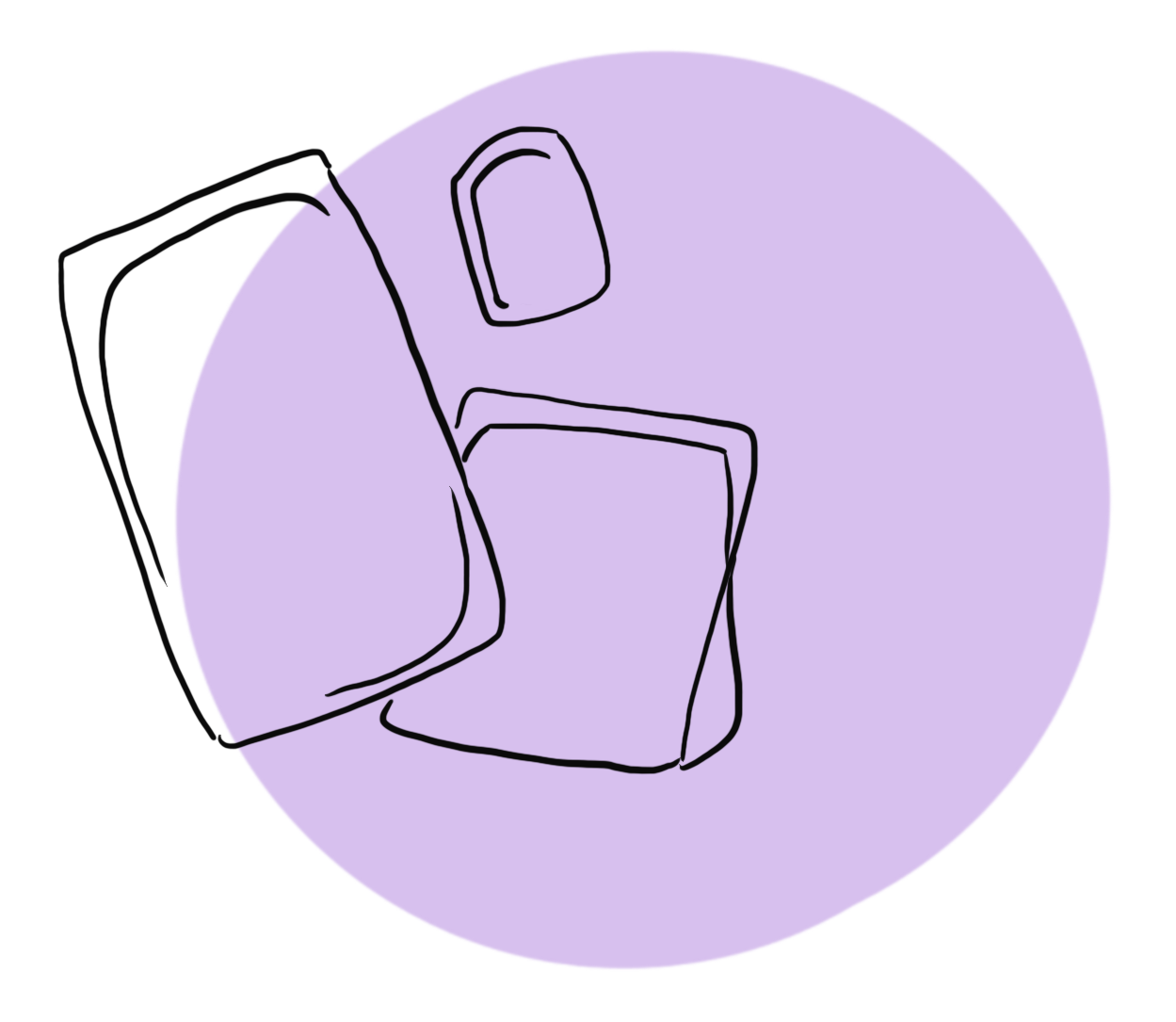 2. Stasher Bags Starter Kit
Say goodbye to those disposable plastic bags and say hello to gorgeous, reusable bags that have endless uses. (You can even make popcorn in them!)
3. Midnight Garden Bar Soap
Who doesn't love a luxe bar of soap? This one's made with Atlantic sea salt and is handcrafted in small batches in Savannah, Georgia.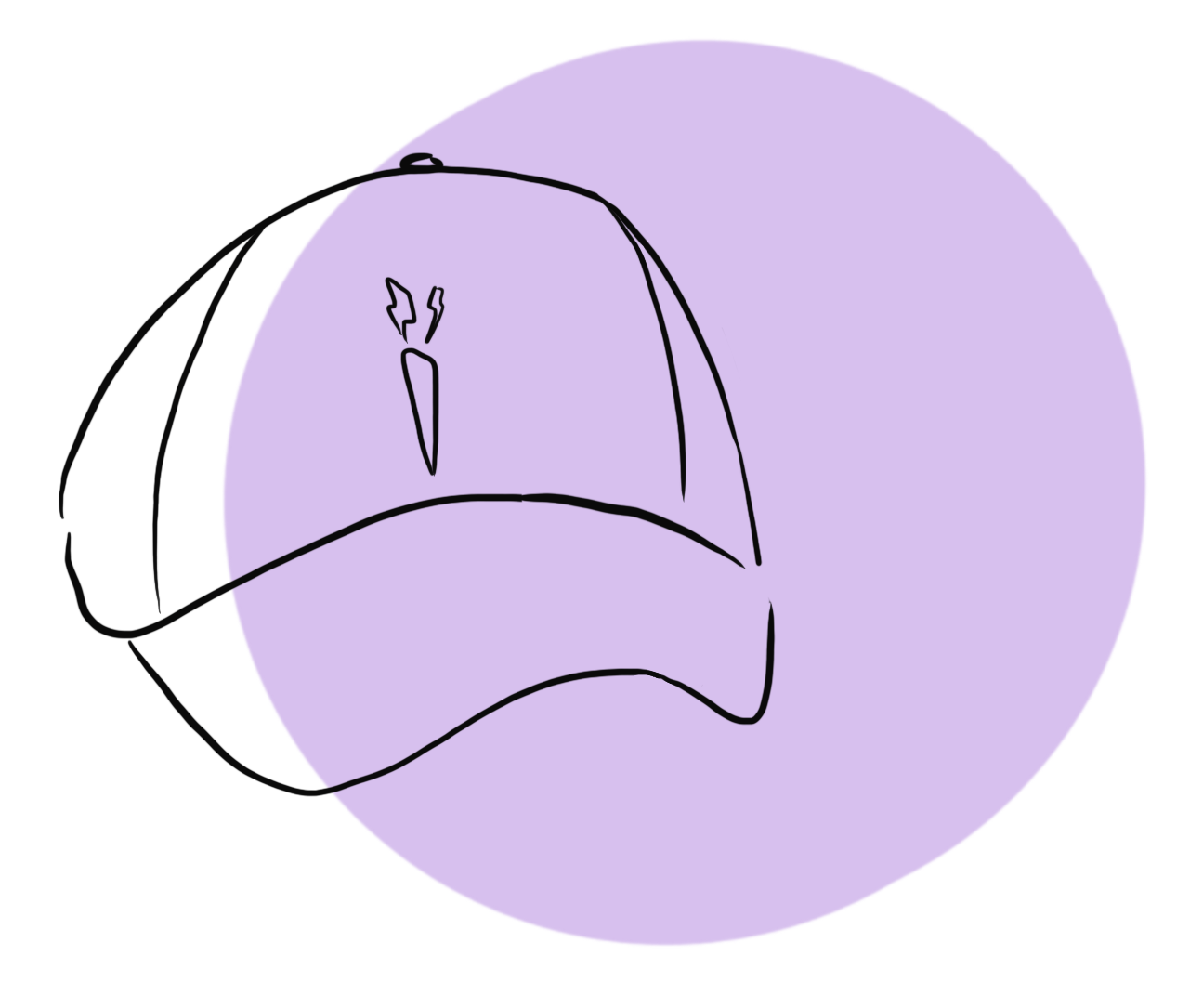 4. Purple Carrot Baseball Cap
A classic cap with a small embroidered carrot = YES and YES.
5. Salt cellar—this one on Etsy, and this one on Food52
A handy vessel for storing salt, and pretty enough to keep on the table at all times.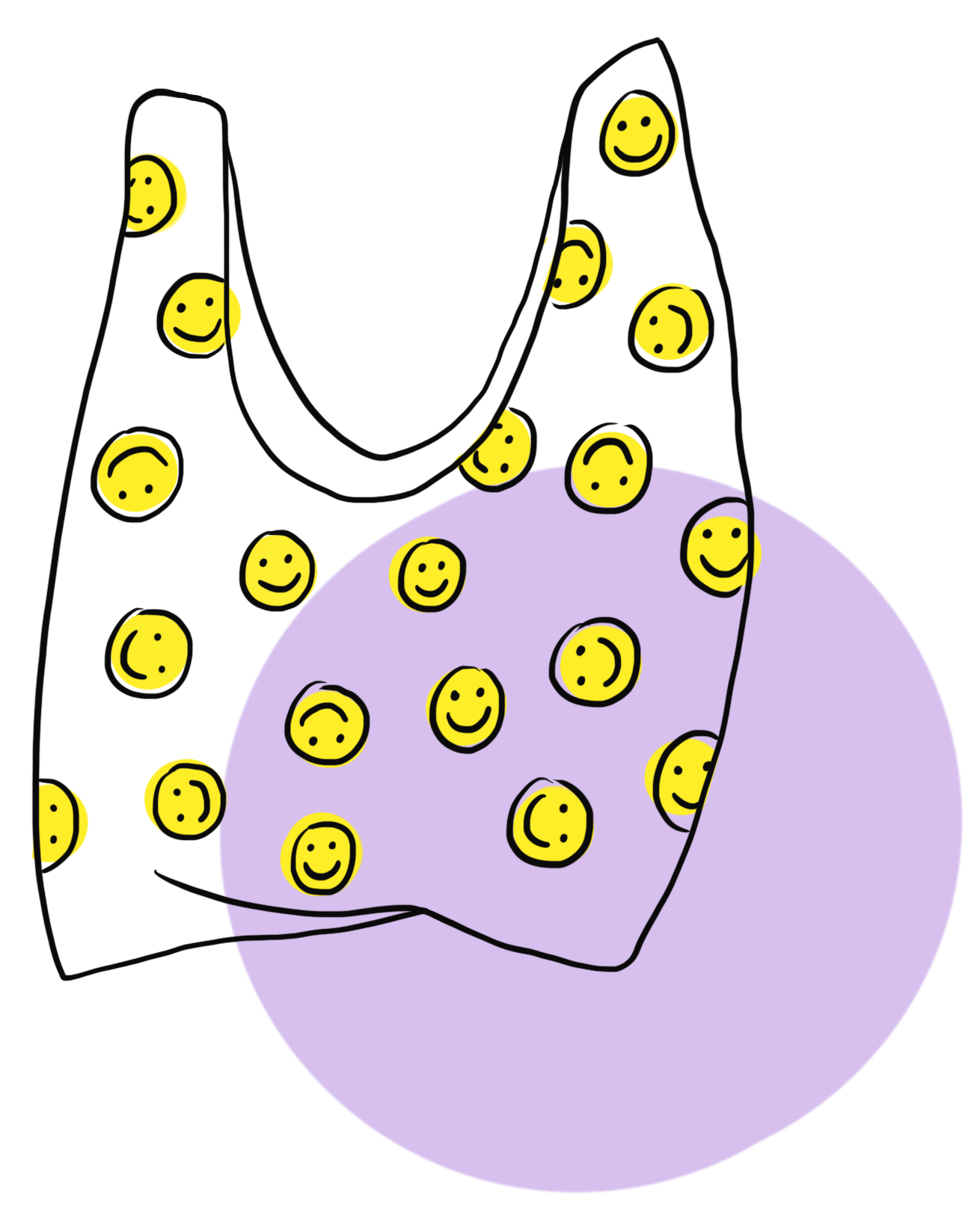 6. Baggu Reusable Bag
These durable, machine-washable bags fold down to a tiny square when not in use. With tons of colorful options, you're sure to find one for everybody on your list.
7. Jadeite Mixing Bowls, Set of 3
Everyone needs a solid set of mixing bowls, and we love the way these look. They're durable, too, and can withstand lots of use in the kitchen.
8. Rainbow Socks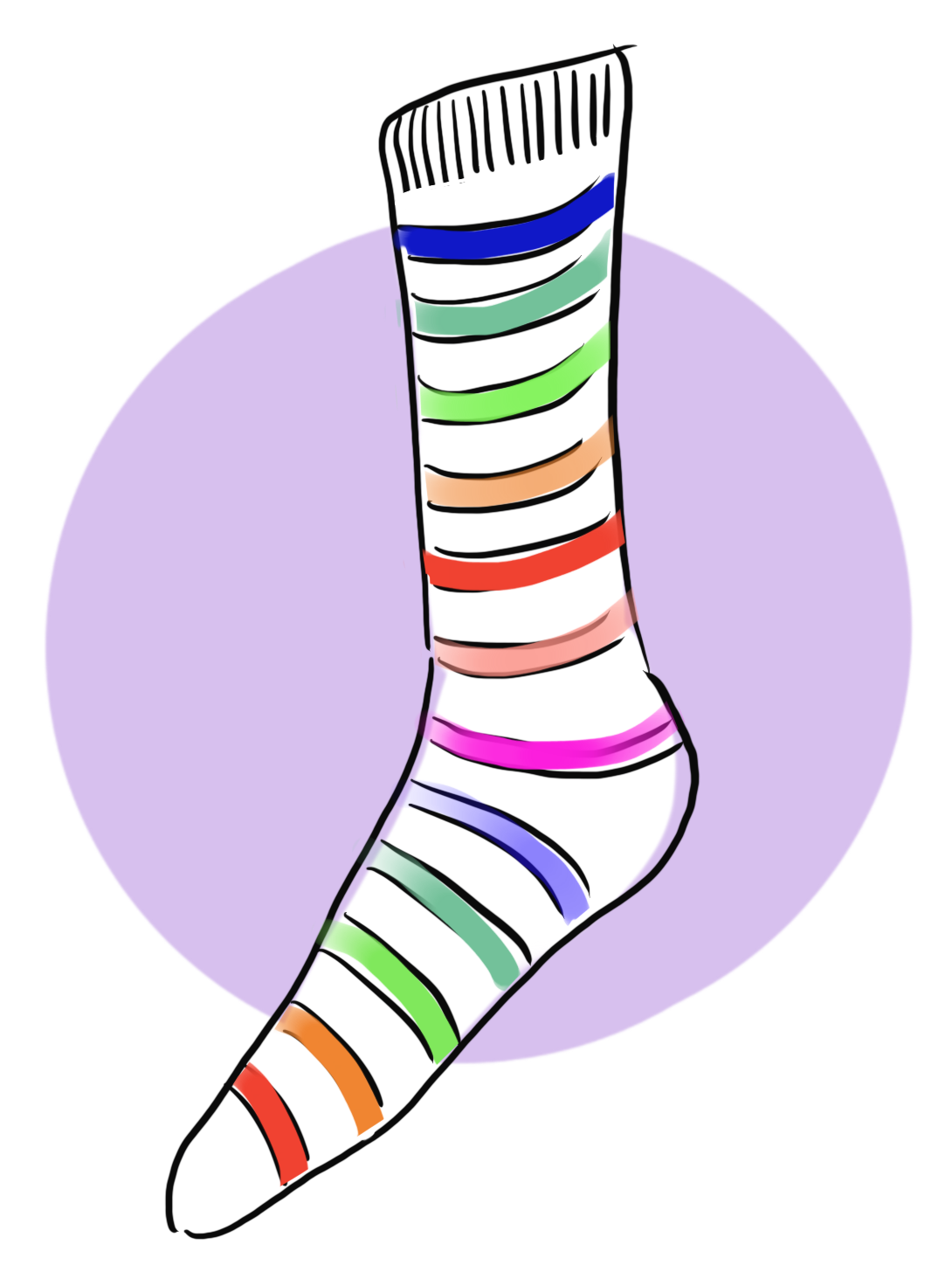 Soft and bright, these socks add a little extra cheer to your outfit.
9. Silicone Oven Mitts
Our hats are off to whomever came up with silicone oven mitts. They're easy to throw on, and offer excellent protection from hot cookware.
10. Kitchen Herb Wreath
This lovely wreath is fragrant and festive, and contains a mix of fresh and dried herbs including bay, rosemary, savory, marjoram, sage, and lavender—all grown without pesticides.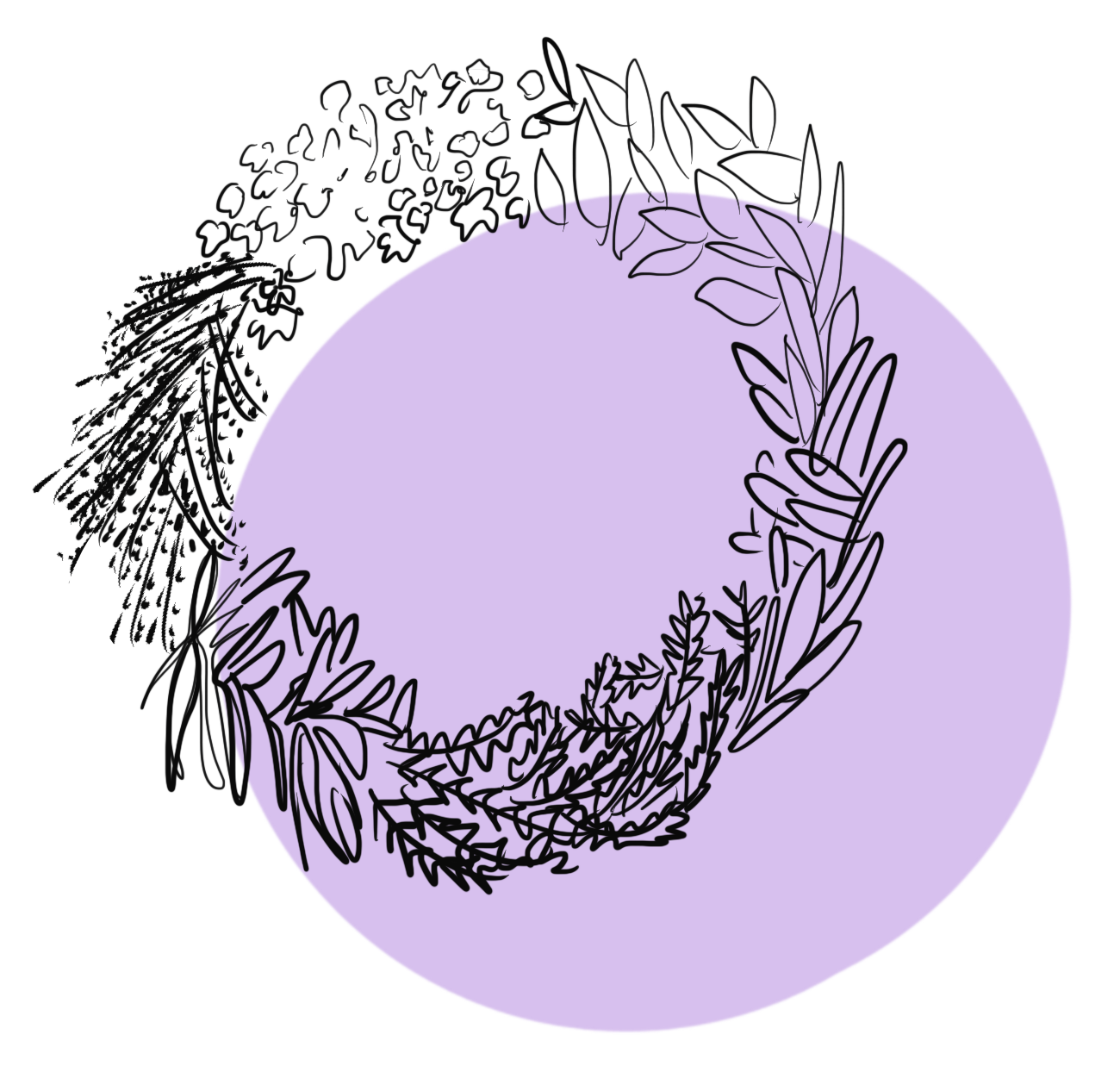 11. Purple Carrot Box
Gift someone a Purple Carrot box, and let them experience our delicious, creative plant-based meals.