To honor Earth Day this April 22nd, the Purple Carrot team has teamed up to bring you all of the unique and interesting ways we upcycle your meal kit packaging each week. Here are seven ways to maximize organization and minimize clutter (and waste) in your day-to-day life. Watch the video and steal our ideas:
Play-By-Play
While your Purple Carrot meal kit reduces greenhouse gas output by 2x and conserves water to the tune of roughly 1,200 gallons per box, we'd be remiss not to mention all the awesome ways you can (and totally should!) upcycle your packaging.
Tame Your Junk Drawer: From rubber bands to spare change; label extra plastic containers and corral the chaos.
—
Create a Pinterest-Worthy Terrarium: Make your friends jealous with a "vertical garden" or a hanging herb garden.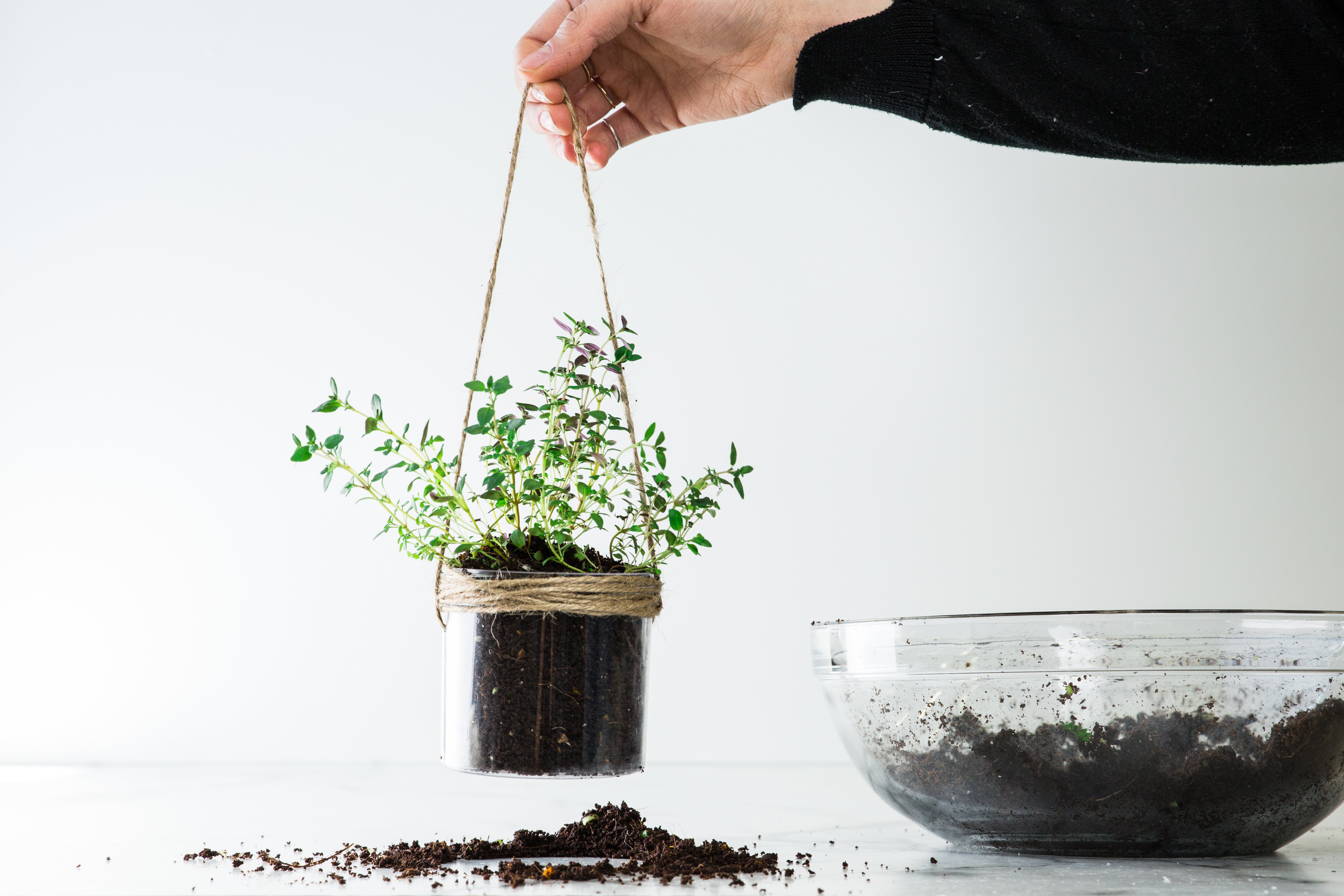 —
DIY Bathroom Storage: Spray paint canisters with chalkboard paint and label as needed. Accent with your favorite color and voila! Chic bathroom hacks your houseguests are sure to love.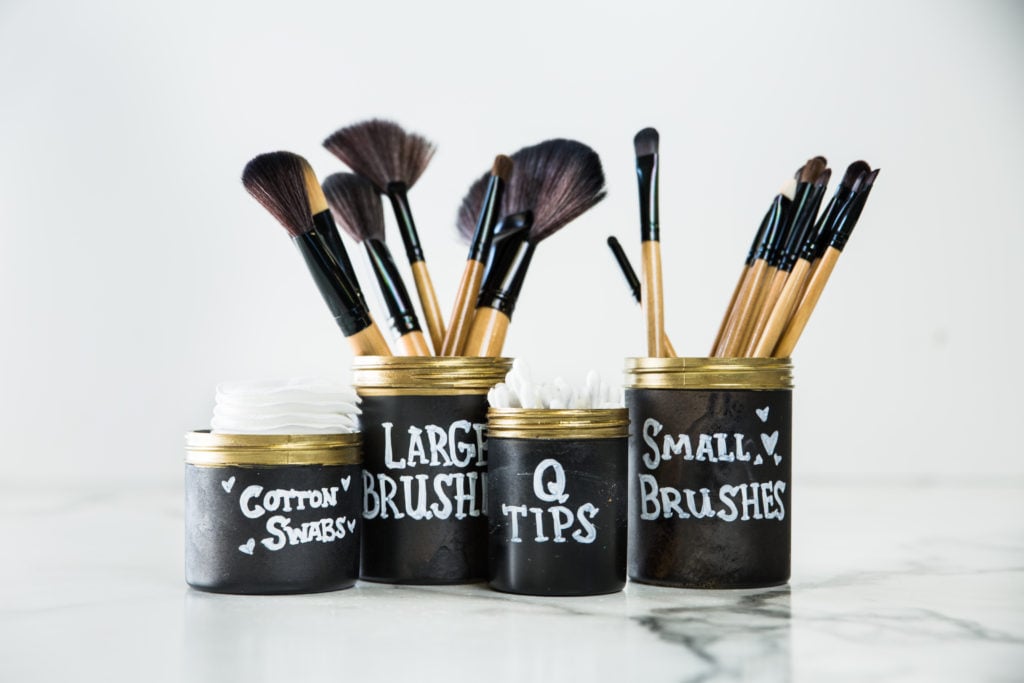 —
Organize Your Spice Rack: Drill tiny holes into the tops of your containers and neatly label each lid. To keep spices fresh, adhere some of your plastic bags to the open lid and twist cap on over the plastic to seal in freshness.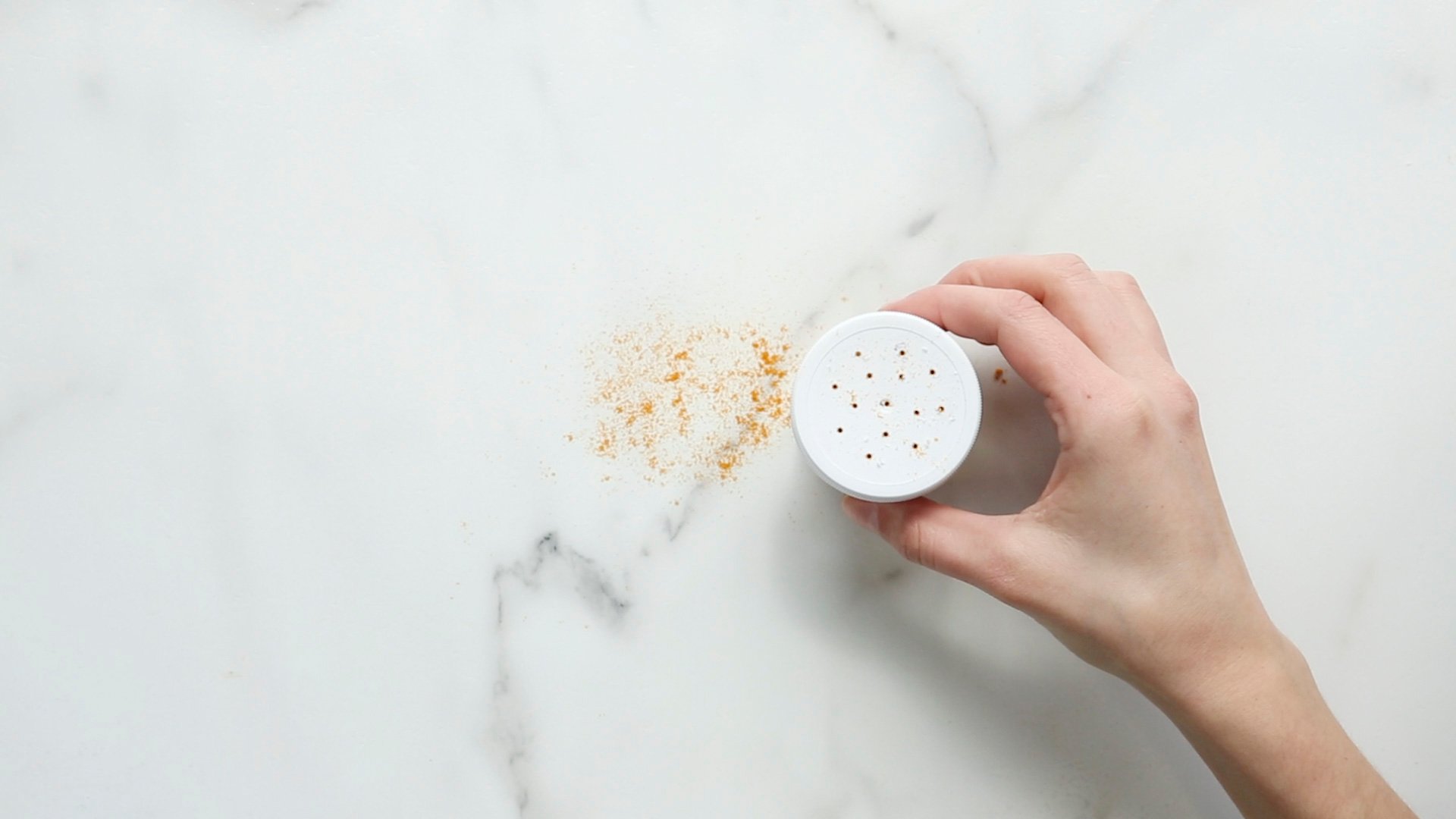 —
File Your Tea Bags:  Avocado boxes are perfect storage vessels. Grab your miscellaneous tea bags and organize them in a single file line for organized storage.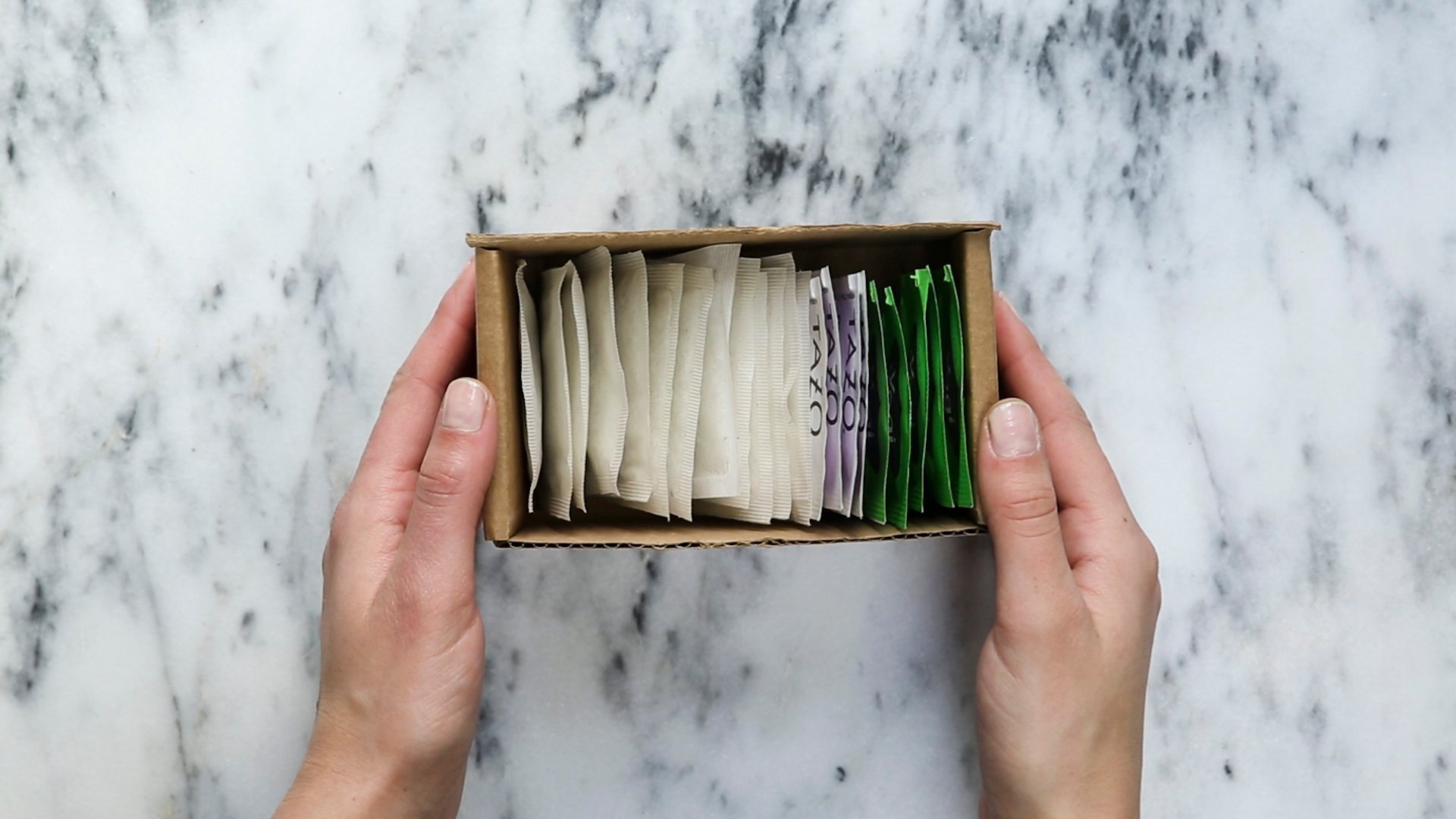 —
Host a DIY Paint (and wine!) Night: Explore the many ways your box actually substitutes as a cheap DIY date night, or a kids' craft project for a rainy day. Use plastic canisters to hold paint, water, and brushes. Lay your box liner down flat to serve as a drop cloth, and cut your very own painter's palette board out of the box cardboard.