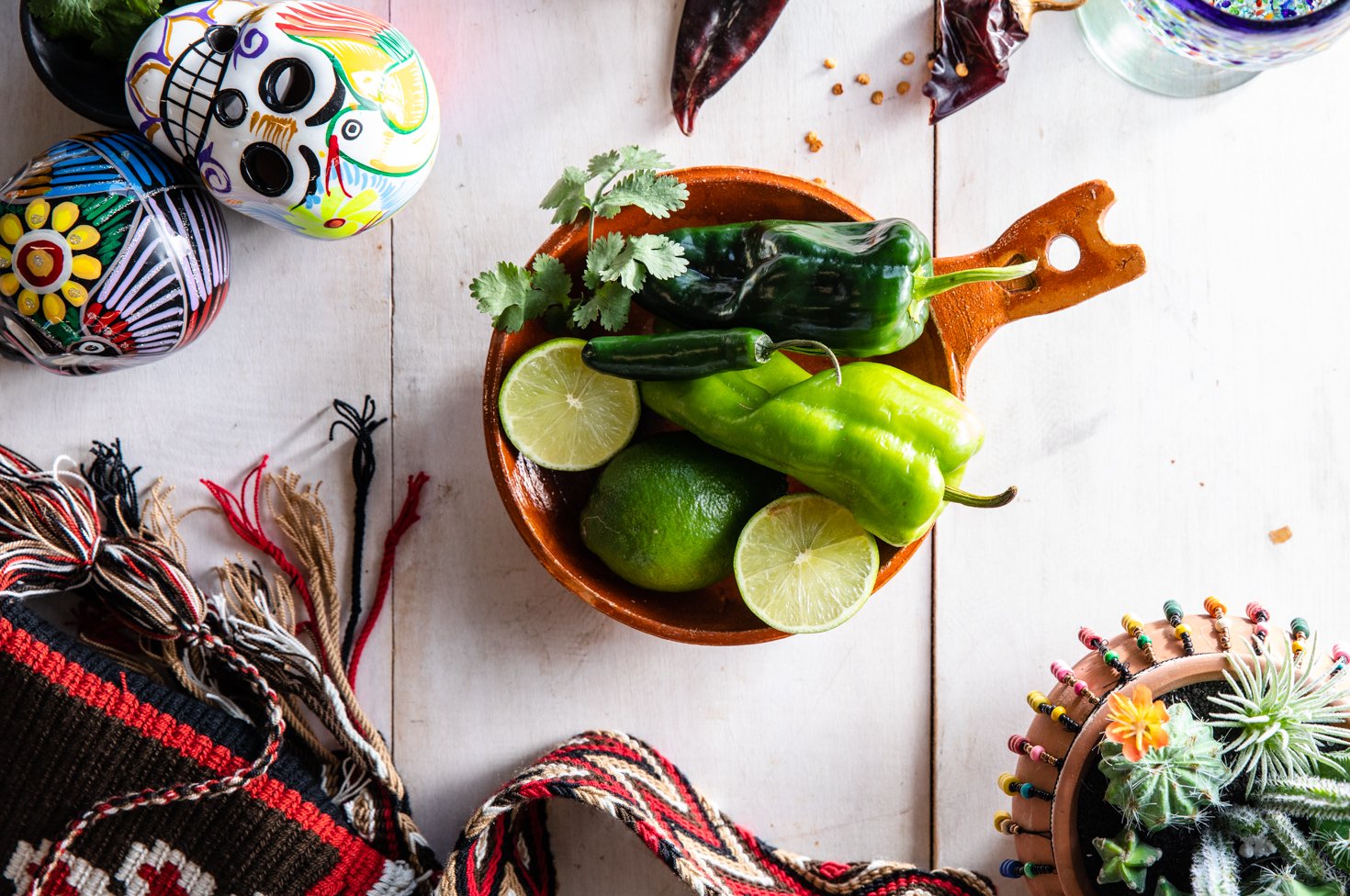 Cinco de Mayo Recipe Roundup
by: Purple Carrot
Cinco de Mayo, or the Fifth of May, celebrates the Mexican army's 1862 victory over France at the Battle of Puebla during the Franco-Mexican War. It was not a hugely strategic win, but the symbolic victory was critical because it bolstered Mexico's confidence they could defeat the Europeans. Today in Puebla, Mexicans hold military parades and recreate the battle, but it's a relatively minor holiday.
In the United States, however, it has become a day to commemorate Mexican culture and heritage. In cities like Los Angeles, Chicago, and Houston with large Mexican populations, people come together and mark the day with festivals and parades. Even if you live in a smaller city or town, it's likely you'll be able to hear a Mariachi band or see Mexican folk dancers perform.
And, don't forget about the food! Whether you go out or cook at home, celebrate with traditional Puebla foods like mole poblano, chiles en nogada, and chalupas. We've searched through our archives and are excited to share some of our favorite plant-based Mexican meals. Whether you're looking for a quick guacamole or some tasty tacos, we've got you covered.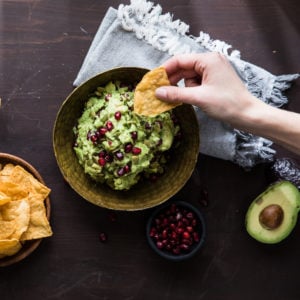 Start with this 10 minute, quick and delicious guac!
Ingredients
1 small red onion

1 small tomato

½ oz fresh cilantro

1 lime

1 jalape

ñ

o (optional)

2 avocados

Salt
Directions
Peel and dice the red onion. Dice the tomato. Chop the cilantro leaves and stems. Halve the lime. Trim, deseed, and mince the jalapeño. Halve the avocados, remove the pits, and scoop the flesh into a medium bowl. Using the back of a fork, mash the avocado. Add the diced onion and tomato, chopped cilantro, lime juice, minced jalapeño, and a pinch of salt. Stir the guacamole and serve with tortilla chips.
Looking to mix it up?
Add pomegranate and pumpkin seeds for a sweet and savory bite! Or try guac with mango and pineapple for a tropical surprise.
Want more?
Mole Enfrijoladas
Poblano Tamale Pie
Taco Stuffed Sweet Potatoes
Charred Zucchini Street Tacos