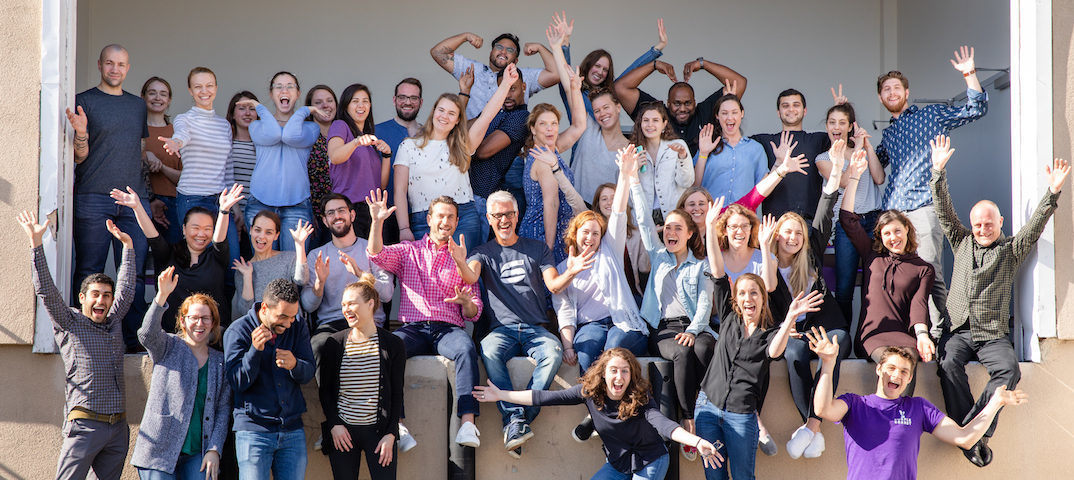 Let's Cultivate the Plant-Based Revolution
by Purple Carrot
For over five years, Purple Carrot has been spreading the word about the power of plants to transform you and the planet.
Eating more fruits and vegetables is good for human health. Plants are awesome fuel for our bodies and imaginations. Plus, eating plant-based meals can truly impact blood pressure, heart disease, and diabetes for the better.
And, when you eat more plants you're impacting the future of the planet for the better. A plant-based diet reduces your carbon footprint, saves water, and limits carbon emissions.
In other words, win, win!
It's amazing to see the real changes and results that come from embracing a plant-based lifestyle, so we're taking our mission to the next level. 
Moving forward Purple Carrot is focused on cultivating a plant-revolution. We're doing everything we can to flame the desire for living a plant-based living with as many people as possible. To do this, we'll be introducing you to products, ingredients, and people that share our passion.
Purple Carrot is making plant-based living more delicious, more joyful, and more wide-spread. You in?