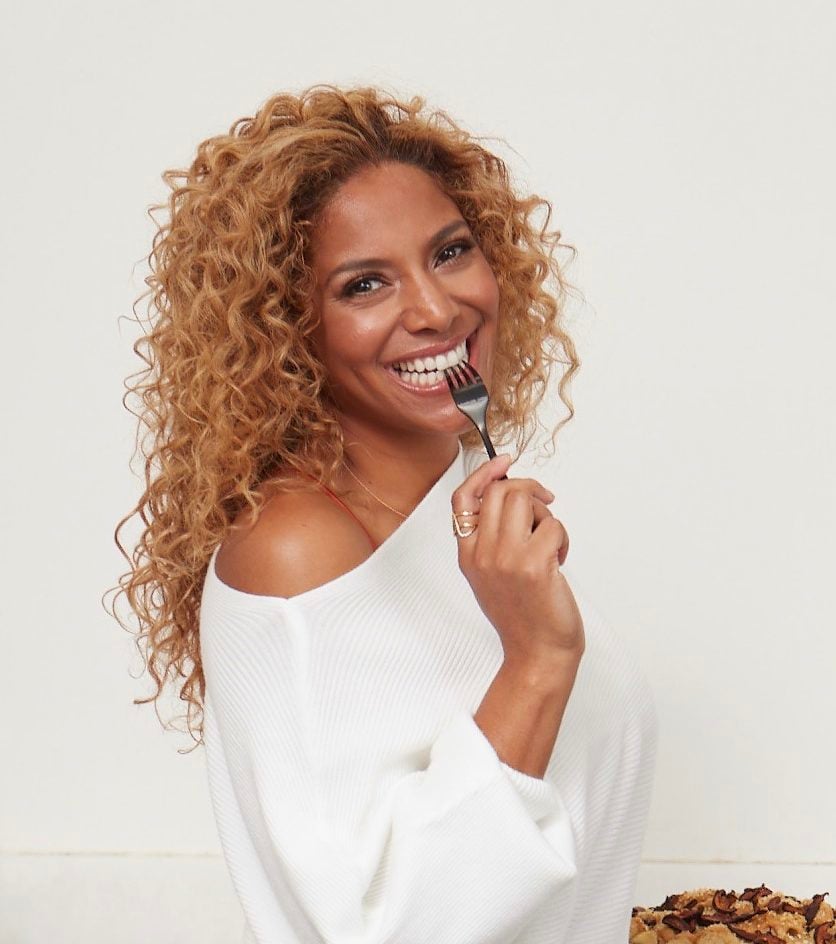 Meet Plant-based Celebrity Chef & Cookbook Author Charity Morgan
Introducing: Chef Charity Morgan!
With over 15 years of culinary experience and a degree from Le Cordon Bleu College of Culinary Arts, Chef Charity dishes out creative plant-based meals that delight even the biggest skeptics.
Chef Charity's love of food goes back to her childhood when she would often
be found experimenting in the kitchen. After professional culinary training and years of experience, she then made a big change: She started making meals without animal products. Though it began as a personal decision, Chef Charity eventually incorporated plant-based cooking into her career. One of her most impressive accomplishments? She created hearty and nourishing plant-based meals for fifteen NFL football players from the Tennessee Titans, keeping them fueled with veganized versions of favorites like enchiladas, lasagna, and burgers. Chef Charity has a knack for making memorable and mouthwatering meals, and whether she's catering a celebrity wedding or feeding a football team, she proves that plant-based food is a crowd-pleaser.
We Asked, Charity Answered!
Q: How did you get your start in the kitchen? What caused you to shift your culinary career and cook plant-based meals?
CM: I finished culinary school in 2004 but never thought about doing my craft the plant-based way until 2017, when my husband and I wanted to eat plant-based to lower inflammation and increase his performance on the field.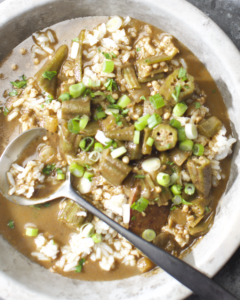 Q: With many of your recipes being inspired by your childhood, can you give a bit of background on your favorite childhood dishes and whose cooking inspired you?
CM: I have many favorites but two I am very proud of are Creole Gumbo and Puerto Rican
Q: Your book is launching early next year (and we can't wait!). What inspired you to write "Unbelievably Vegan?"Pastellos (empanadas). And I have so many people that inspired many of my dishes, but mainly my Puerto Rican mother and my Creole grandmother.
CM: Having a cookbook was always a dream, but what really inspired it was so many people asking for one. I was so honored to give people what they needed.
Q: Is there a specific recipe from the book that you think people should try first? Maybe something for someone who is just starting to eat plant-based, or something for a parent who is trying to get their kids to eat more plants?
CM: What I really like is making a cheezy Mac with plant-based ground—kid approved!—or a loaded chili cheeze bake potato.
Q: Last but not least, is there a kitchen tool you find yourself reaching for more often than others? Maybe a tool you would recommend for people who are interested in plant-based cooking?
CM: On the high end: a high-speed blender. I grab mine every single day. On the lower end, I love a Microplane. I use it to zest garlic for use in sauces, dressings, and dips.