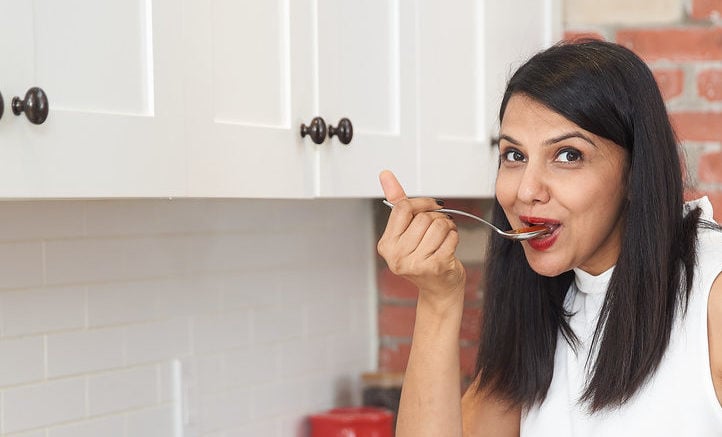 Meet Richa Gupta Founder of Good Food For Good
It all started out with one question: How do you make healthy eating easy and delicious while making a difference in the world?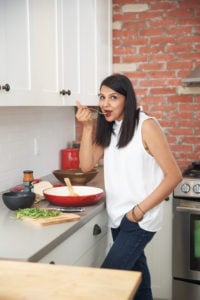 Richa Gupta, the founder of Good Food For Good, was born and raised in India where she grew up eating fresh, home-cooked meals every night—a blessing she often took for granted. As an adult, Richa aimed to cook the same kind of wholesome and hearty meals she grew up with. But there was a lack of convenient and nutritious options. As Richa explained, "I grew up in a family where my mum cooked fresh food three times a day. So, even just grabbing a pizza for dinner, as a working mom, I had so much guilt over not being able to cook healthy food for my kids."Richa knew she needed to make a difference, which is when Richa launched Good Food For Good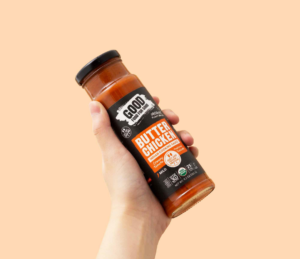 Richa's fierce belief in the power of real, whole food and her love of cooking lead her to create food products that were both nutritious and delicious. Now people wouldn't have to sacrifice their health for the sake of convenience; they could have both.
Richa said, "Vegan Butter Chicken sauce was one of our first products. It's a dish that most people know as Indian and traditionally it's loaded with a lot of cream and butter. Our challenge was to create that creamy satisfying experience without using dairy. We started by using cashews, however, after meeting with school kids who loved our sauces and wanted to bring them to school were placed it with cream made from hemp seeds." Now everyone can enjoy the flavorful, smooth sauce without dairy, sugar, or pesticides.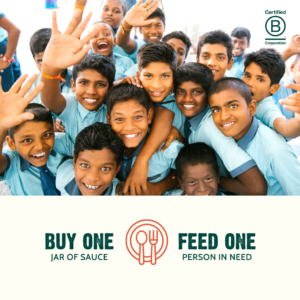 You can enjoy Good Food For Goodsauces in our Prepared meals, or find them in a store near you checkout www.goodfoodforgood.ca. They're also available on Amazon!