By: Anna Ben Yehuda
In February of 2014, former Rescue Me actress, Natalie Archer, was at the supermarket shopping for a barbecue when she fainted at the register. "I passed out," she remembers. "Then I got up and passed out again."
Although this wasn't the first time Archer felt something was wrong internally (she repeatedly visited the doctor given a pain on the roof of her mouth and was told that she had bronchitis), the fainting was the most apparent and concerning sign yet. After rushing to the emergency room and undergoing multiple tests, she was diagnosed with acute myeloid leukemia. She was 24 years old and recently married.
"I was in shock. All I remember saying was 'I just got married, I can't have leukemia.'"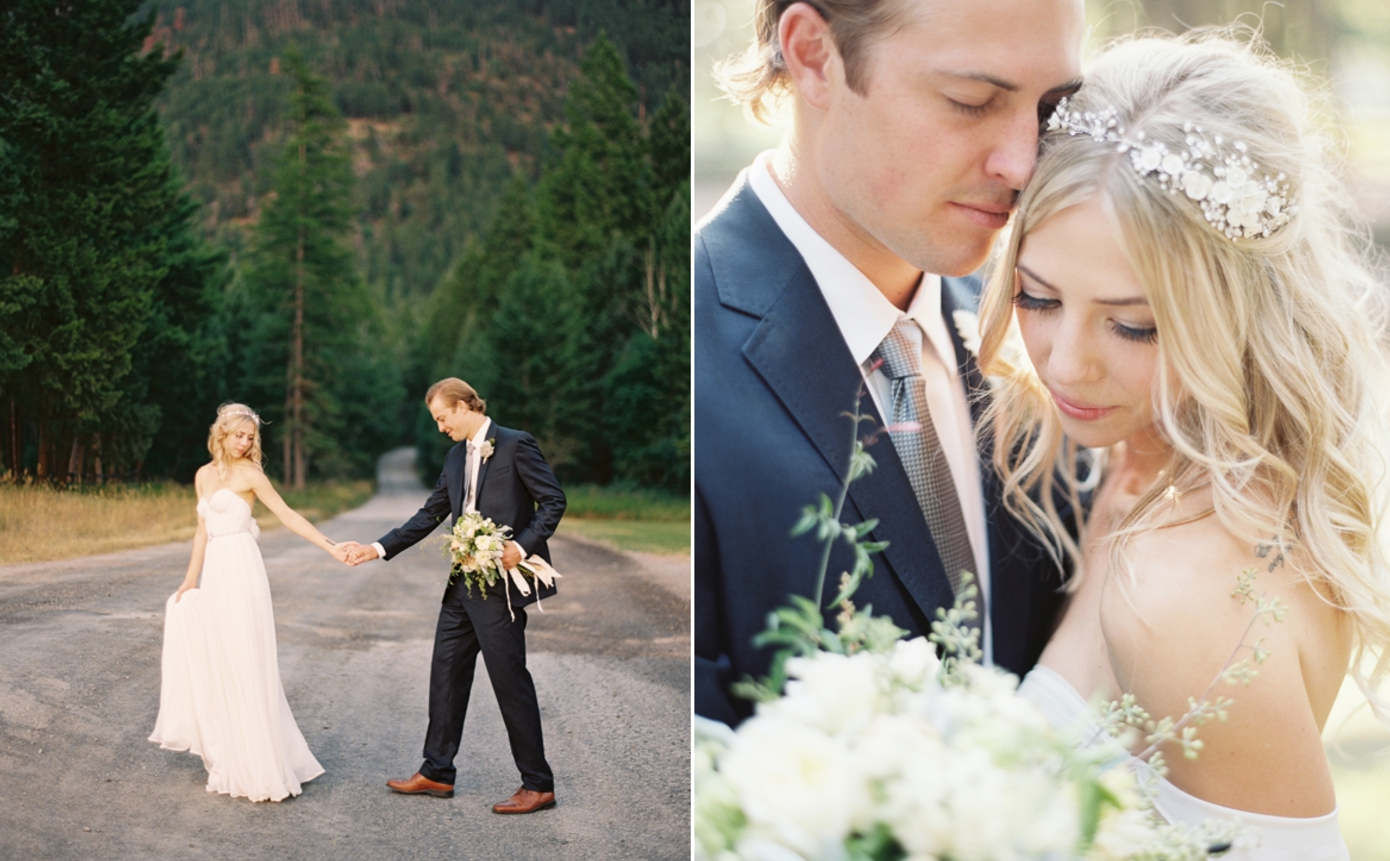 The Road to Recovery
Following several rounds of chemotherapy and consolidated chemo, she was declared in remission and has recently celebrated her third consecutive cancer-free year. But it's what Archer experienced both physically and mentally on her journey back to health that has transformed her life (and grocery list!)
"My immune system was so low from chemotherapy that I felt as though I was living in a bubble and even being touched felt strange," she says while describing the 29 days that she had to spend in isolation following the initial diagnosis. "I wasn't allowed to go outside, leave my hospital room floor or exit my hospital room without wearing a mask and gloves. When guests arrived, they were required to wear masks and gloves too. It took an extremely long time for a simple hug to feel normal again."
Given her weakened immune system, Archer was placed on a neutropenic diet meant to protect the system from harmful bacteria and organisms found in certain foods and drinks. In her own words, "as long as the food I ate was packaged, processed, pasteurized or well-cooked—I could eat it." The oddity of those prerequisites, which would clearly kill any nutrients in the food, quickly became apparent to the patient, who had always been devoted to a healthy lifestyle. "How would I be able to succeed on the road to get healthy if I couldn't fuel my body with all the proper nutrients?" she remembers wondering at the time. "It made absolutely zero sense to me."
Using Food to Heal
In response to her confusion, Archer got informed. "I had plenty of downtime in the hospital so I started researching recipes that had healthy ingredients I could still eat while on a neutropenic diet," she says. "[It all] led to my discovery of the benefits of a whole-food, plant-based diet—which, when chosen carefully, I could sustain while undergoing treatment." After her first round of chemotherapy, "I immediately threw out all the candy and any other junk food that was sent to me in the hospital and began following a whole-food, plant-based diet," she remembers. At first she was not allowed to eat any fresh foods except for bananas and oranges (all the rest had to be well-cooked), Archer began consuming green smoothies made with frozen fruits and veggies as soon as she returned home following her 29 days of isolation. "I totally credit following a whole-food, plant-based diet with successfully getting me through my treatment as quickly as I did and to helping me feel better and stronger now than I ever did before cancer," she says confidently.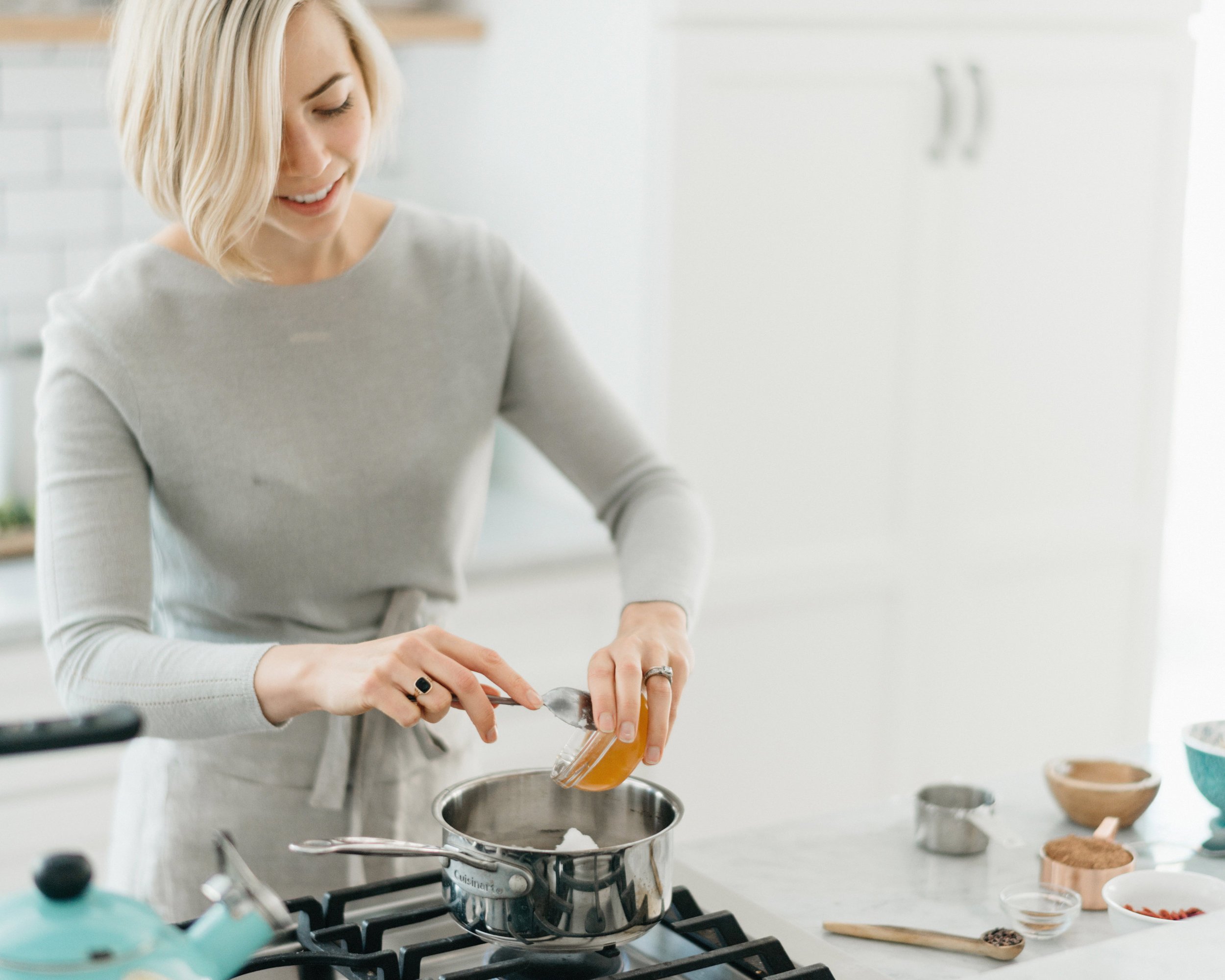 Following her extensive research both during and after her treatment, Archer became a certified holistic health coach. Now, she spreads her knowledge and passion through Nutritiously Natalie, a health and wellness blog spotlighting her favorite recipes, wellness tips (sample blog posts include an essay titled "Why I Went Plant-Based" and one about the "Top 10 Benefits of Warm Lemon Water") and a whole lot of beautiful food-centric photos.
"I'll never forget being in the hospital's transfusion room one day," she recounts. "I was in-between rounds of chemo and in need of a blood transfusion when the wife of a patient next to me lovingly asked her husband what he wanted to eat. She proceeded to pull out a bag of Fritos, a sleeve of powdered donuts and a rather large Diet Coke. I looked down at the almost completely read copy of The China Study in my hands and thought, 'When this is all over, I am going to share my experience and knowledge with others. I am going to help people like me or like the man in my neighboring chair understand that food can be our medicine.'"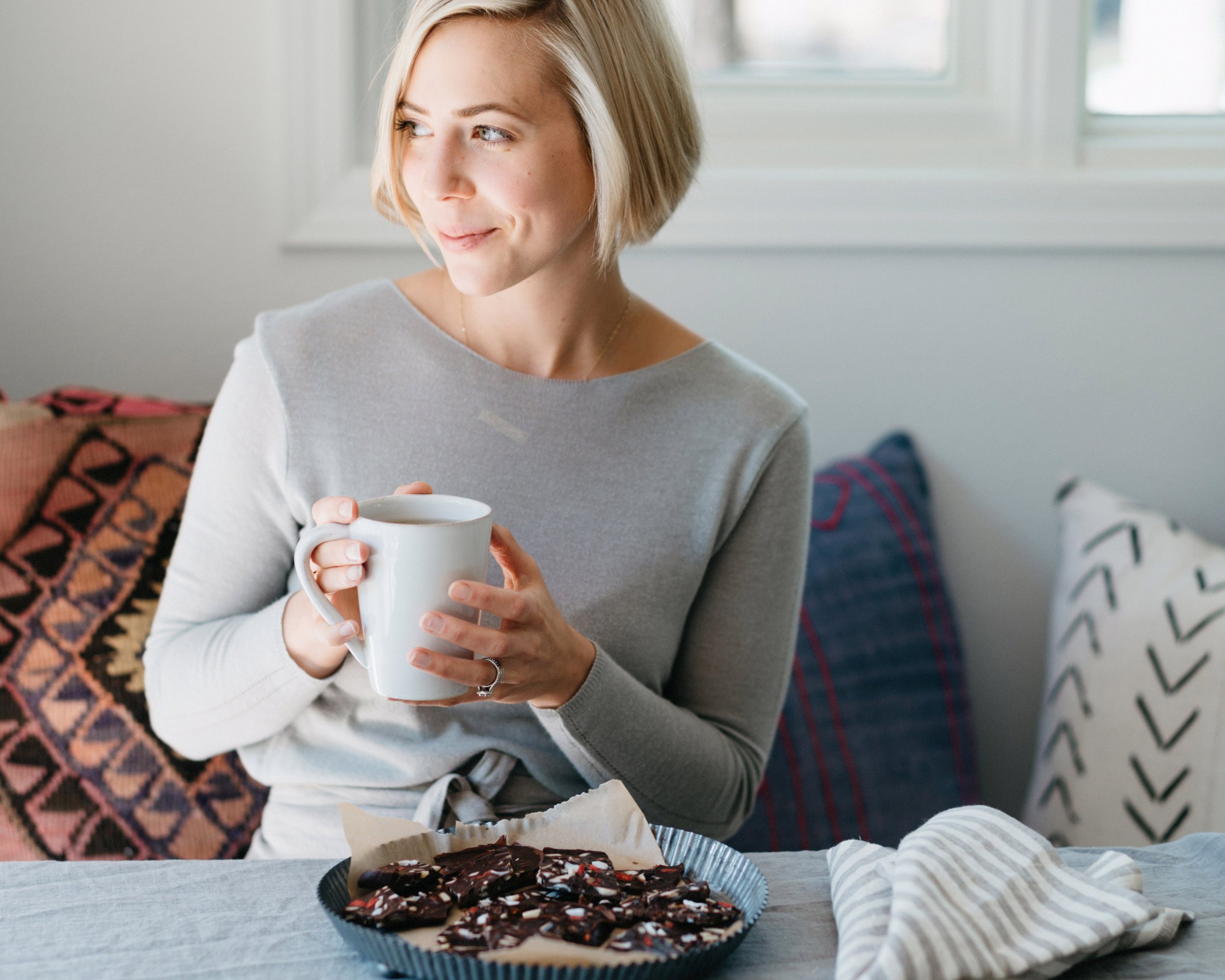 Explore what it means to eat plant-based like Natalie. Click here to learn more.