by Emily Phares
Spring's all about rejuvenation, and we think your kitchen deserves a refresh, too. So set aside a few hours on a Saturday or Sunday, play your favorite podcast, and get cleaning. Here are some tips to get you started.
Repeat after us: Spices have expiration dates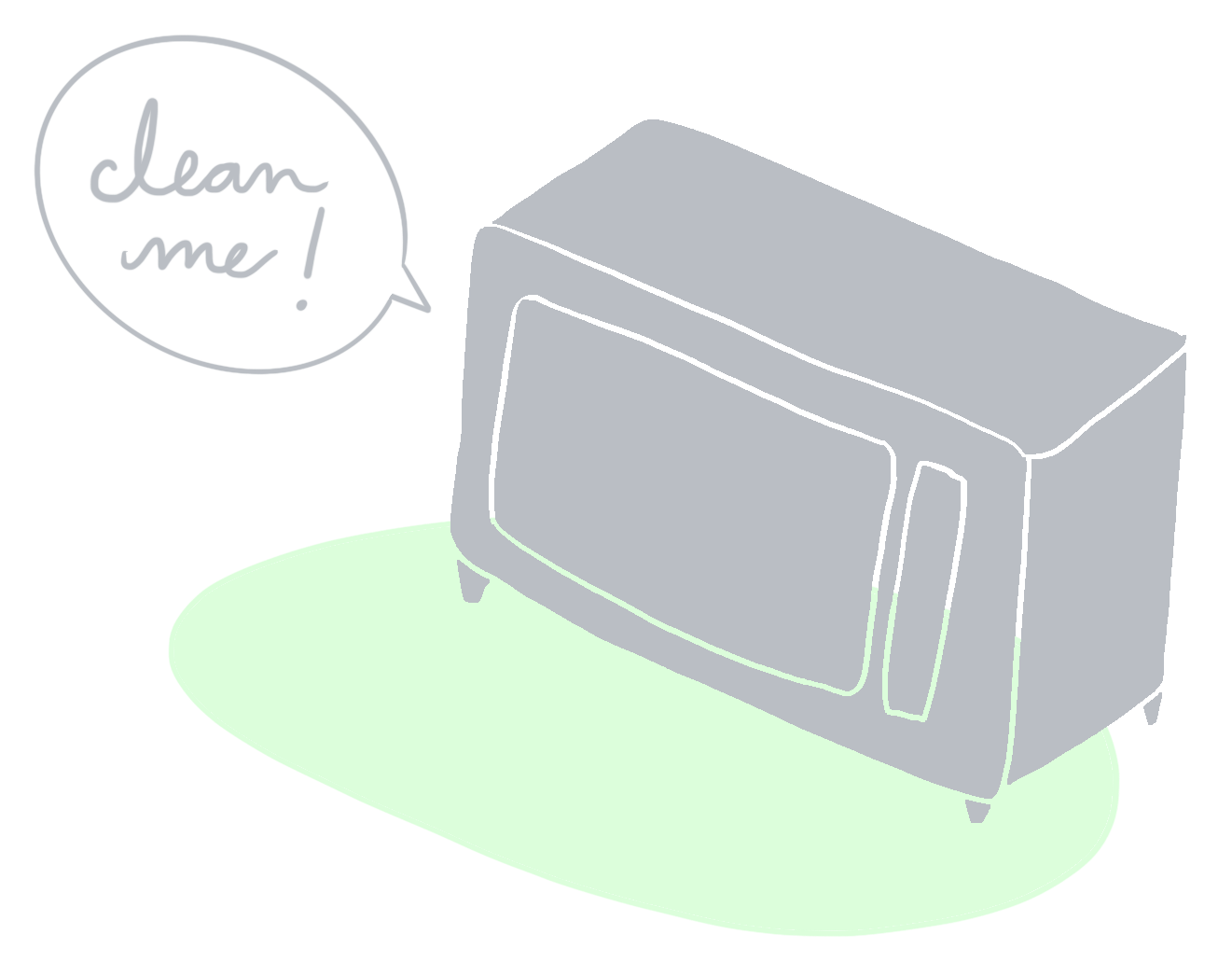 Toss any expired spices, and to stay on top of this going forward, add a small sticker to each remaining spice jar and write the expiration date on it.
Clean those ovens
And we mean all of them: Not just your full-size oven, but your toaster oven and microwave, too (if you have 'em).
Wipe down fridge shelves
It's an easy way to instantly refresh your fridge.
Cull your cookware
Are there any items you haven't used in ages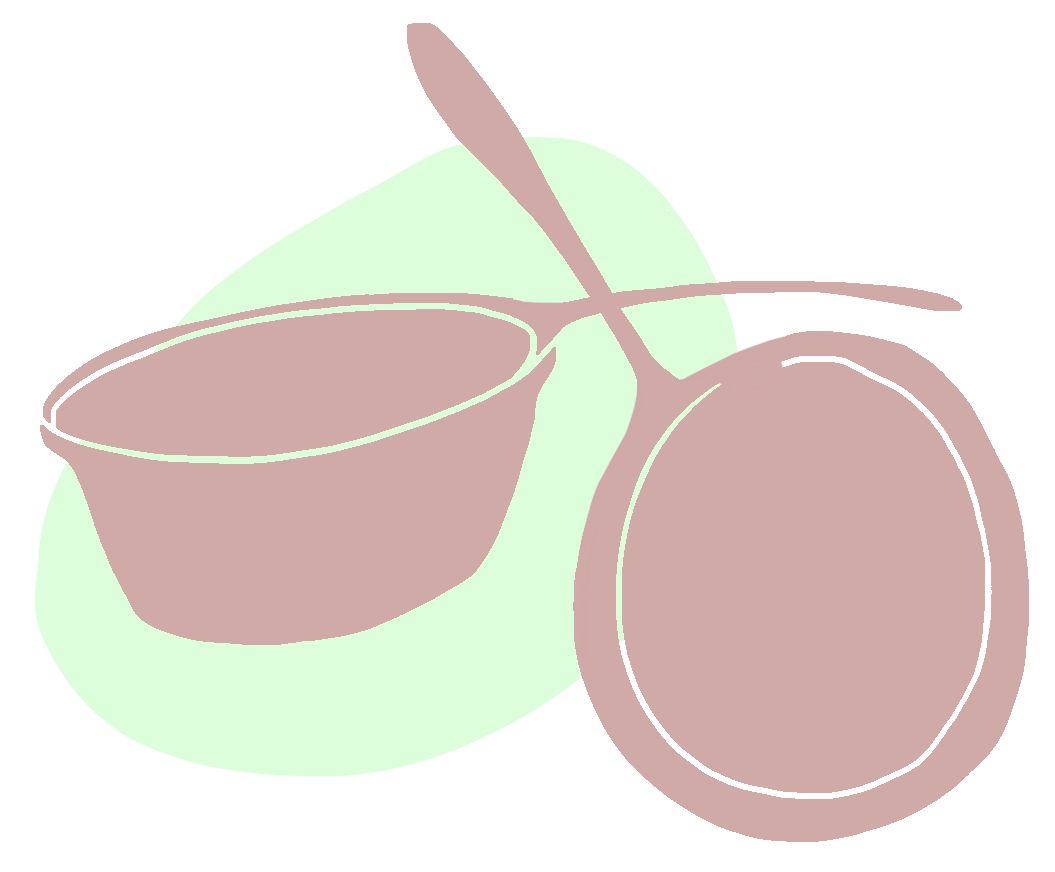 that you could donate to a friend or local thrift store?
Ditch the disposable mop
Buy a mop with a machine-washable head to cut down on waste. (We like this one, and the mop head can be washed up to 100 times.)
Clean out your cleaning supplies
How many bottles of cleaner do you have under the sink? Pare those down to the ones you actually use, and make sure to stock up on rubber gloves, sponges, and other cleaning basics.
Bins are your friends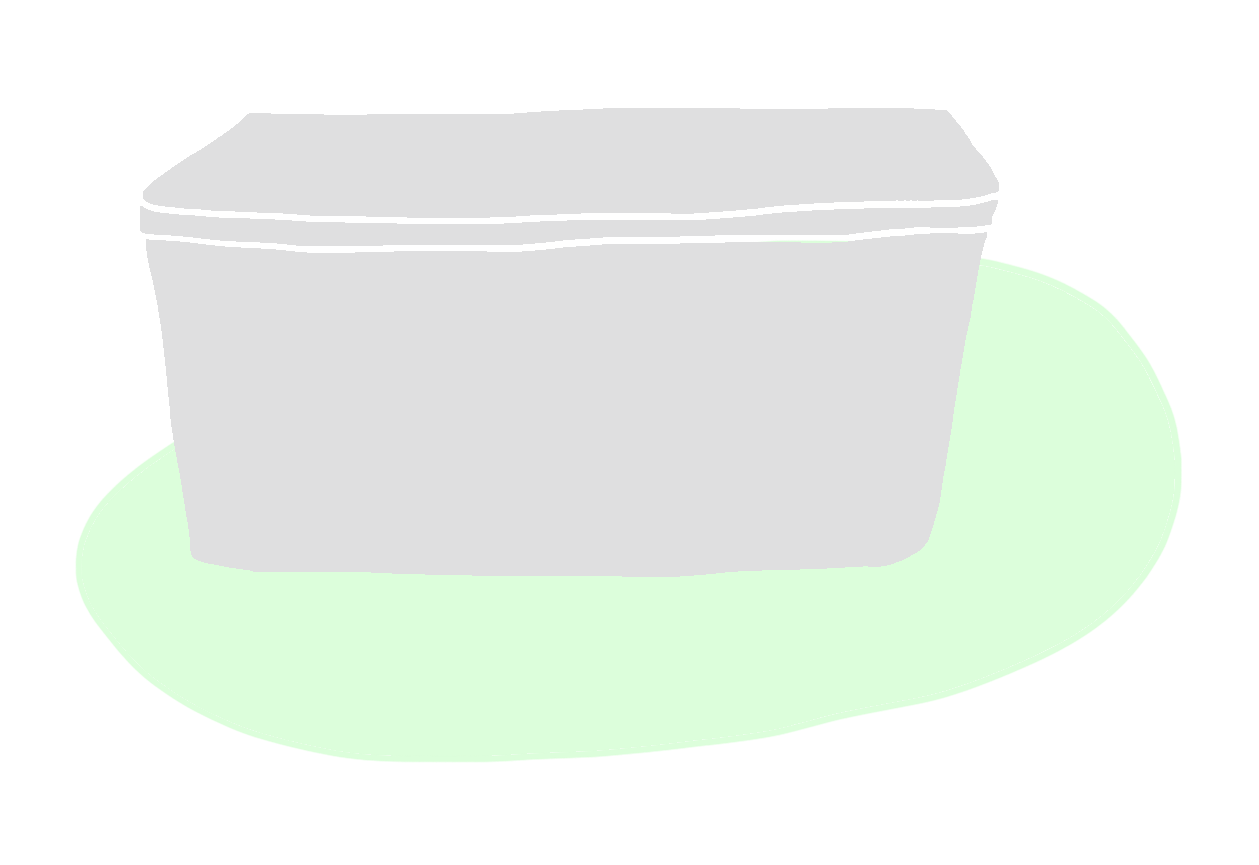 A lot of organizational items are unnecessary clutter, but a good storage system in the kitchen is a game-changer. We love these clear plastic bins, which we use to store spices, baking ingredients, canned goods, and more.
We've got more great tips, too!