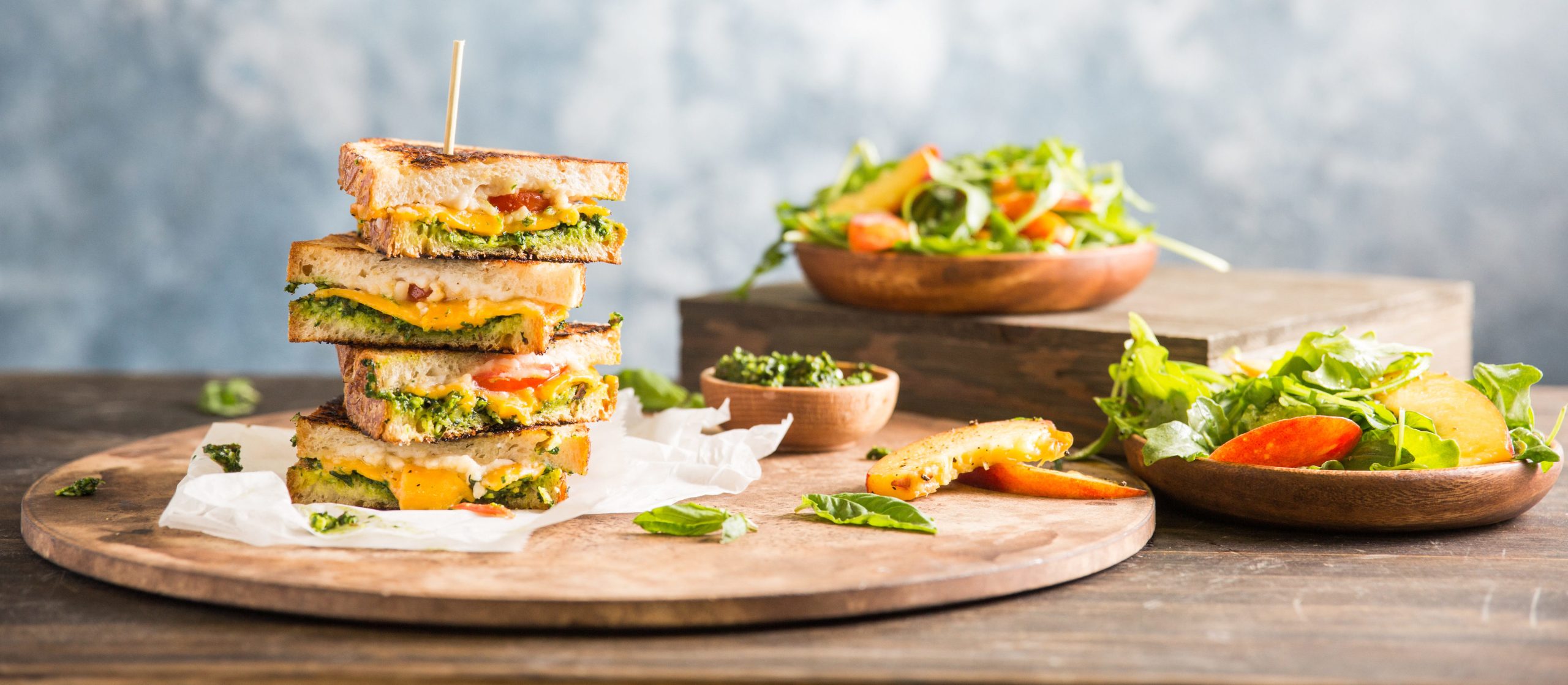 Tips to Help You Get Started on a Vegan Diet
Have you been thinking about starting a vegan diet, but don't know where to begin? It doesn't matter if this is your first time venturing into vegan eating, or you've decided to come back to the green side! No matter how experienced you are with plant-based eating, going vegan is incredibly rewarding, and provides you with endless health benefits! However, as with any new dietary plan, it can be confusing and stressful if you don't know where to begin.
Tips to kick start your vegan diet journey:
#1 Get clear about what "vegan" is
Are you confused about what the word vegan truly means? Do you have no idea what you would eat on a vegan diet? Well, here's the vegan 101. When you go vegan, you eliminate all animal products, and by all, that means all dairy, meats, eggs, fish, and yes even cheese. Eliminating all of these products means you will be eating a diet packed full of nutritionally rich foods to fuel your body and promote optimal health while reducing inflammation! 
#2 Know what you can eat
Ok, so you may be wondering where in the world you are going to get your protein in. This is one of the very first questions anyone asks when talking about going vegan. The answer is simple! There are countless plant-based protein options available, and did you know that broccoli has more protein per calorie than beef? Don't believe that veggies contain more protein than some animal products? Take a look at spirulina, this superfood is 65% protein and has the highest amount of protein percentage of any food! Amazing.

#3 Avoid convenience foods
Even when you do go vegan, there are still plenty of unhealthy options you can find in the grocery store. Avoid these foods at all costs, and focus on whole and real foods. This will not only allow you to fully experiment with new flavors and get creative in the kitchen, it will also boost your health! Just because a frozen ready-made meal says "vegan" doesn't mean it's healthy. Don't fall into the processed food trap and stick to fruits, veggies, whole grains, legumes, and healthy fats!
#4 Join a vegan support group
Starting a new lifestyle venture can be hard, and it can be especially difficult if you don't have a huge vegan support group. If you find your friends and family don't support your vegan way of life, have no fear. There are thousands of vegan support groups, and even meet up groups where you can exchange recipes and cooking ideas. Don't have a group around you? Be a go-getter and start your own! 
#5 Do a kitchen overhaul
Before you really get going with your new vegan way of life, take a look at what you have in your kitchen. If it's loaded with meat based products, and barely any plant-based friendly options you'll need to do a kitchen overhaul. Spend a day organizing some recipes and vegan friendly options and head to the store. Restock your pantry with whole grains, beans, vegetables, fruits, healthy fats, and some healthy vegan sauces or make your own! Donate whatever you decide to get rid of and it's a win, win.
Running short of free time? Let Purple Carrot help you kick start your vegan diet. Delicious vegan recipes and pre-portioned ingredients delivered your door each week.