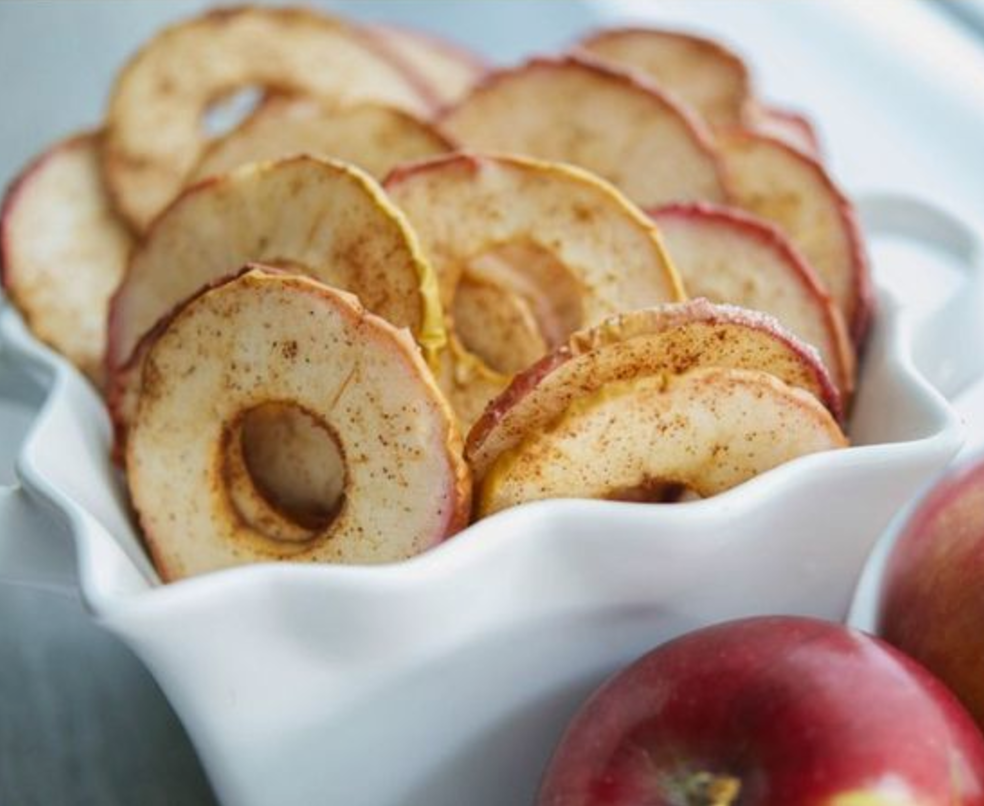 Top 10 Vegan Recipes on Pinterest Right Now
By Lindsay Lambert Day
These Are the Top 10 Vegan Recipes on Pinterest Right Now (According to Pinterest) 
Plant-based cookbooks like Thug Kitchen and Food52's Vegan are flying off of bookstores' shelves, but when it comes to finding recipes in a pinch, it's practically impossible to top the ease and convenience of Pinterest. From pasta dishes and sweet potatoes, to desserts and party snacks, the ultimate mood board maker has everything you could ever want in terms of meat- and dairy-free dishes. Here are the 10 vegan recipes Pinterest users are loving the most right now.
1. Cinnamon Apple Chips
Satisfy a sweet tooth (or give the kids a healthful after-school option) with these easy, perfect-for-fall baked apples.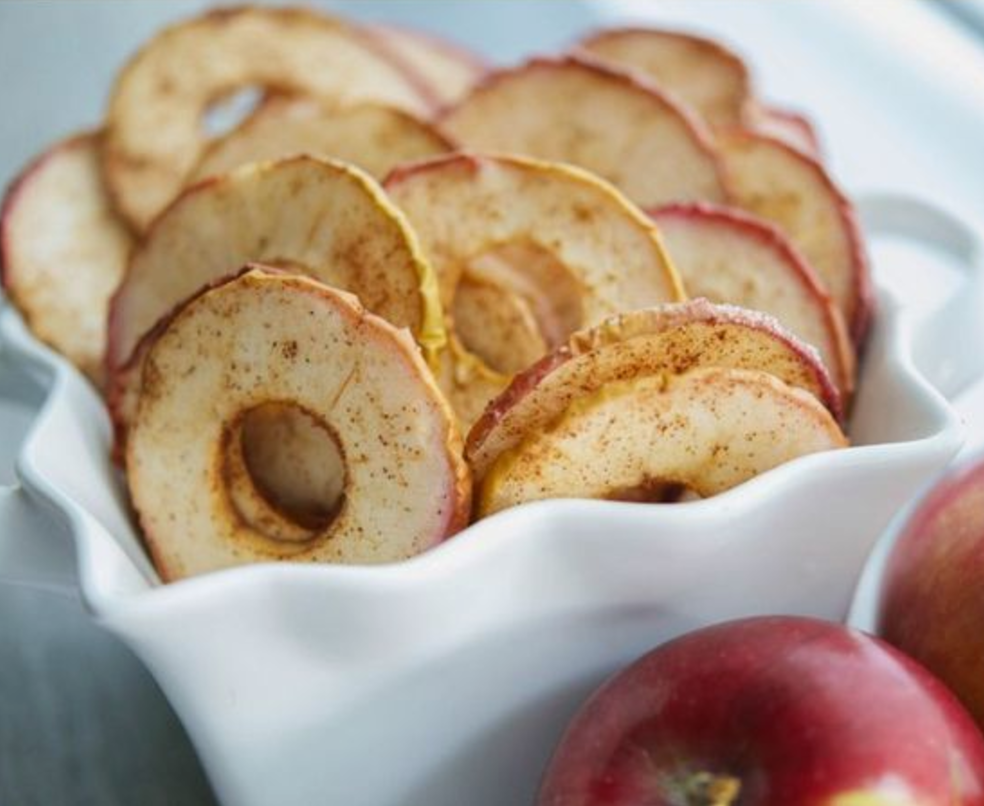 2. Baked Sweet Potato Fries
Prepared simply with just olive oil and seasonings, these nutritious and deliciously sweet spuds will find their way onto dinner plates aplenty in your house.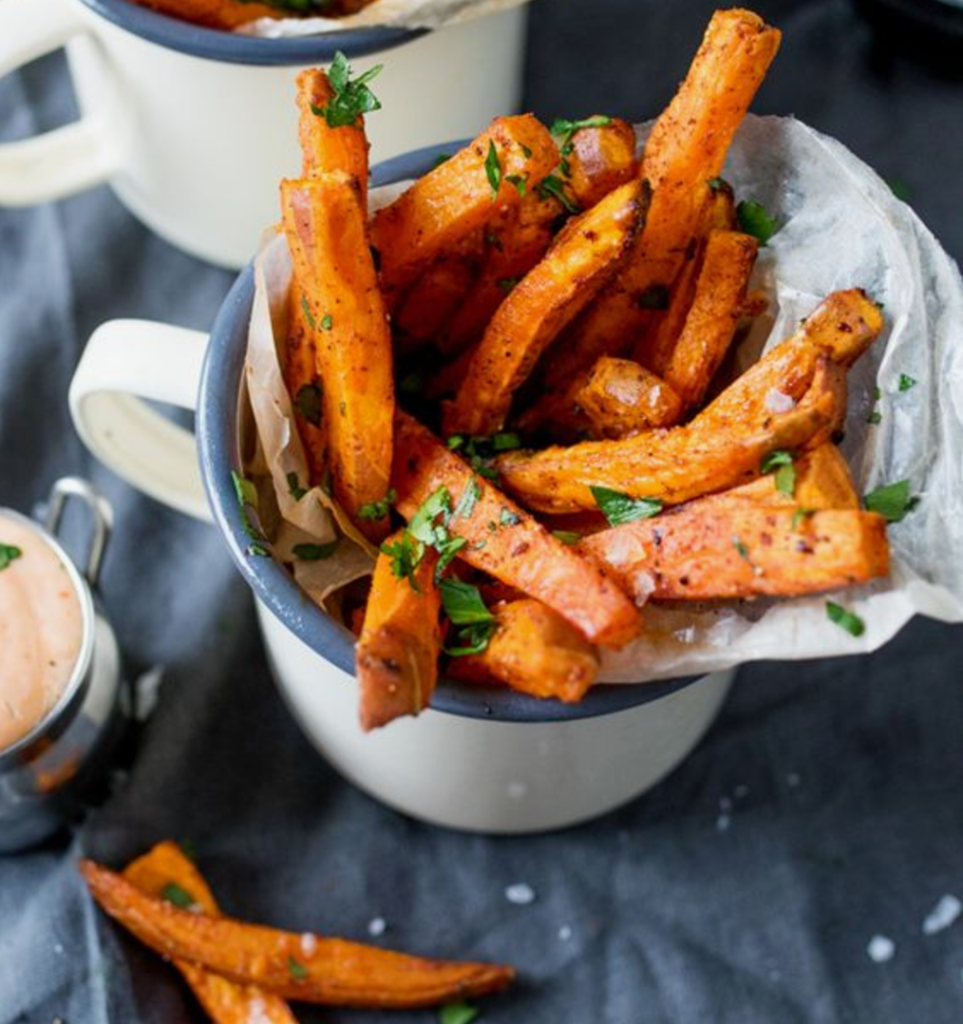 3. Vegetable Lo Mein
Not only will this homemade version of your favorite take-out dish be lighter on fat and calories than the original, but with all that extra TLC, it'll taste better, too.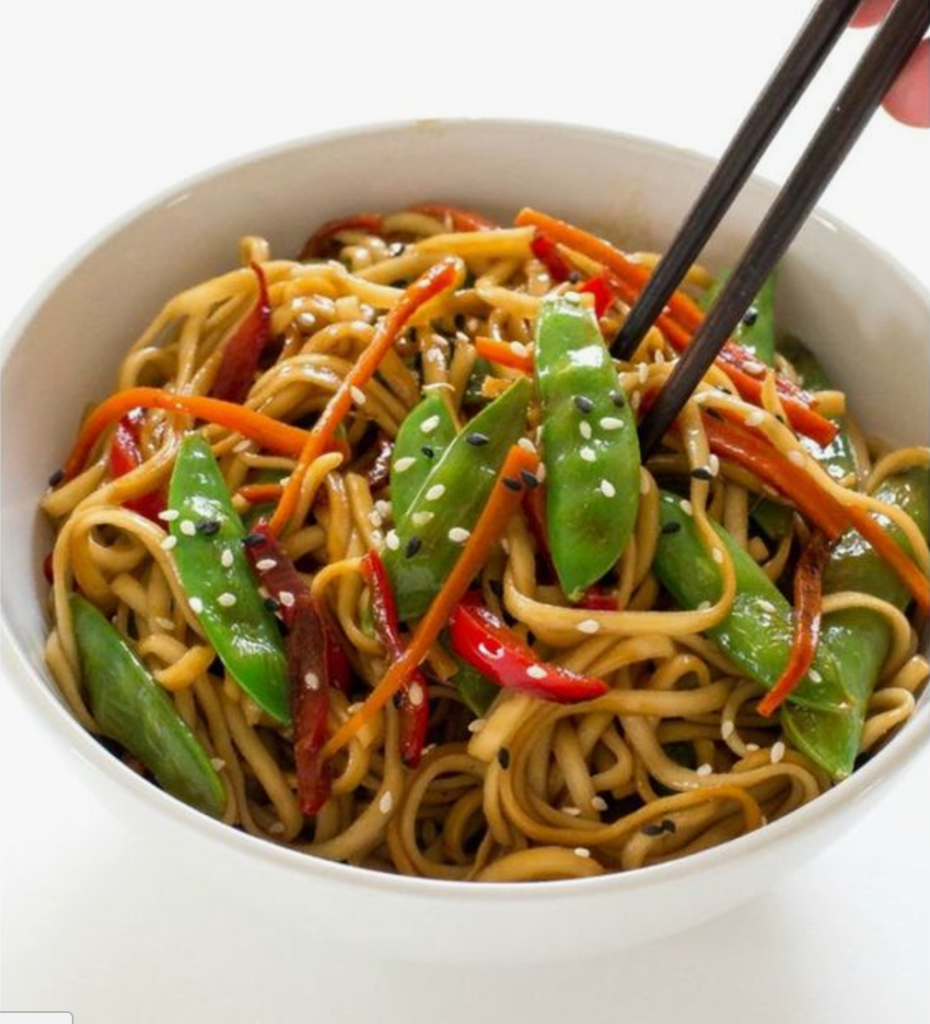 4. Vegan Pancakes
Skipping milk and eggs doesn't have to mean sacrificing this all-American breakfast. Just swap in nut milk, slather on a pat of dairy-free butter, and let the (naturally vegan) maple syrup flow!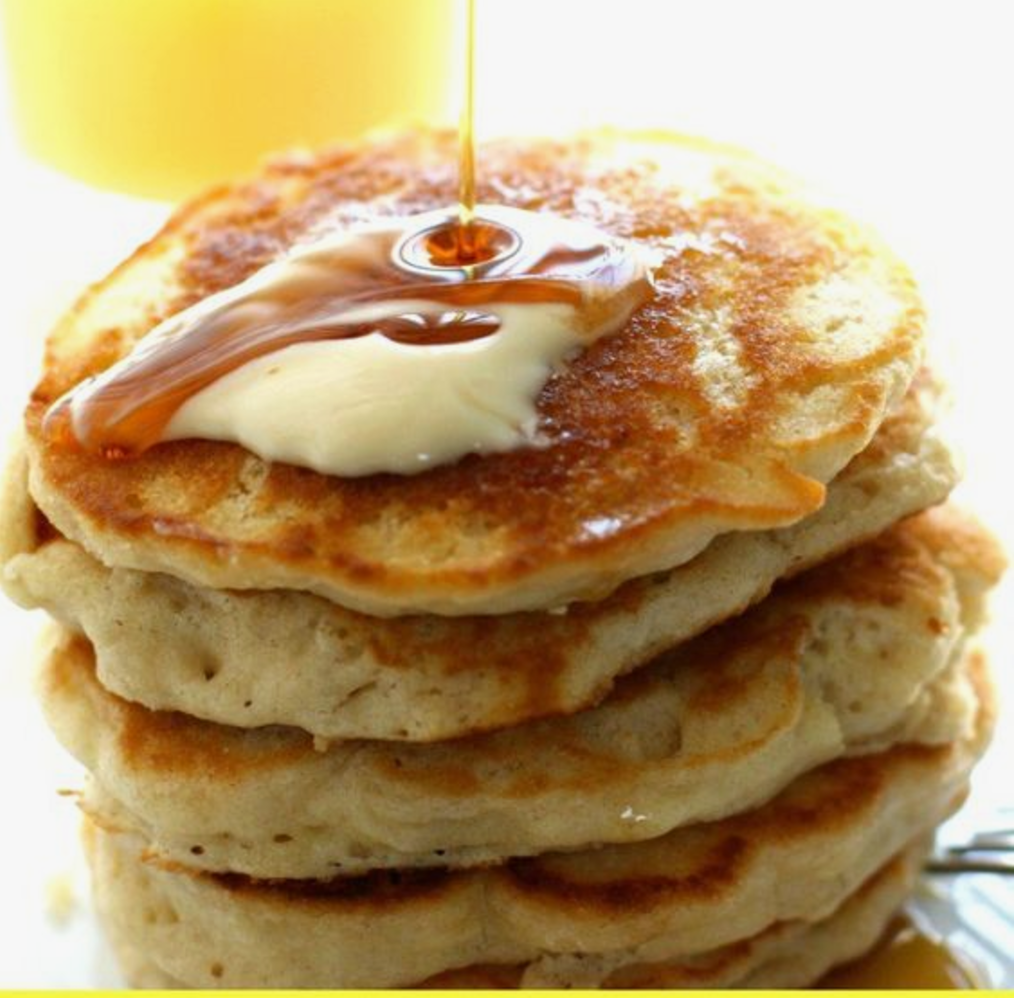 5. Guacamole
Whether for the Super Bowl, movie night, or a midnight snack, this creamy, green goodness is so irresistible, even the most devoted doubters can't resist.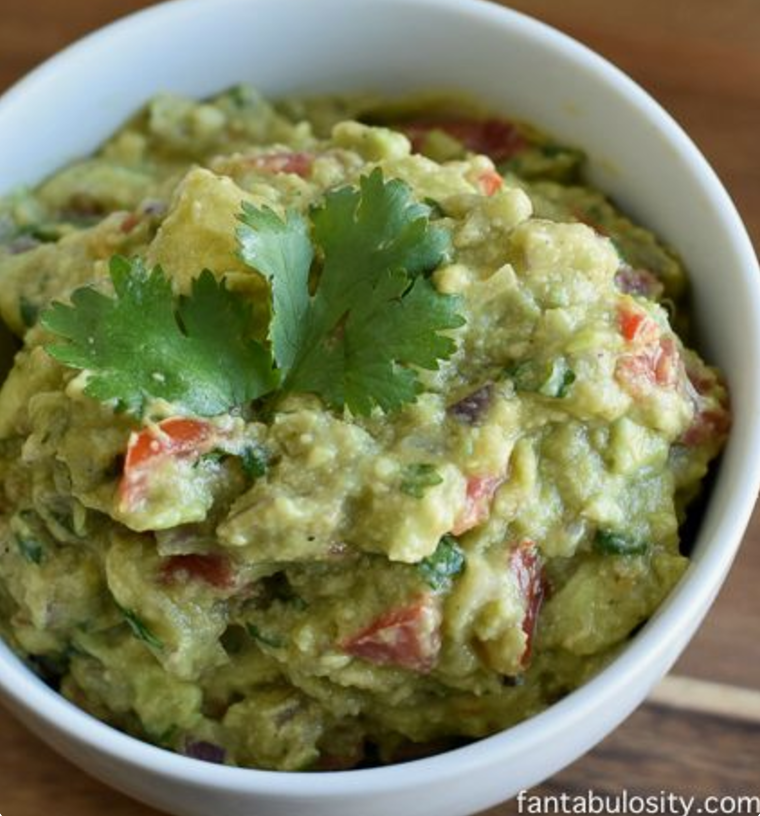 6. Vegan Banana Bread
Few foods can top moist, pillowy banana bread. The good news? That soft, spongey texture is just as easy to achieve with a plant-based recipe.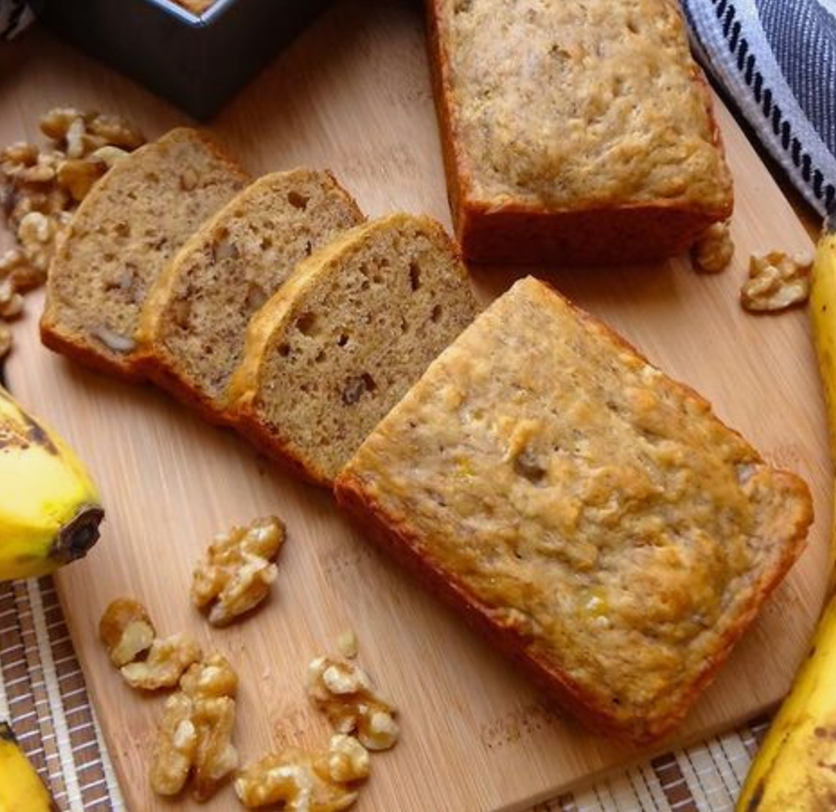 7. Salt-and-Vinegar Zucchini Chips
Crispy. Salty. Sour. Simply put, what more could you ask for in a snack?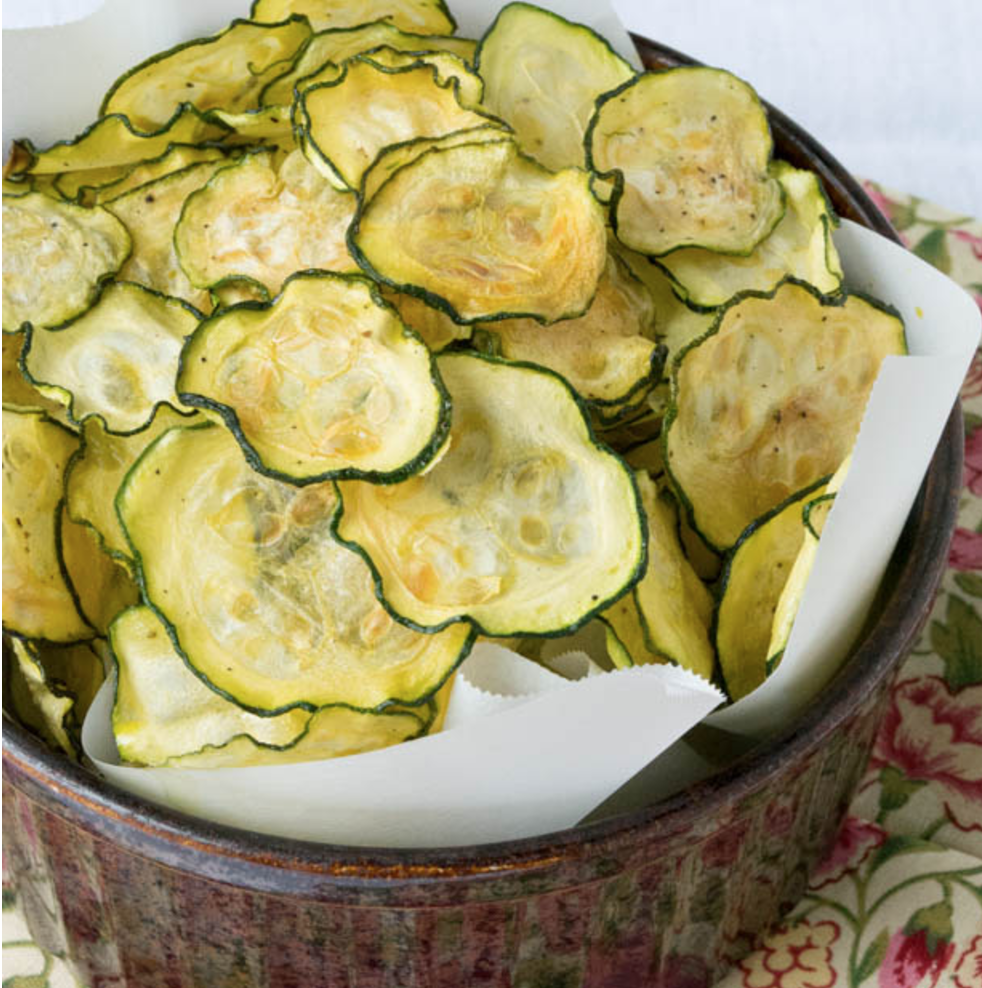 8. Pineapple Fried Rice
A little bit sweet. A little bit savory. A whole lot of easy—and healthful, to boot. That's how we sum up this tastebud-tantalizing Asian staple.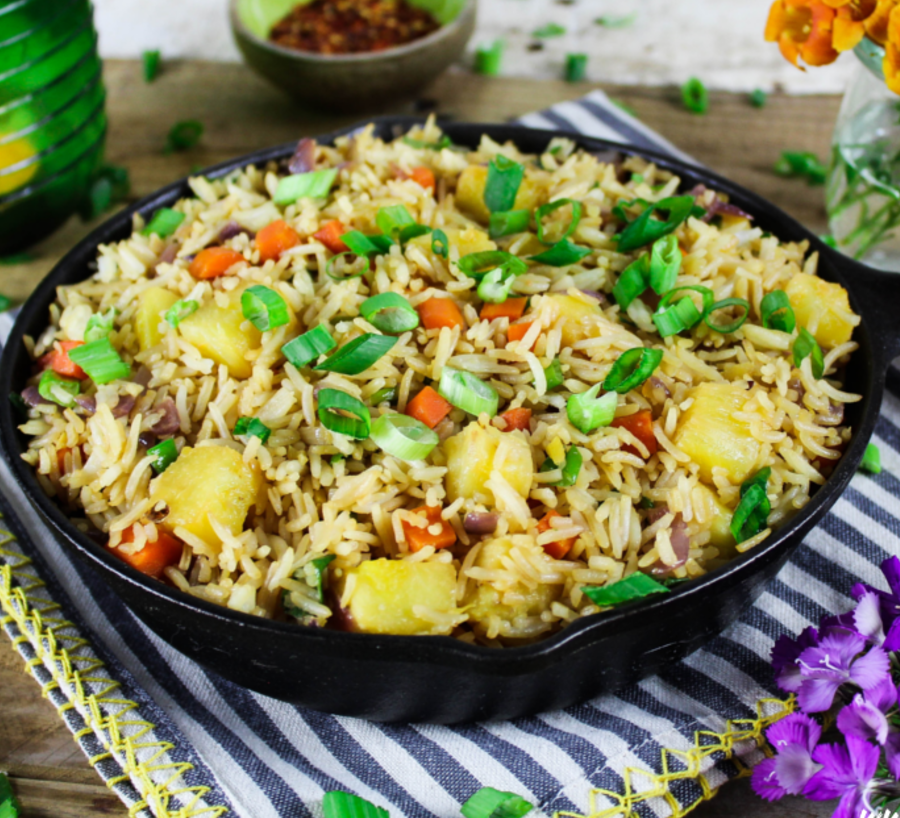 9. Sweet Potato Black Bean Burgers
Loaded with superfoods like sweet potato, quinoa, black beans, and flaxseed, these burgers are so sink-your-teeth-in good that even an omnivore couldn't resist.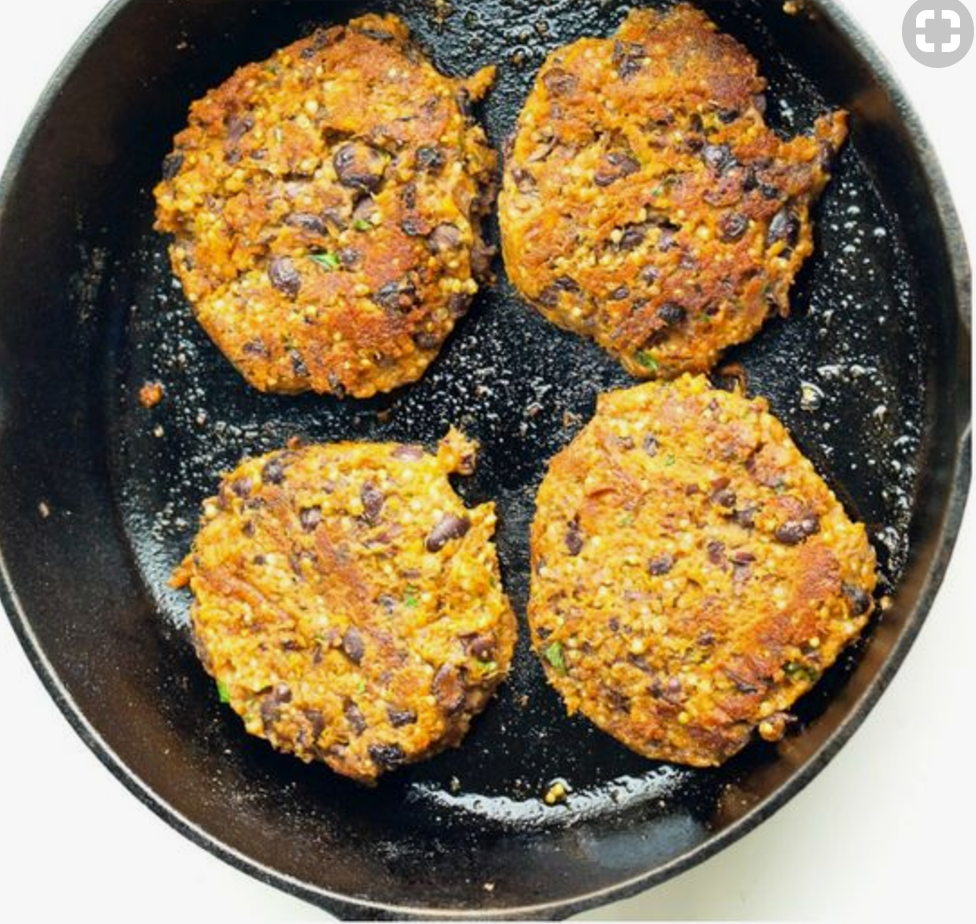 10. Balsamic Garlic Grilled Mushroom Skewers
Summer might be on its way out, but with these smoky, savory, caramelized mushrooms on the grill (or your cooktop), its flavors can linger a little while longer.