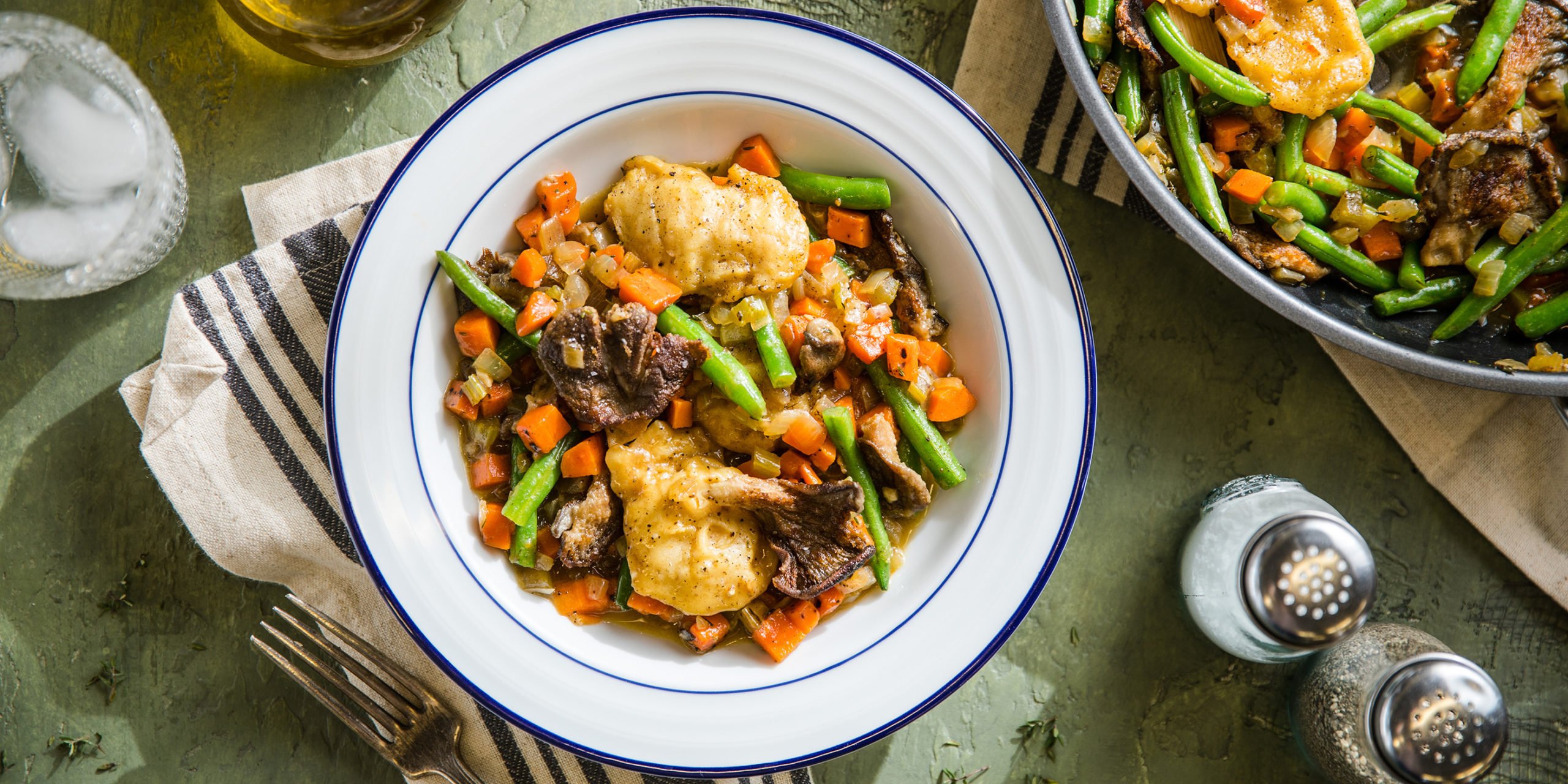 Purple Carrot's Most Eco-Friendly Meals
by Purple Carrot
At Purple Carrot, we're cultivating a plant-based revolution. Because we believe plants have the power to transform you and the planet.
We don't want to just talk about cultivating the plant-based revolution, though—we want to take concrete steps toward making it happen. One of those steps? We worked with HowGood, an independent research company that maintains a database with more than 33,000 ingredients and assesses each one's environmental impact, to learn all about how our meals impact the earth. 
HowGood calculated how much water and carbon was saved by consuming a Purple Carrot meal versus a Standard American Diet* meal, and we combined those scores to come up with an overall score for each meal. We then used that data to create this list. Why eleven, you ask? Because we were going to do a top-ten list, but there was a tie. So, bonus!
Purple Carrot's Most Eco-Friendly Meals
1. Mustard Glazed Tempeh with Smashed Beets & Sauerkraut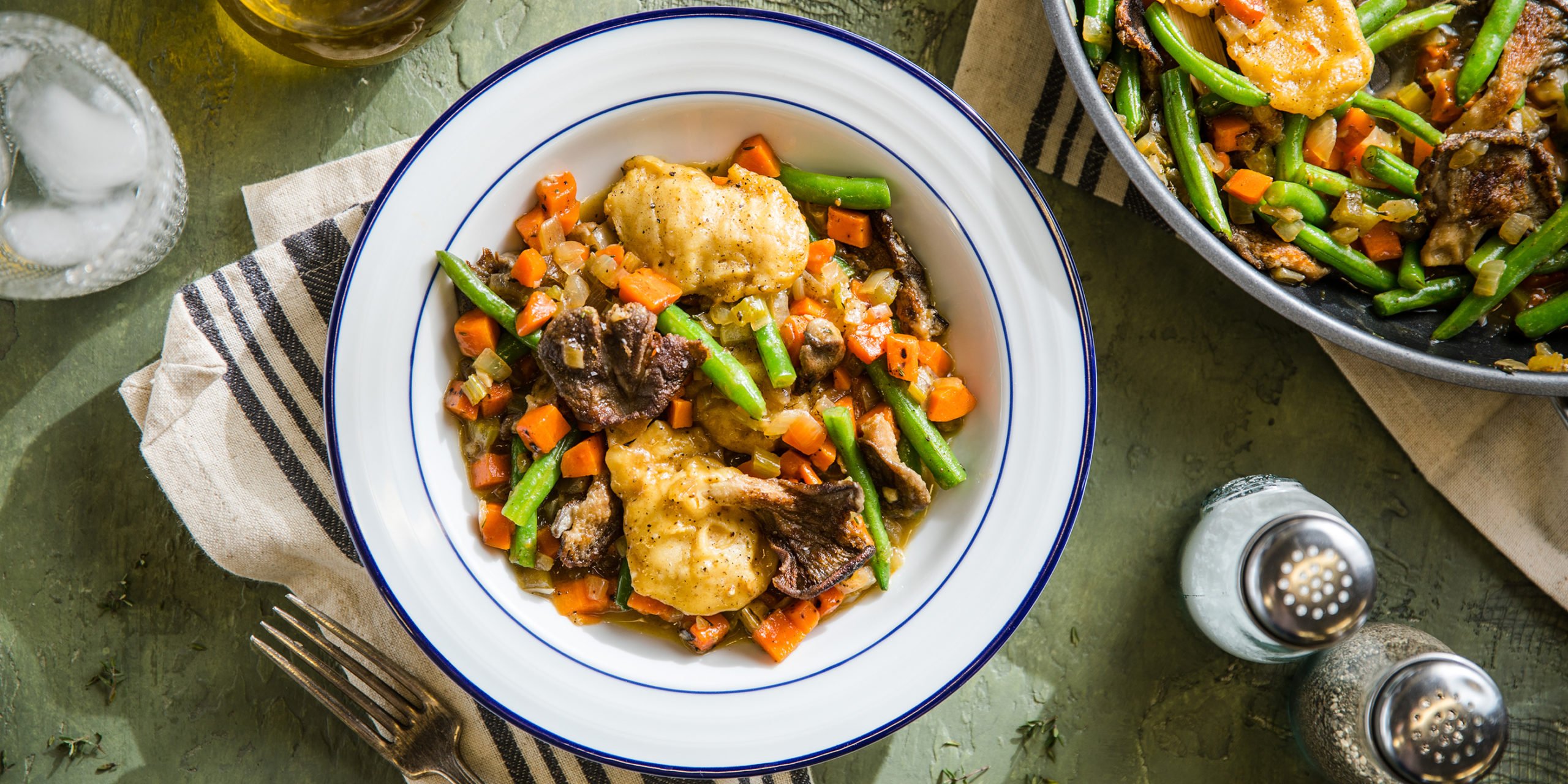 2. Kimchi Grilled Cheese Sandwiches with Jalapeño & Sesame Butter
3. Vegan Chick'n and Dumplings with Oyster Mushrooms & Green Beans
4. Cajun Baked Tofu with Creamed Swiss Chard & Pickled Cauliflower
5. Broccoli Cheddar Soup with Miso Garlic Croutons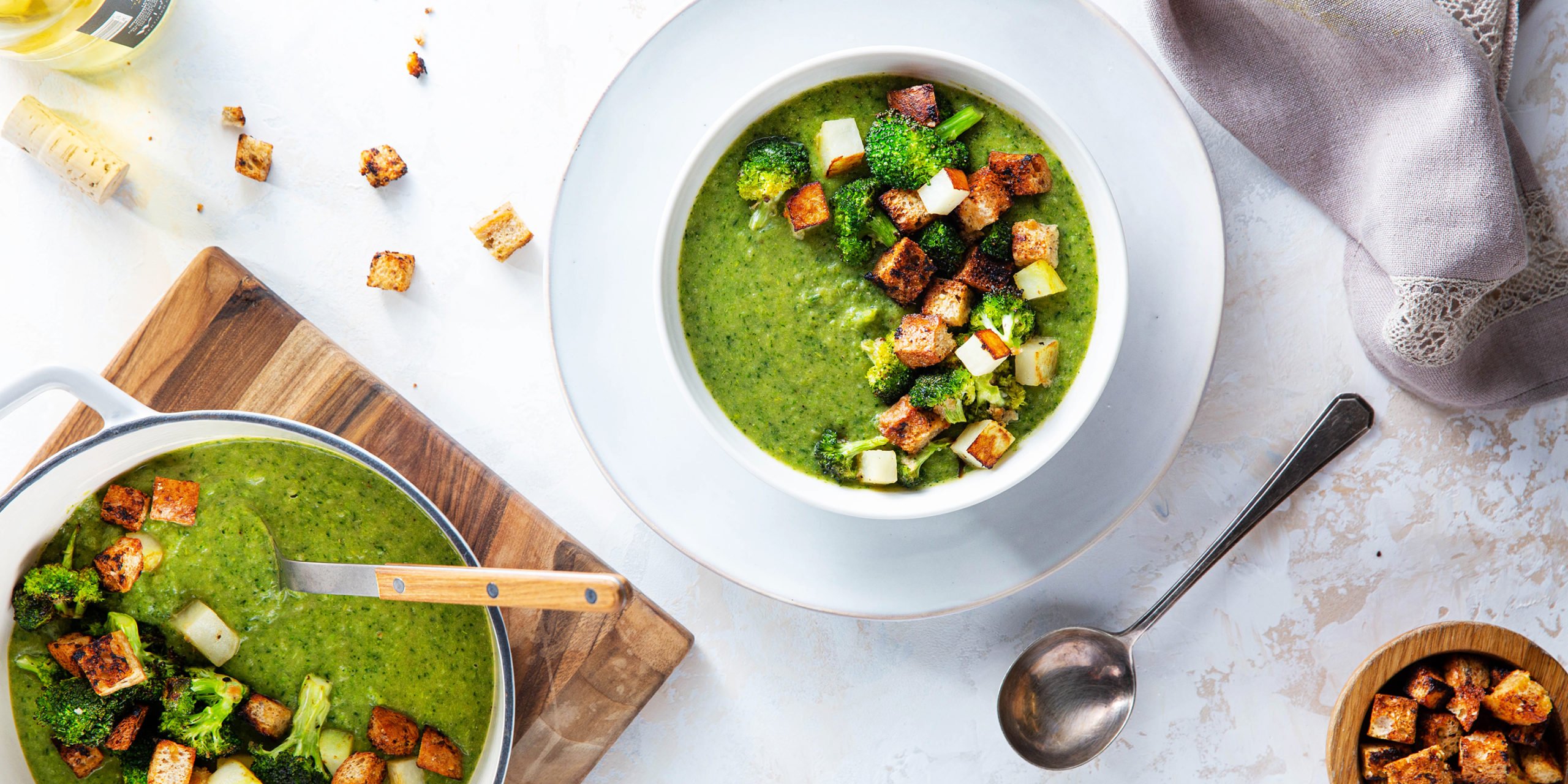 6. Fettuccine Arrabbiata with Roasted Broccoli & Basil Pesto
7. Buffalo Tempeh Tacos with Celery Radish Slaw & Lettuce Cups
8. Matcha Pancakes with Kiwi & Goji Berries
9. West African Peanut Stew with Swiss Chard & White Quinoa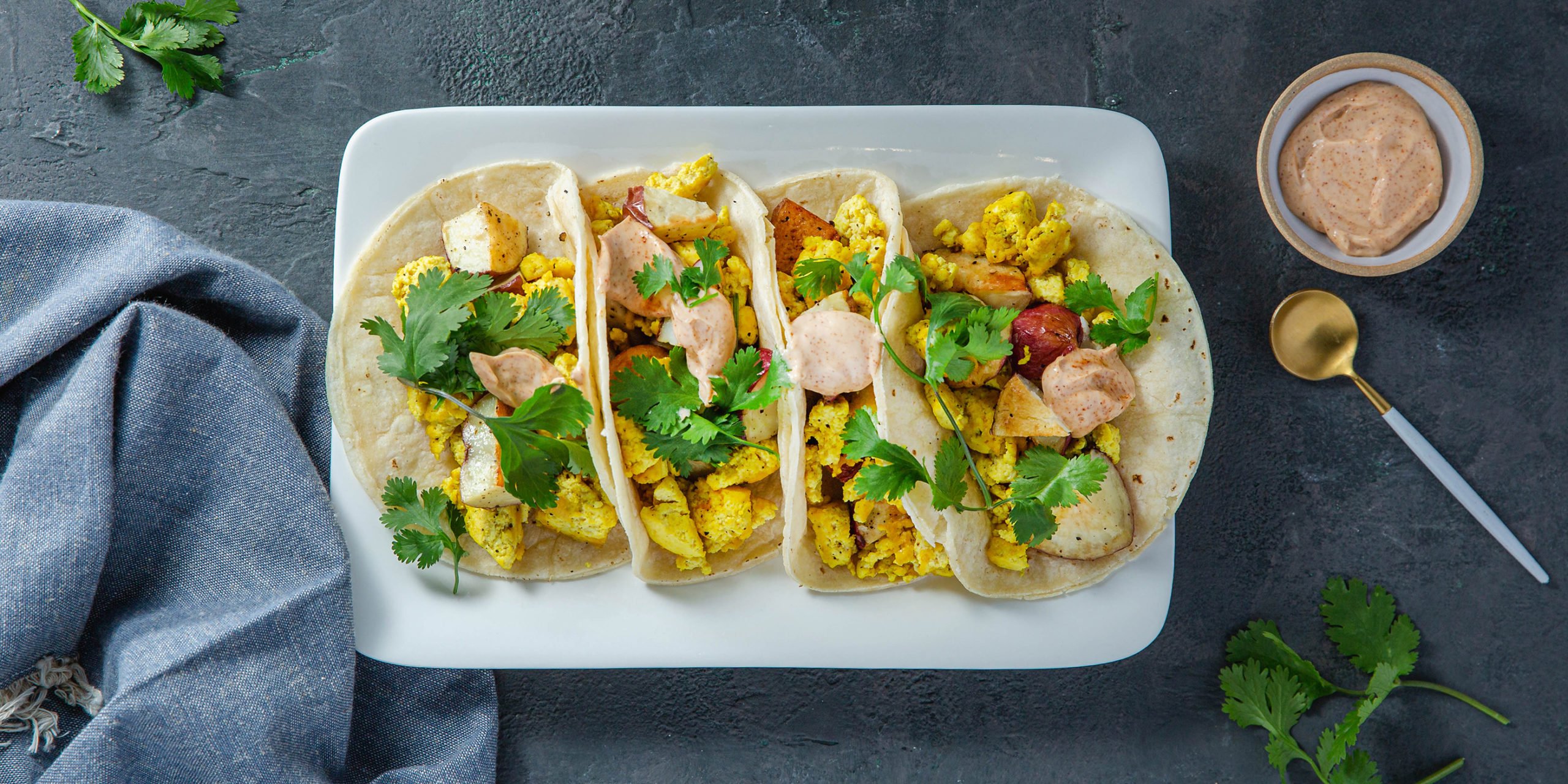 10. Smoky Tempeh BLTs with Garlic Aioli
11. Breakfast Tacos with Crispy Potatoes & Chipotle Aioli
* The standard American meal is defined as one single-serve, 700 calorie dinner distributed among each food group (meat, dairy, produce, legumes, grains, etc.) according to U.S. consumption patterns after taking into account consumer food waste. Averages based on 2-serving meal kits.