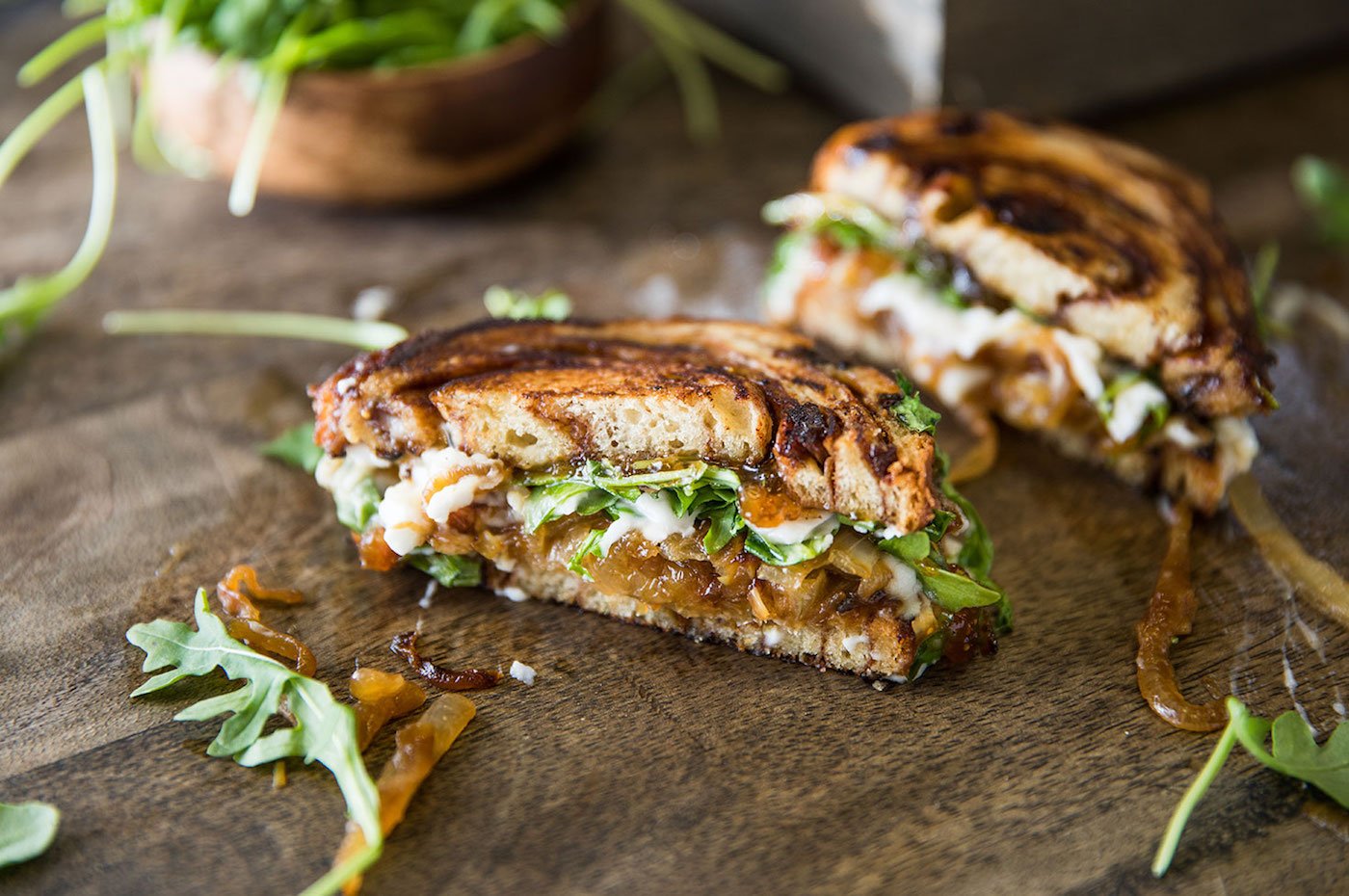 Unwrapping the Truth on Processed Products
by: Sarah Gold Anzlovar, MS, RDN, LDN
Michael Pollan, author of the Omnivore's Dilemma, and whole foods advocate, famously wrote: "If it came from a plant, eat it; if it was made in a plant, don't." While this is good advice, it doesn't need to be a hard and fast rule. It's always a good idea to eat more fruits, vegetables, whole grains and legumes, while limiting heavily processed food, but that doesn't mean you have to give up your favorite vegan cheese or breakfast "sausage."
As the popularity of plant-based eating grows, food companies are creating more nutritious, vegan options that taste great and are good for you. However, not all products are created equal so here's what you need to know when choosing packaged groceries.
Check the ingredients
Look for ingredients you recognize and choose packaged foods that limit the number of preservatives or artificial flavors. At the same time, be wary of any items the use of "natural flavors" or "natural coloring." The word "natural" is not a regulated term, so it has very little meaning.
Many of the better-for-you products are transparent by design, and many companies are happy to provide you with a fuller picture of their ingredients if you ask. If you're concerned, don't hesitate to reach out to a food manufacturer.
Watch out for sodium
Most healthy Americans should aim for less than 2,300 mg of sodium per day, so consider how packaged foods contribute to your daily maximum. Processed foods, condiments, and sauces are a leading contributor of sodium in the American diet. Sodium is used as both a preservative and flavor enhancer in vegan meats and cheeses, but the sodium varies significantly between products so read the labels. And remember, if you're eating a diet mostly filled with whole foods, you don't need to worry too much about sodium from the occasional processed product.
Don't be fooled by marketing
Just because a food is vegan, doesn't mean it's necessarily healthy. While faux meats and cheese can satisfy the desire for those foods, they aren't a direct substitute nutritionally. They often contain less protein than other whole-foods plants proteins like beans, lentils, and tofu. These substitutes may also lack the other health benefits of plant-based proteins such as fiber and phytonutrients. Try to use vegan meats and cheeses as the exception in cooking, not the rule.
Be aware of potential allergens
Most meat and dairy substitutes contain wheat, soy, or tree nuts like cashews or almonds. If you have a food allergy or celiac disease, always read food labels carefully.
Consider the bigger picture
The good news is there's a plethora of plant-based products filled with good-for-you ingredients these days. Items like Fieldroast sausages, Sweet Earth seiten, and Treeline cheese are made with your health in mind.
And as always, it's what you eat on a regular basis that makes the most difference. Fill your plate with mostly whole foods and choose plant-based proteins like beans, tofu, nuts and seeds most often for optimal health.
Sarah Gold Anzlovar, MS, RDN, LDN is a Boston-based registered dietitian nutritionist (RDN) and nutrition communication specialist helping active people fuel their busy lives so they can feel their best.
Sarah holds a Bachelor's degree in Business Administration and Marketing from The George Washington University and a Master of Science in Nutrition Communication from Tufts University's Friedman School of Nutrition Science and Policy. She completed her Dietetic Internship at Brigham and Women's Hospital, a Harvard University teaching hospital in Boston, MA.
When not in the kitchen, you can find Sarah seeking out the latest restaurant opening, teaching indoor cycling, running, training for triathlons, or hiking or skiing with her husband and golden retriever pup.