From the Jan/Feb TB12 Newsletter
Eat more vegetables.
It may sound simple, and it's probably something you've heard your entire life–but so much of today's diet conversation is centered around what to avoid or remove from your plate. Let's switch the way we think about food and flip that logic on its head. Every time you make a meal, begin to ask yourself, "What vegetable can I add?" or "How can I add more vitamin C to this smoothie?" Train your brain to look for ways to add more nutrients, rather than looking for foods to eliminate.

Commit to wholesome.
Make 2018 the year of eating local, organic, and seasonal foods. Think real food that grows on farms, not processed junk food that comes in plastic. It's ok to allow yourself an indulgence now and again, but putting energy into managing your own health will pay you great dividends all year long.
BONUS: When in doubt, follow Tom Brady's rule of thumb: "I try to avoid things that come from boxes or bags. The closer to the way nature prepared something, the better."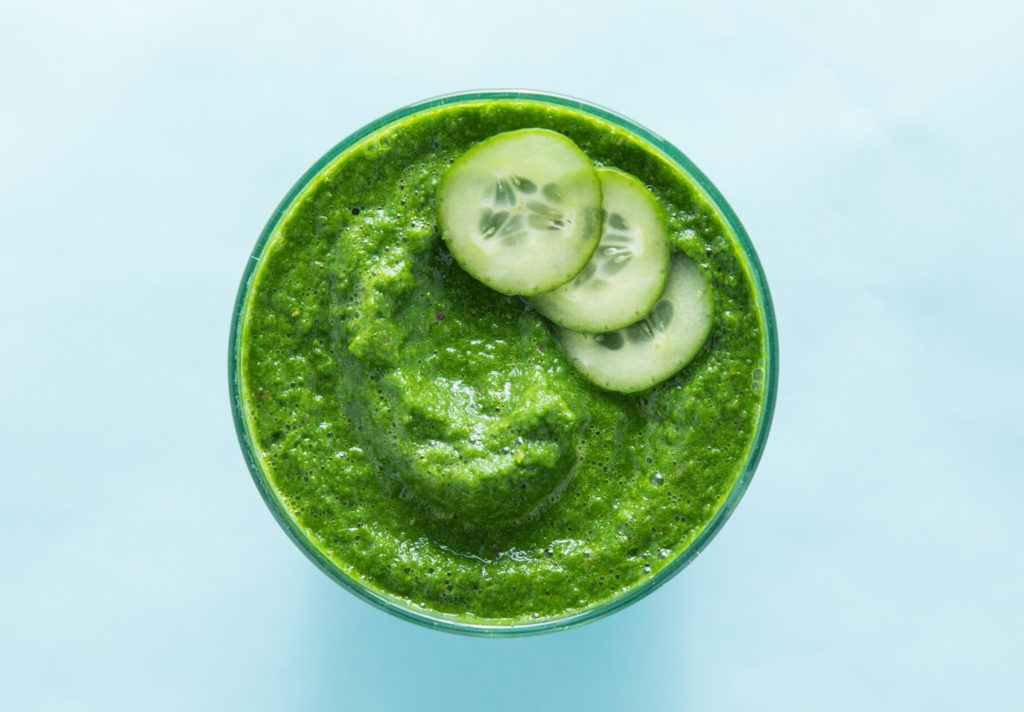 Power Packed Grains:
Beat common everyday bloating with ancient grains. Ancient grains, also known as heritage grains, have remained unchanged for centuries. Each grain species has survived harsh seasonal shifts, floods, and famines since the dawn of time. They coain large amounts of dietary fiber, perfect for helping reduce bloat and keep you feeling fuller longer. 
Grains like amaranth, teff, freekah, millet, quinoa, and sorghum offer a plethora of nutrient-rich properties and immunity boosting qualities.