Tell us what you want. What you really, really want.
Every Purple Carrot delivery can be customized so you get exactly what you're looking for every single time!
So little time
We've got meal kits that can be made in as little as 5 minutes, but on average you can expect to spend about 30 minutes cooking them.
Need to eat fast, but want it fresh? Prepared meals are the way to go! They're ready in less than 5 minutes.
(And don't forget you can add both to any delivery, any week).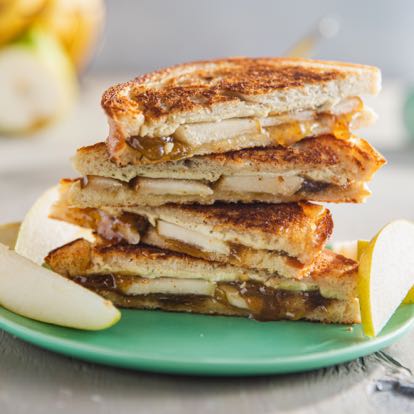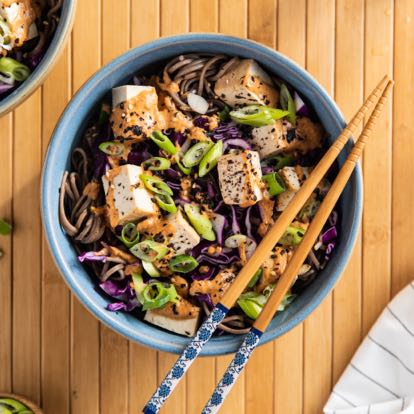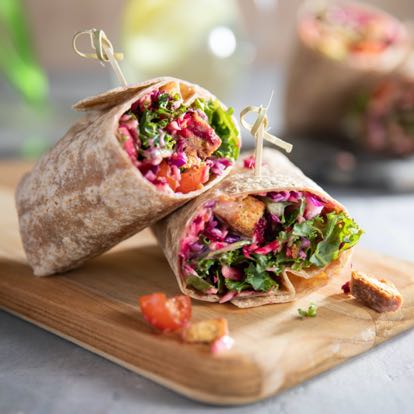 Plantry™
(Nope, it's not a typo.) Check out our hand-picked plant-based grocery items. Some go in the fridge and others in the pantry, and others you can eat ASAP
(we love us some snacks over here!)