One of the best ways to establish healthy eating habits is to stock your pantry with a variety of plant-based staples. That way, when life gets over scheduled, putting together a nutritious meal or snack is a breeze. What goes into your healthy stocked pantry? We love Pacific Foods pantry staples and have recently included them in our meal kits because they carefully-source every ingredient, using as few as possible to make all of their flavor-rich foods. Here's a handy guide for a smartly stocked pantry:
Vegetable Broths
Broths like Pacific's Organic Mushroom Broth and Organic Vegetable Broth are essential, and not just for soups! They add flavor to rice dishes, pasta, and curries and are a great light-calorie replacement for cooking oils when sautéing up your favorite veggies. Plus, Pacific Foods verifies the origin of every ingredient in their broths through its Certified to the Source program to ensure quality, Non-GMO, and traceability for every little lentil.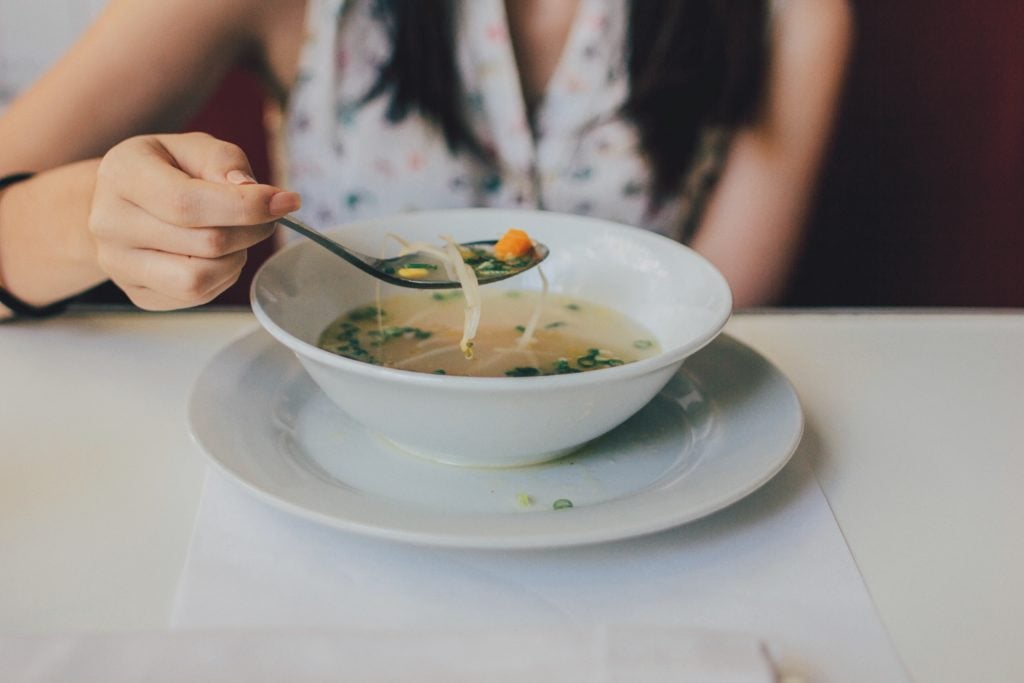 Plant-Based Beverages
Today, plant-based beverages go way beyond almond milk, and shelf-stable varieties are every bit as creamy and satisfying as their chilly counterparts. Stir a splash into everything from your morning coffee or smoothie, to savory salad dressings and vegan "nice" cream. Some of our favorites are Pacific's Oat Non-Dairy Beverage and Hemp Non-Dairy Beverage.
Plant Oils
Vegan cooking oils: you probably have extra virgin olive oil on-hand, and having avocado oil, peanut oil, sunflower oil and coconut oil will add a variety of flavors to your home cooking.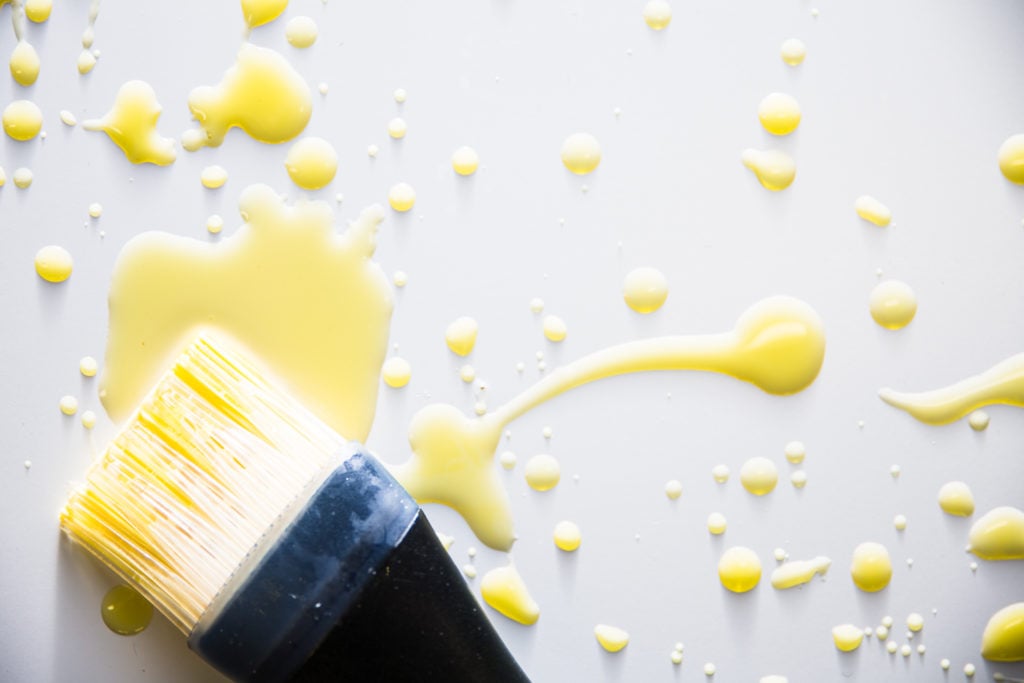 Nuts and Seeds
Nuts and seeds are filling, quick snacks but also add a world of flavor and crunch to salads, baked goods, and bowls. Glass jars with gasket seals or glass mason jars make for easy viewing and storage of all your varieties.
Soups
Hearty veggie-packed soups are a must-have for quick lunches and dinners. From Organic Tomato Basil Soup to Organic Cashew Carrot Ginger Bisque, Pacific Foods makes 30+ varieties, and you're supporting a brand invested in community with each bowl. Last year though its Nourish Every Body campaign they donated more than 1 million meals to families in-need.  That's a lot of soup!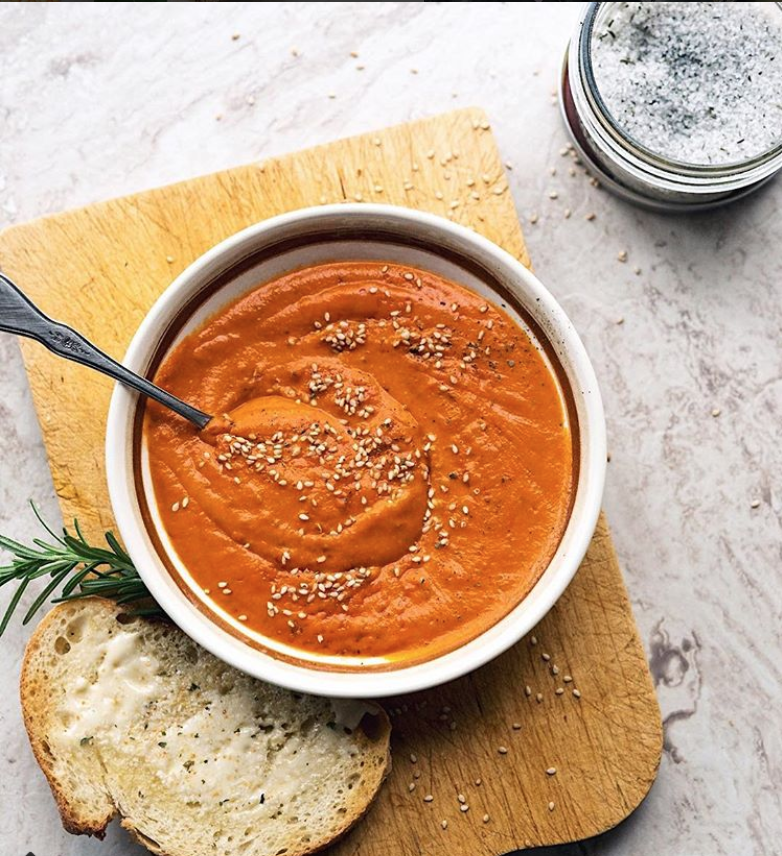 Dry Goods
Dry goods like oats, grains, rice, quinoa, and lentils are the workhorses of a healthy panty. For maximum nutrition, look for whole and sprouted grains whenever possible.  Invest in airtight containers to maximize shelf life: uncooked rice can store for up to 6 months, most oats and grains for 24 months, and quinoa even longer.  
Canned Tomatoes and Beans
Don't forget about fiber and protein rich beans – Pacific's Organic Vegetarian Refried Black Beans and Baked Beans are pre-seasoned to make it even faster to put dinner on the table. Also, its line of Organic Tomatoes are super flavorful, and come in BPA-free cartons that are easier to stack in the pantry than cans.