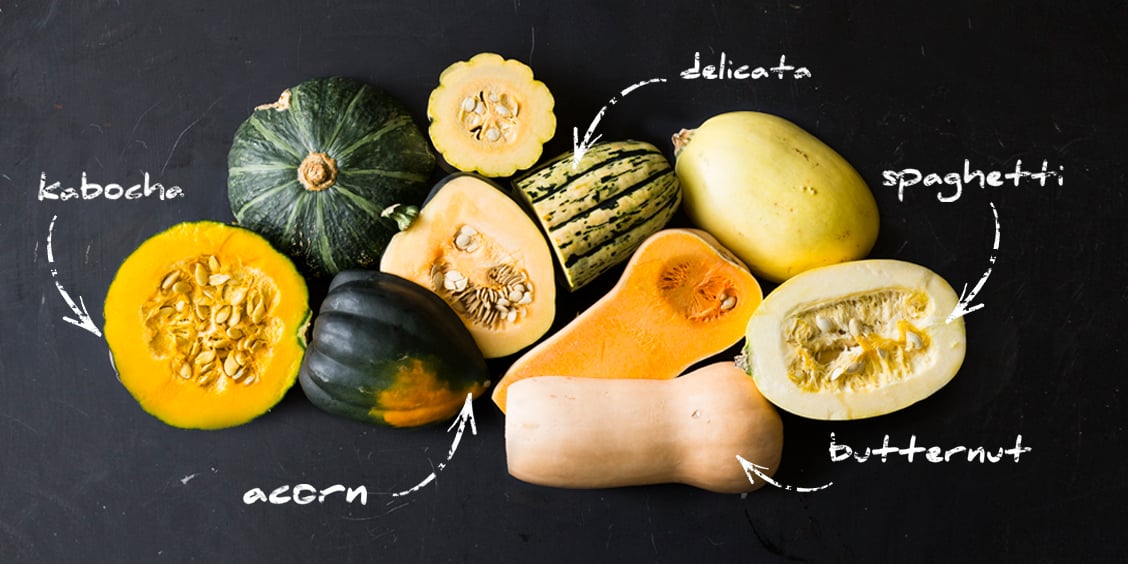 Your Fall Guide to Squash
Temps are dropping, leaves are changing, and the kids have returned to school. If, like us, you're a fan of fall, you're probably taking note of the different squash varieties popping up at your local famers market. And if, like us, you're confused about what's what (Is it edible? How do I cook it? What do I pair it with?) read on to learn more about the common varieties you're seeing in the produce section.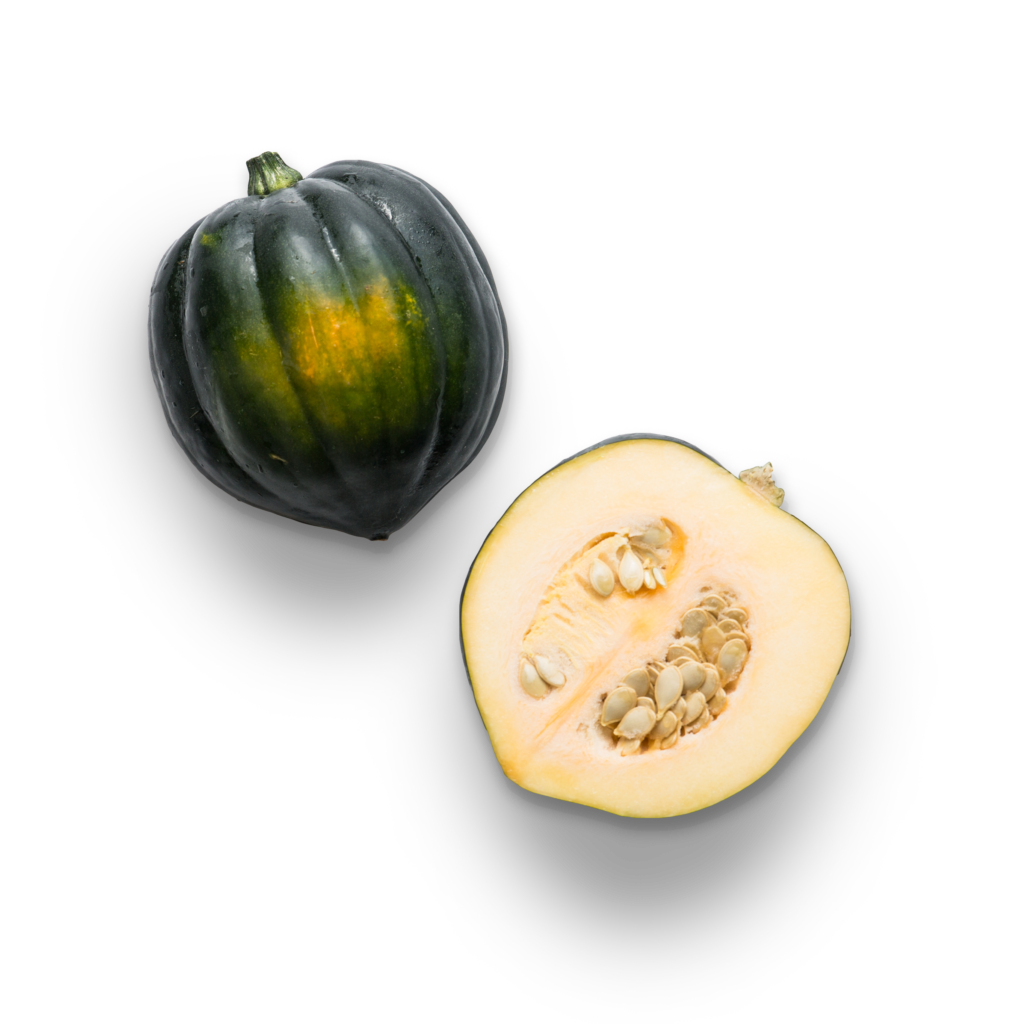 Acorn Squash
Flavor: sweet
Color: rich green exterior, soft fleshy orange inside
Cook: stuff or bake with rich grains like quinoa or rice pilaf.
Good source of: dietary fiber and potassium.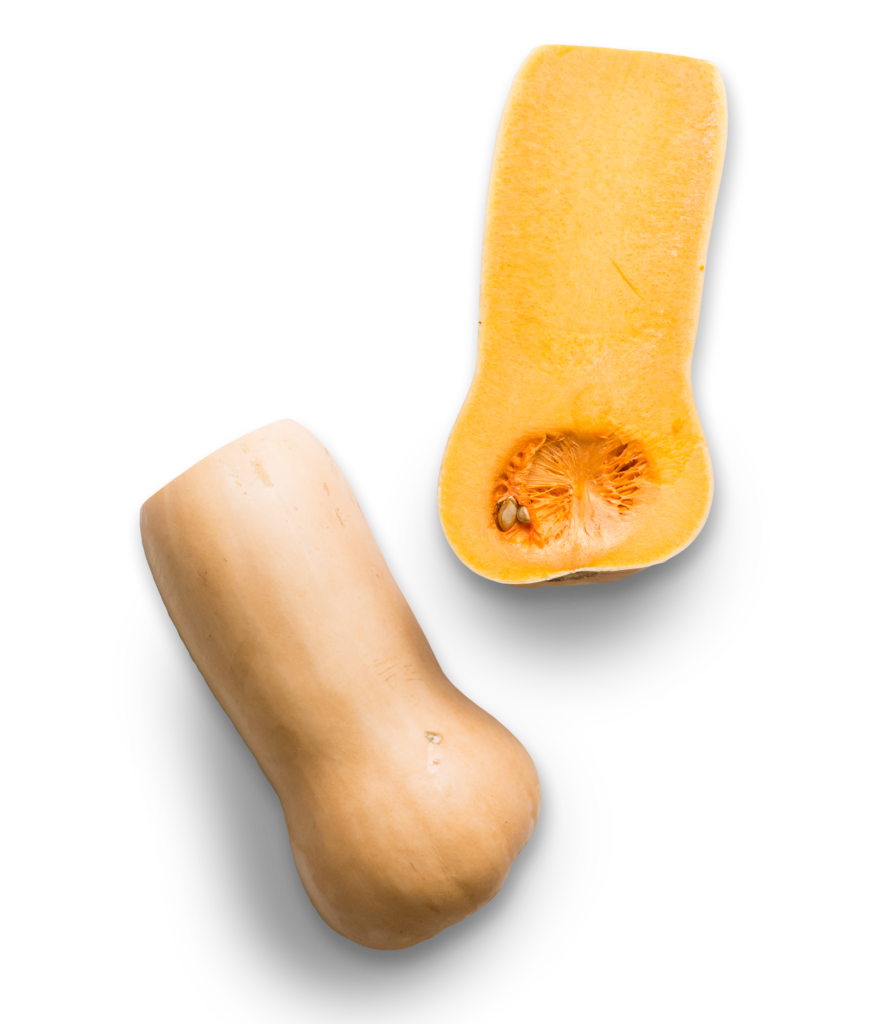 Butternut
Flavor: nutty, but sweetens as it ripens
Color: as it ripens, the orange becomes more vibrant
Cook: great roasted, pureed into soups, grated into pancakes (sneaky veg!)
Good source of: vitamin A & E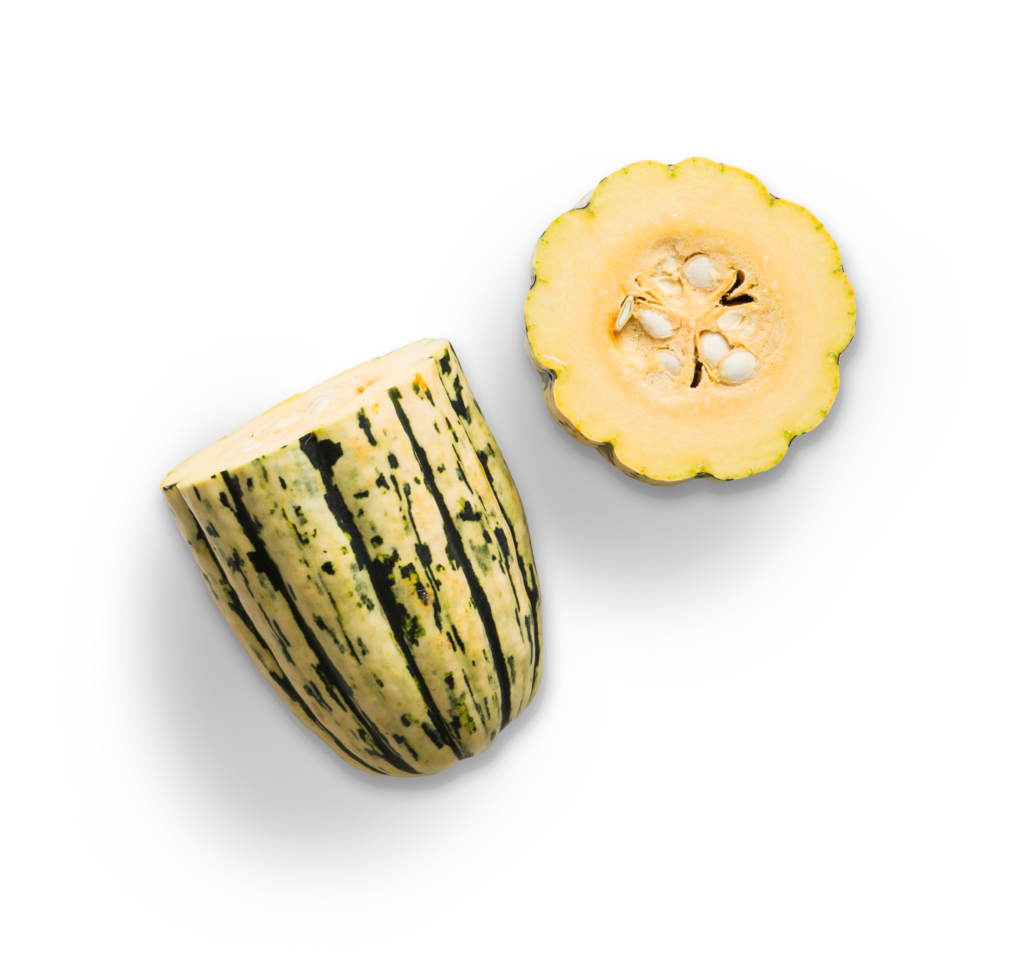 Delicata Squash
Flavor:  fresh earthy undertones and hints of savory
Color: soft yellows and pale greens, resembles the imprint of a flower
Cook: try it roasted, tossed with a bit of olive oil, agave, and rosemary
Fun fact: low in calorie, has edible skin and seeds, and it's easy to slice because of it's size & thinner skin
Good source of: beta-carotene
Kabocha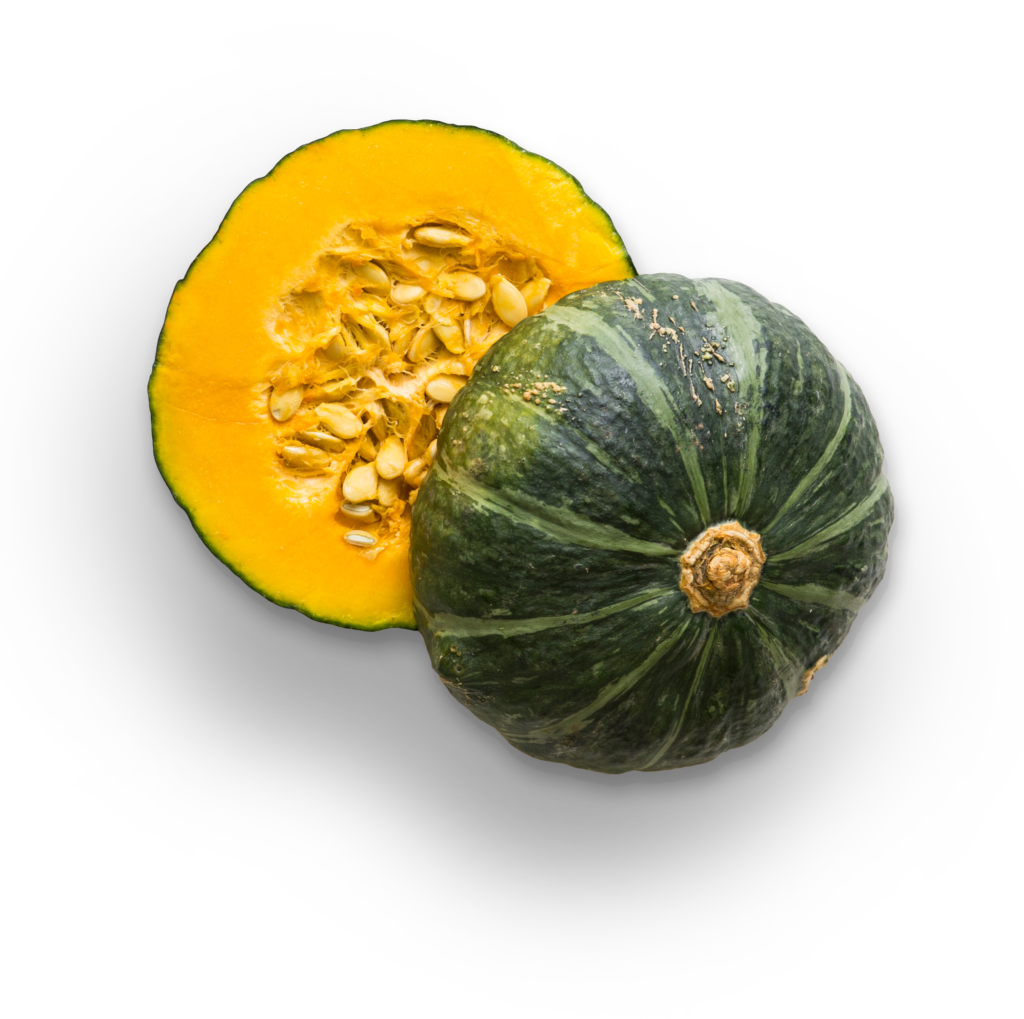 Flavor:  super sweet flavor with texture that's a cross between a pumpkin and sweet potato
Color:  rich saturated yellows (resembles a pumpkin from the exterior)
Cook: excellent in soup, curries, or tempura-fried
Fun fact: japanese variety of winter squash
Good source of: iron, vitamin C, and potassium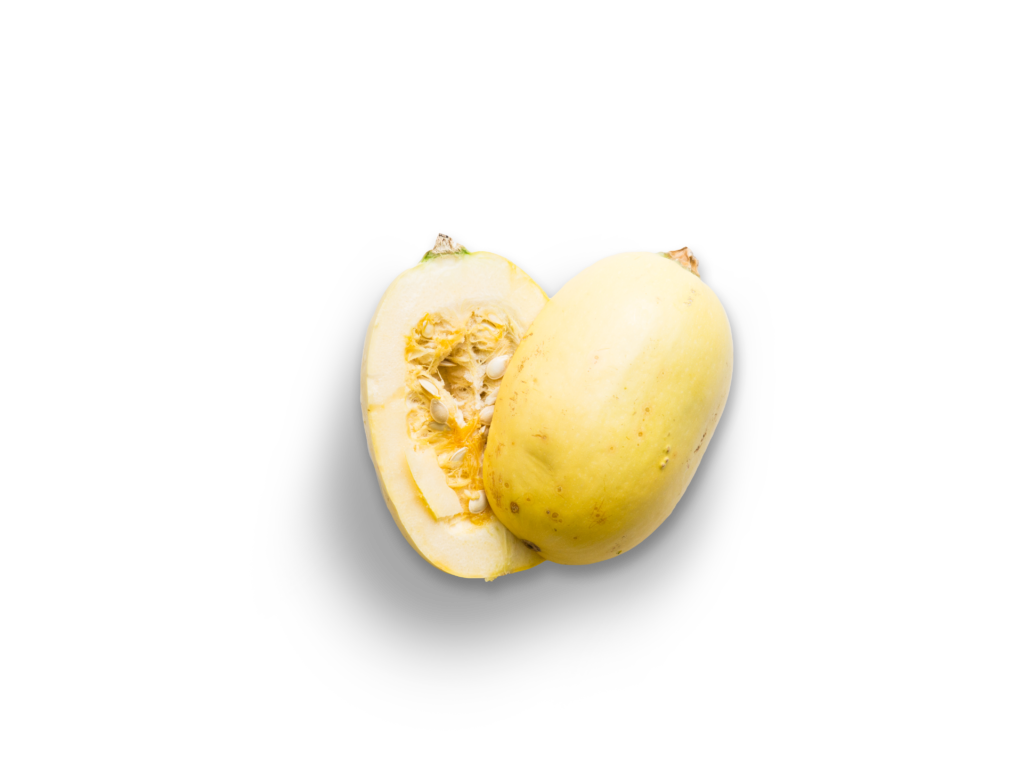 Spaghetti Squash
Flavor:  sweet flavor
Color: soft ivory, yellows, and soft oranges
Cook: excellent as a substitute for gluten-heavy pastas
Fun fact: when cooked, the flesh separates into small strands like spaghetti
Good source of: folic acid, potassium, vitamin A