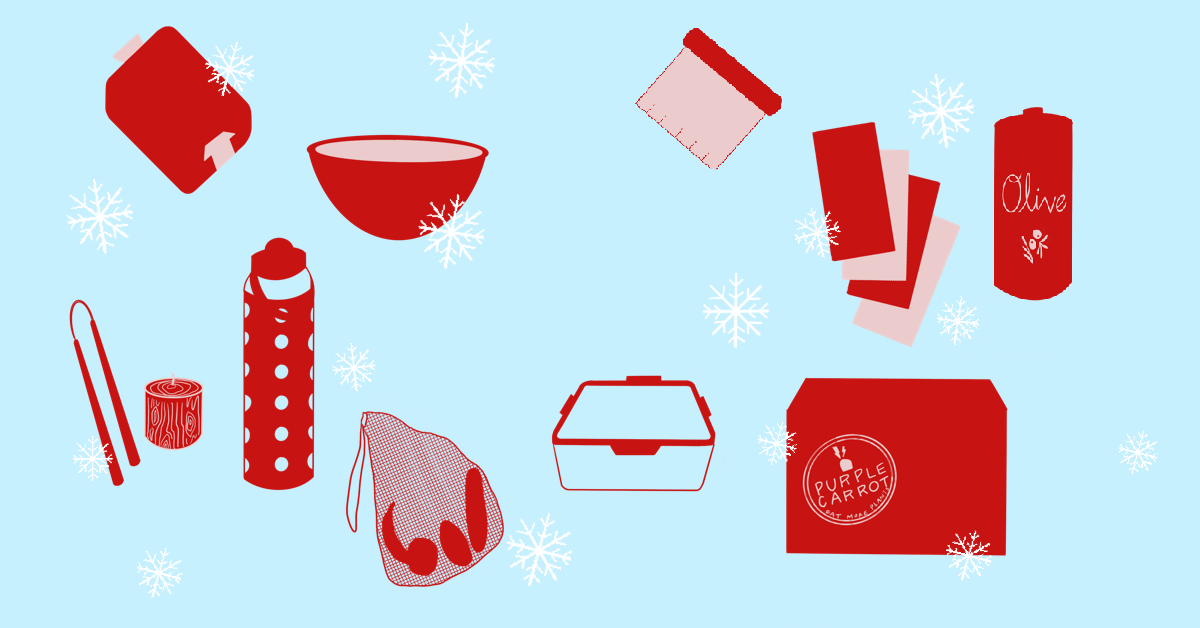 10 Healthy Gifts Everyone Will Love
by Emily Phares
We love a gift guide just as much as the next person. So we couldn't resist creating our own, full of items that make it easier to live a healthy lifestyle—plus some helpful kitchen tools. (Want DIY ideas? We've got those, too.)
(In case you're wondering, this is not a sponsored post. Just some of our fav gift ideas, plain and simple.)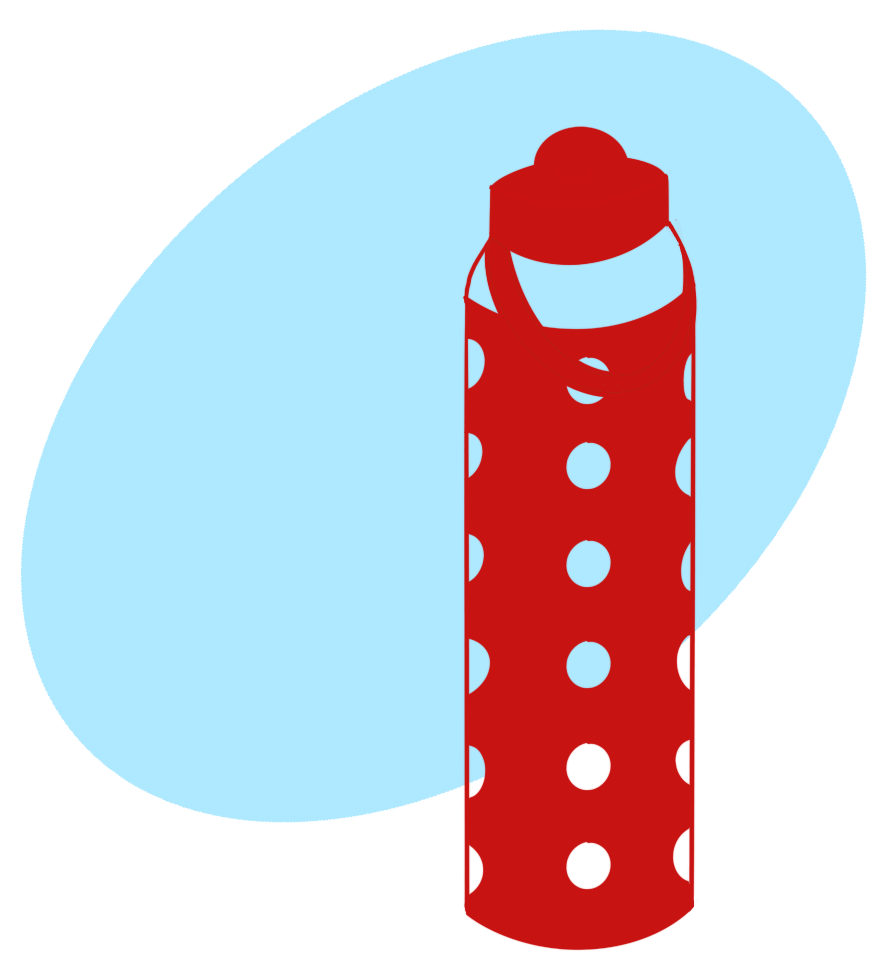 1. Glass water bottle
It's not as heavy as you think, and it's way more durable than you think. Get one with a silicone sleeve for friends and fam who want a healthy alternative to plastic. (We know metal is a popular option, too, but we like that glass allows us to see our beverage.)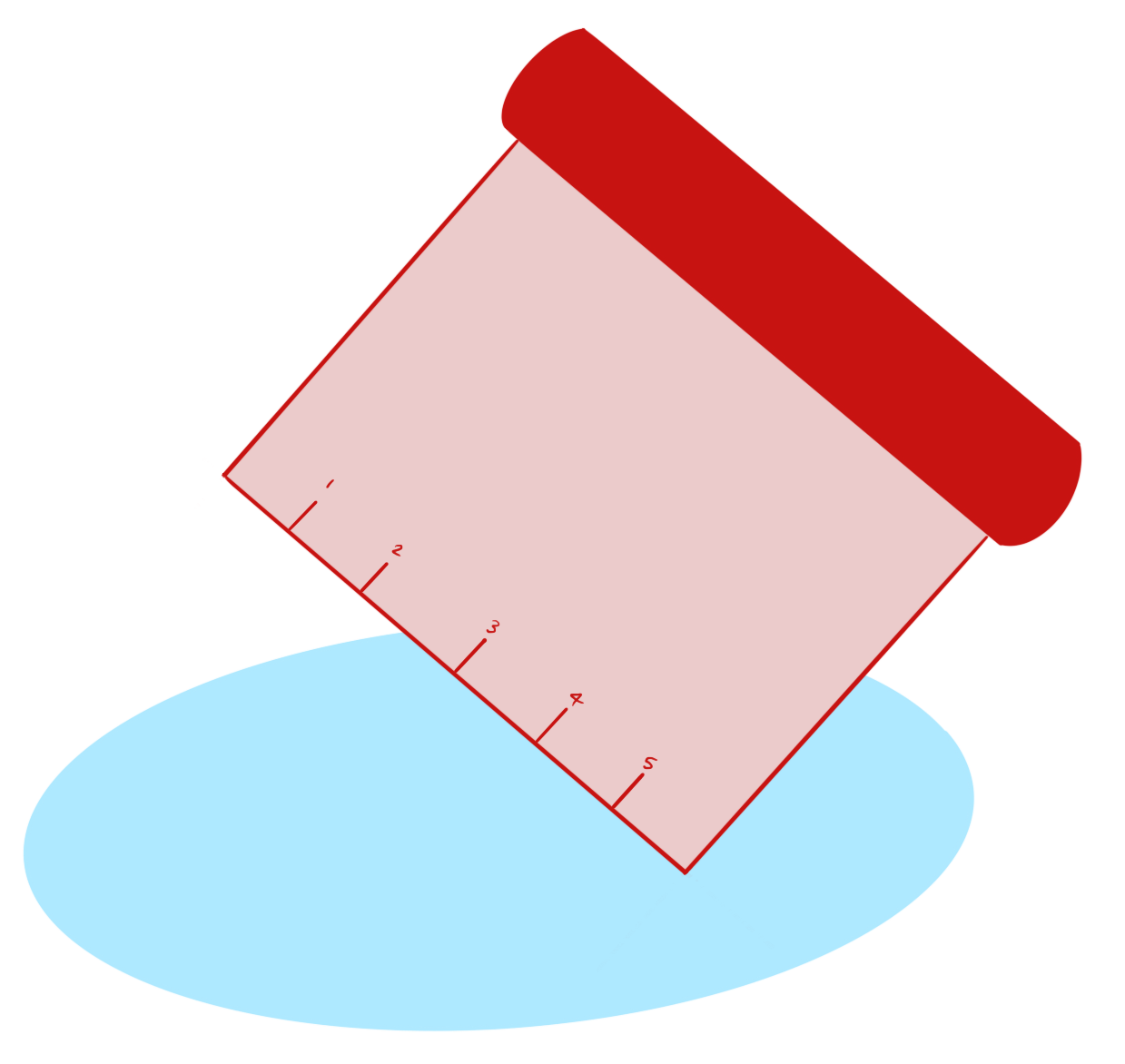 2. Bench scraper
This handy tool will allow your nearest and dearest to clean up like a pro, feeling very chef-y all the while. Bonus: They can also use this versatile tool to slice butter, split dough, transport chopped veggies to the pan, and more.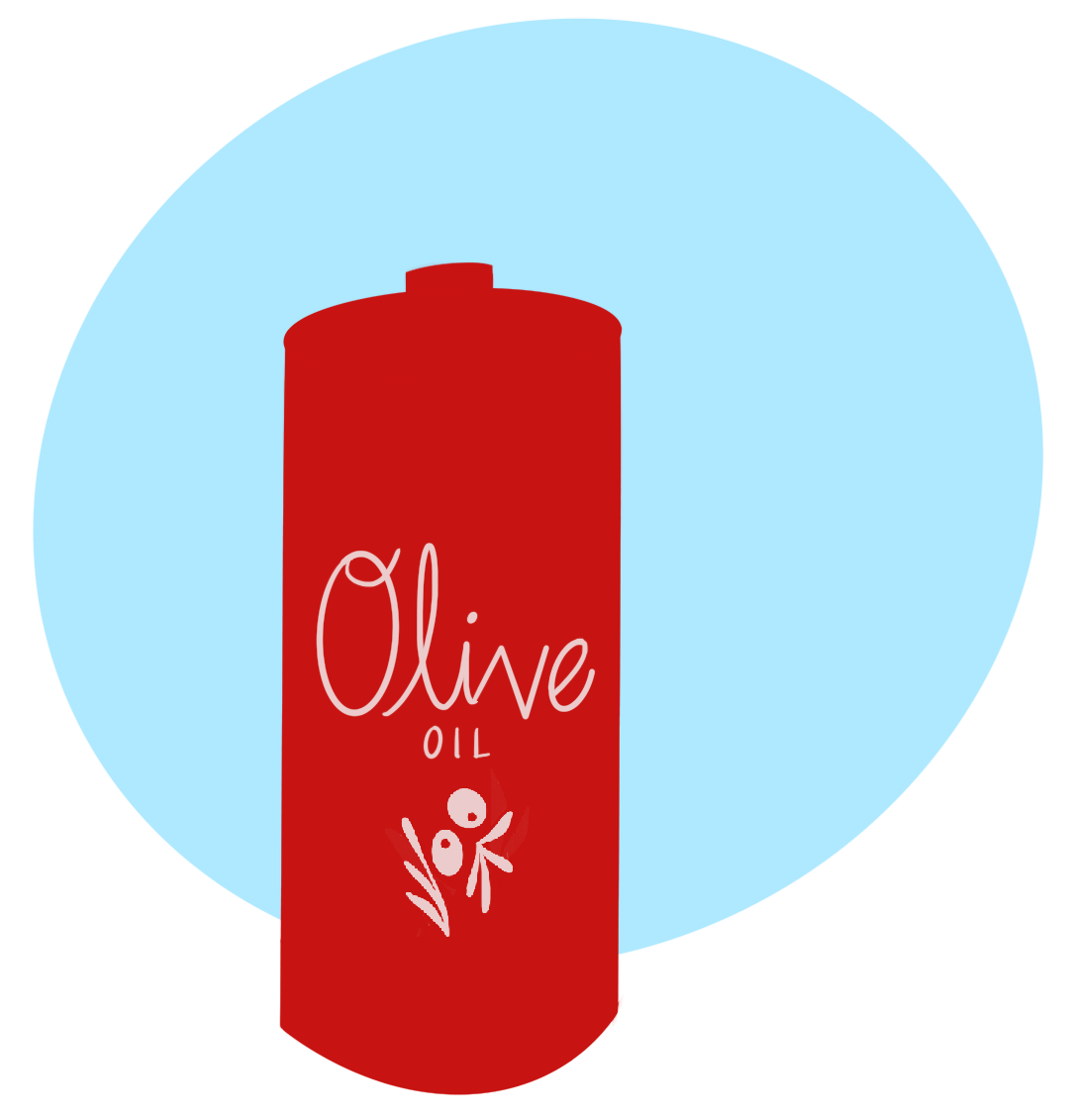 3. Good olive oil
You don't always need a fancy olive oil, but it's nice to have one on hand for making salad dressings and drizzling over dishes. We suggest gifting it to a friend along with a great loaf of bread for dipping. (Bonus link: We also love the octopus design on this one, for your friends with more whimsical tastes.)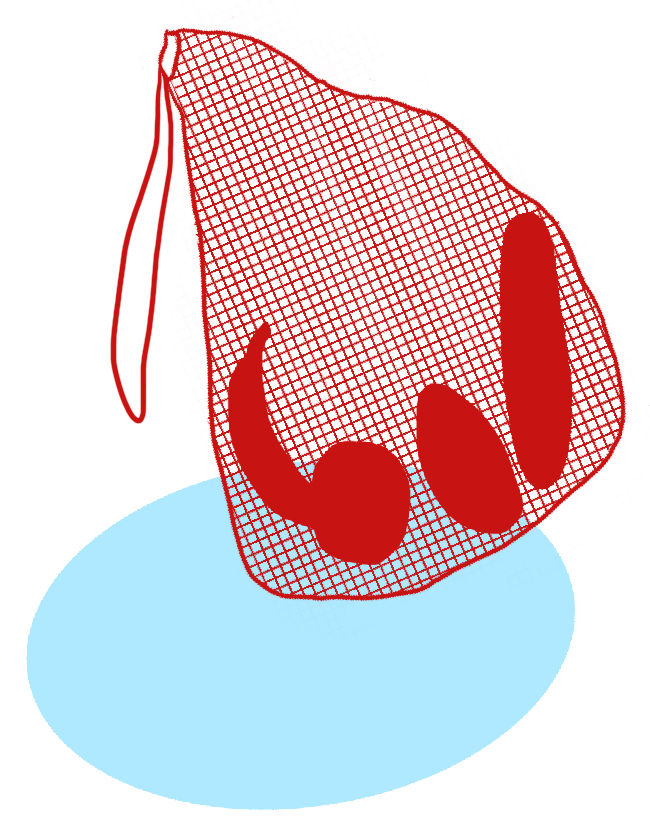 4. Reusable produce bags
Are you as tired of plastic produce bags as we are? Most people have their go-to grocery bags by now, but not everyone has reusable produce bags. It's a small gift that your family will get to use week after week.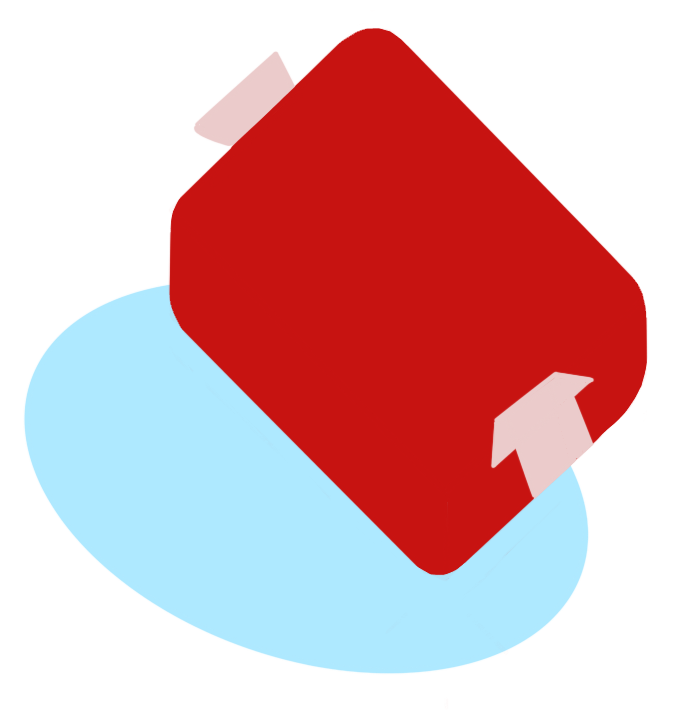 5. Tofu press
Get the water out, and you can put more flavor in. Once you remove water from tofu, via a press, it can soak up flavor from marinades. A lot of people like the denser texture of pressed tofu, plus less moisture = more crisping!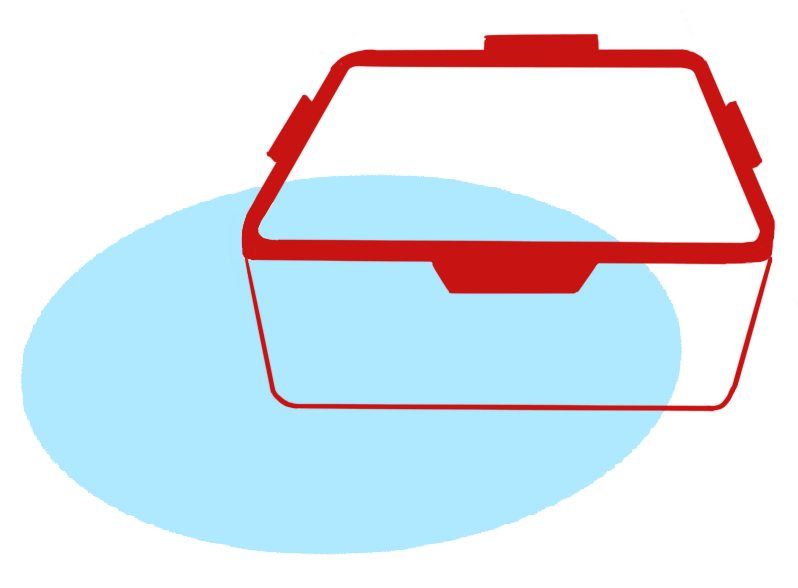 6. Glass food storage containers
After using glass storage containers, we just can't go back to plastic. Besides being durable, we love that glass won't stain or discolor, and it doesn't retain odors. It may not seem like an exciting gift, but trust us, your friends will love replacing their orange-tinged plastic containers with fresh, clean glass models.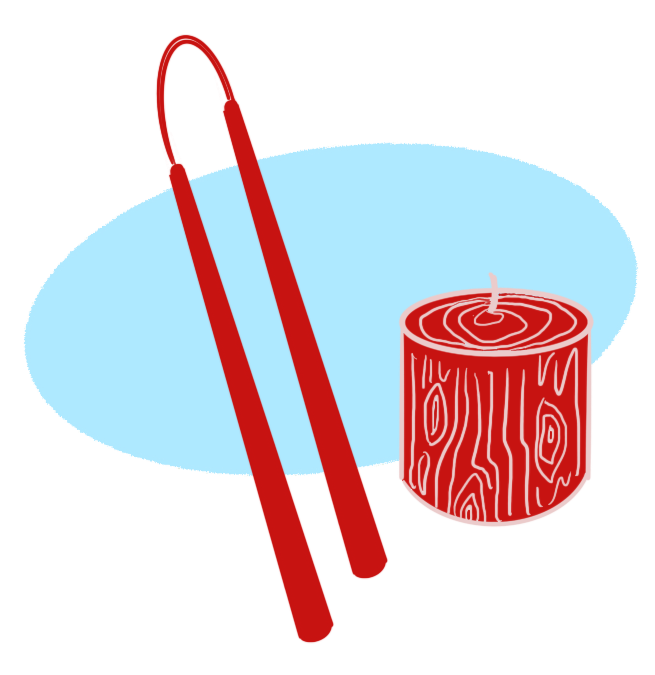 7. Candles
We're all about making meals feel special. One of the easiest ways? Light some candles; we're partial to tapered candles, and we love beeswax candles' faint honey scent. They're a simple gift with a big impact, and an important message: Slow down and enjoy your meal.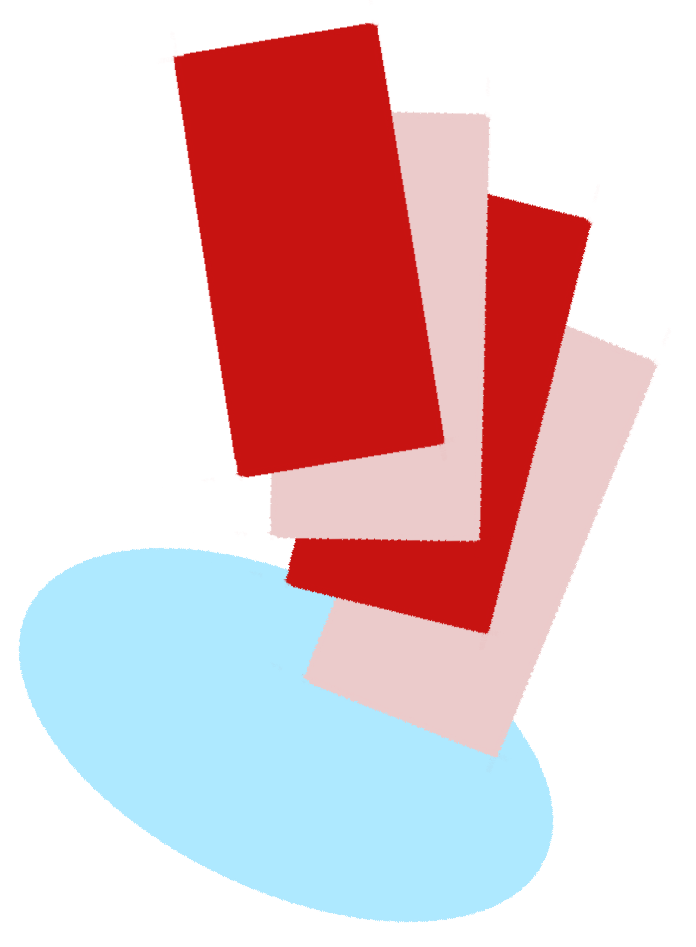 8. Cloth napkins
Along those same lines, cloth napkins definitely up the ante when it comes to making dinner feel special. Might we suggest taking the extra step to get the napkins monogrammed or embroidered? You don't even have to stick with traditional initials. Punch it up by adding "yum," "eat your veggies," or "bon appétit!" (We also love these floral napkins, and this striped version.)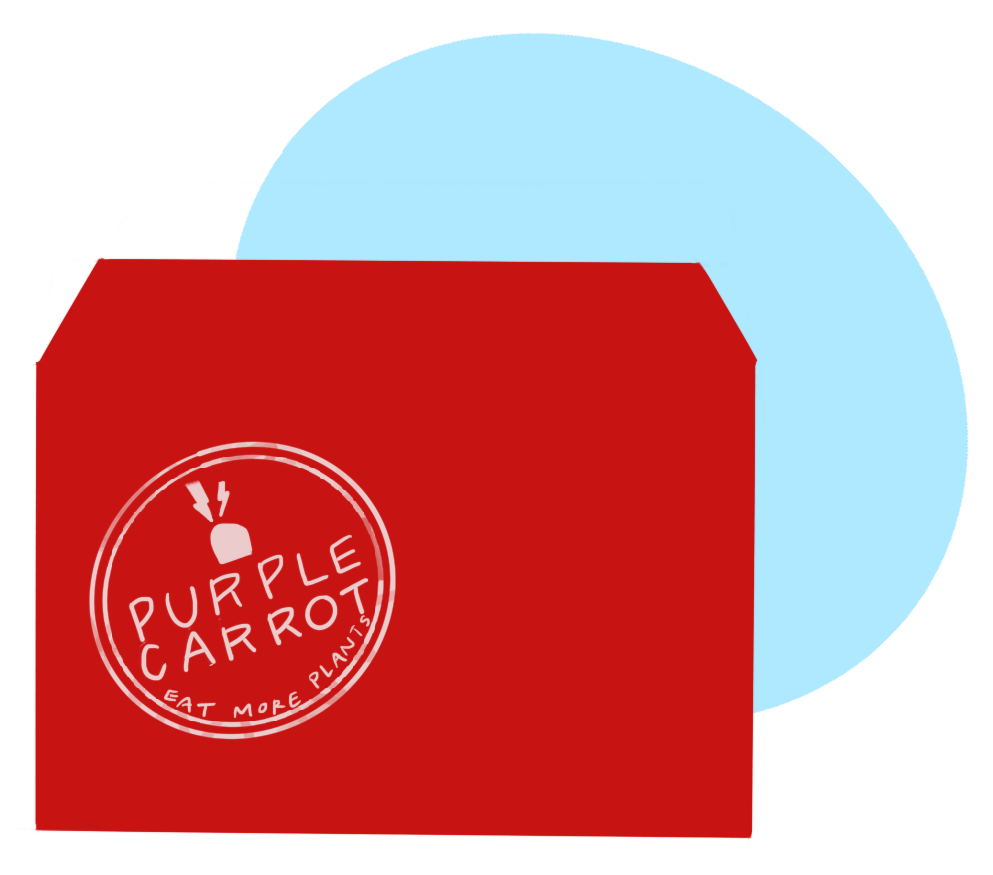 9. Purple Carrot Gift Box
Obviously.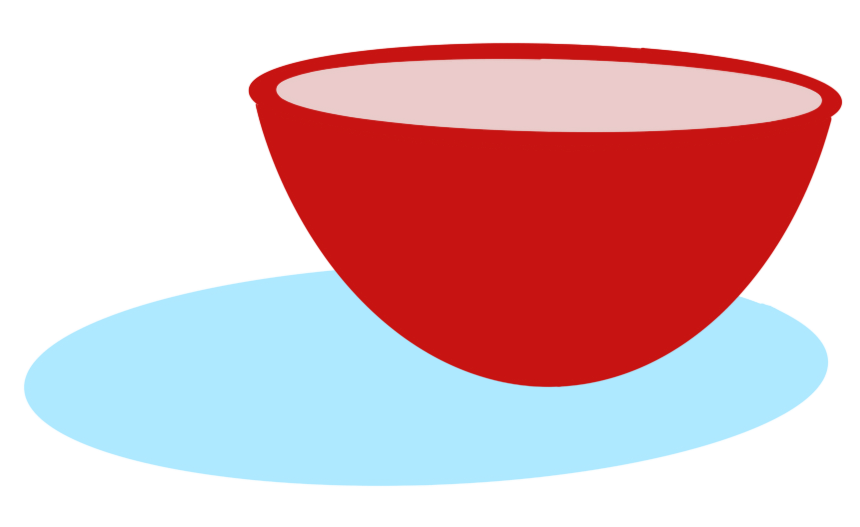 10. Large stainless steel mixing bowl
Finally, a bowl that gives you ample room to mix a salad, stir batter, toss veggies with olive oil, and more. This may seem like a remarkably utilitarian gift, but trust us—that's why it's such an amazing gift. Your friends and fam will use it all the time. The stainless steel is lightweight, easily withstands accidental drops, and it's dishwasher safe. You may want to grab one for yourself, too.
Happy holidays!