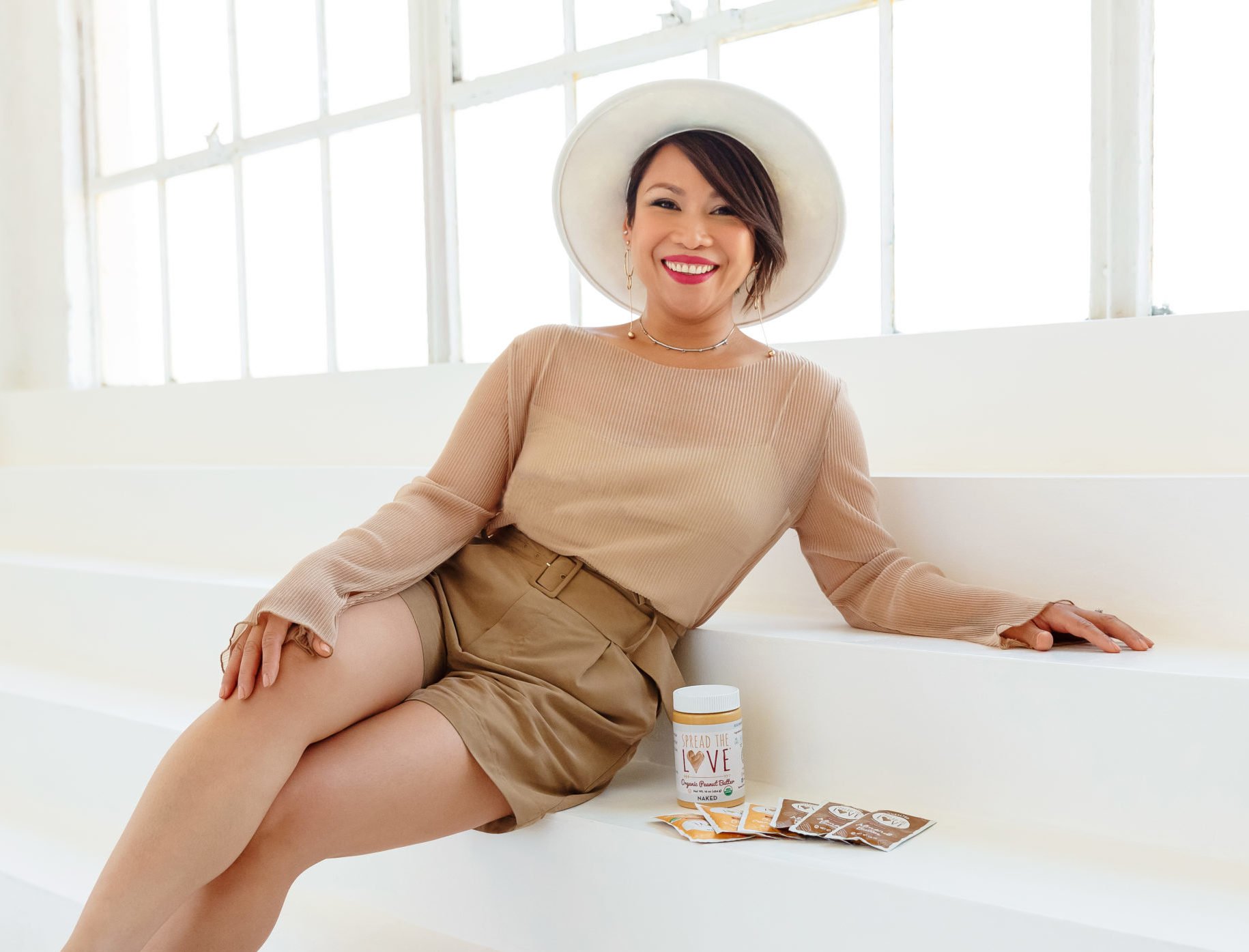 All about "Spread The Love"
Not Your Typical Love Story…
Need a good love story? We've got you covered…. and this one involves nut butter. It all starts with Val Fishbain and her passion for wellness and making delicious, healthy nut butters that aren't overly processed.
In 2013 Val and her husband were planning their wedding when they decided to create some not-so-ordinary wedding favors: nut butter. Val spent weeks grinding peanuts to create delicious homemade peanut butter for guests. It was that simple idea and a love for peanut butter that blossomed into Spread the Love!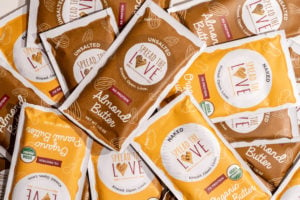 Fast forward to now, Spread the Love has grown beyond just peanut butter. You'll find a variety of nut butters, seed butters, artisan jams and other pantry staples like granola. Yum! One thing that hasn't changed is the dedication to creating healthier alternatives and of course, spreading the love! 
"We believe in nourishing our bodies, feeding our souls, and fueling healthy lifestyles. If it's not good enough for us, then it's not good enough for you. That's why our singular mission is to make the healthiest, most delicious food products available without compromising nutrition or quality."
Excited to give these tasty spreads a try? You're in luck! Stay tuned for next week where you'll be receiving a free sample in your box!