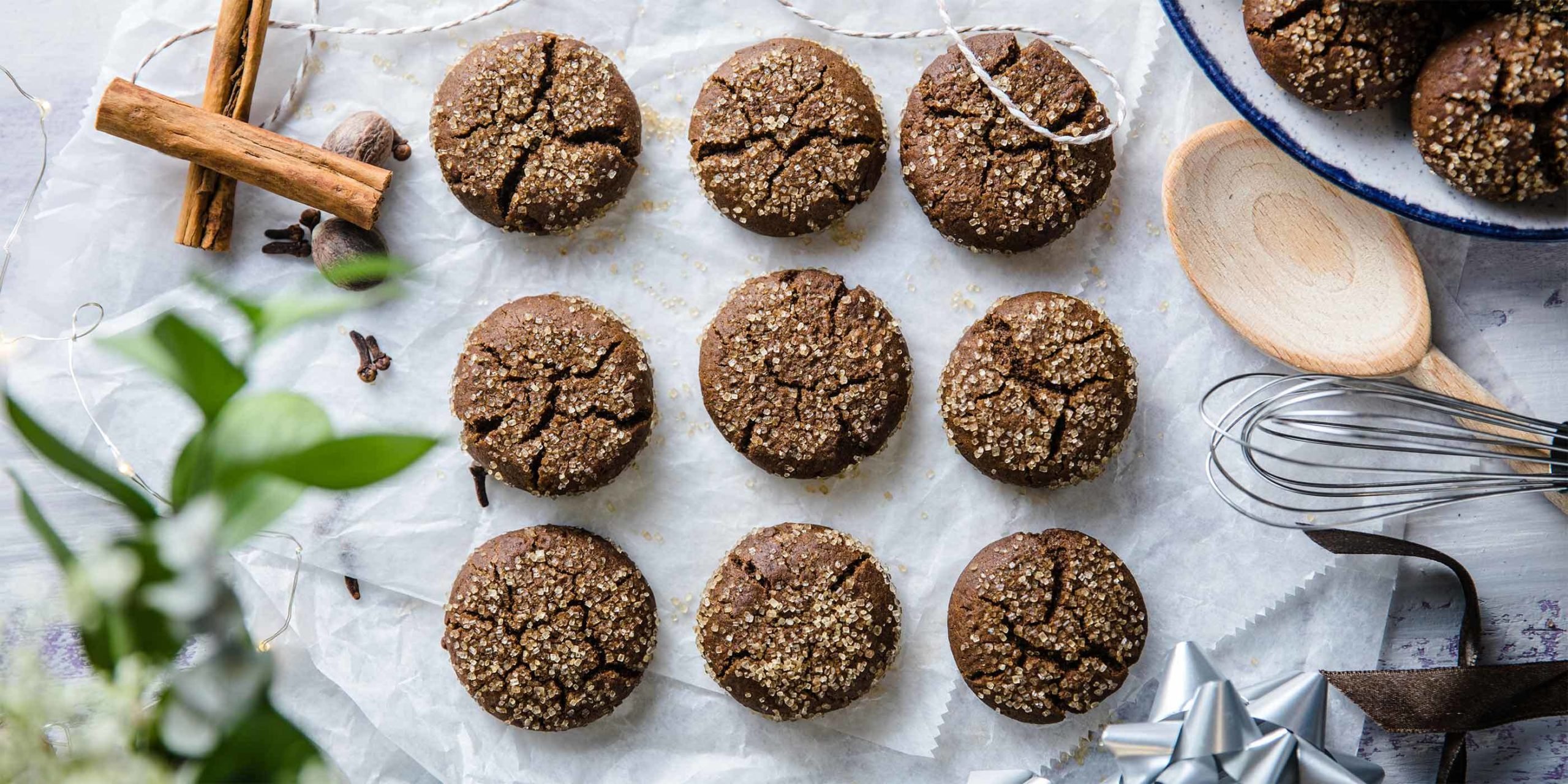 8 Delicious DIY Gift Ideas
by Emily Phares
The holidays are here, and so begins the search for just the right gifts for friends, family, neighbors, and colleagues. Don't worry, we're here to help.
Sometimes we buy gifts, but we also love making them; there's something extra special about receiving a homemade gift. And, sometimes we can even recycle household items in the process. Here are some ideas that should delight just about anyone.
1. Pickled veggies
Make a big batch of brightly colored pickled veggies using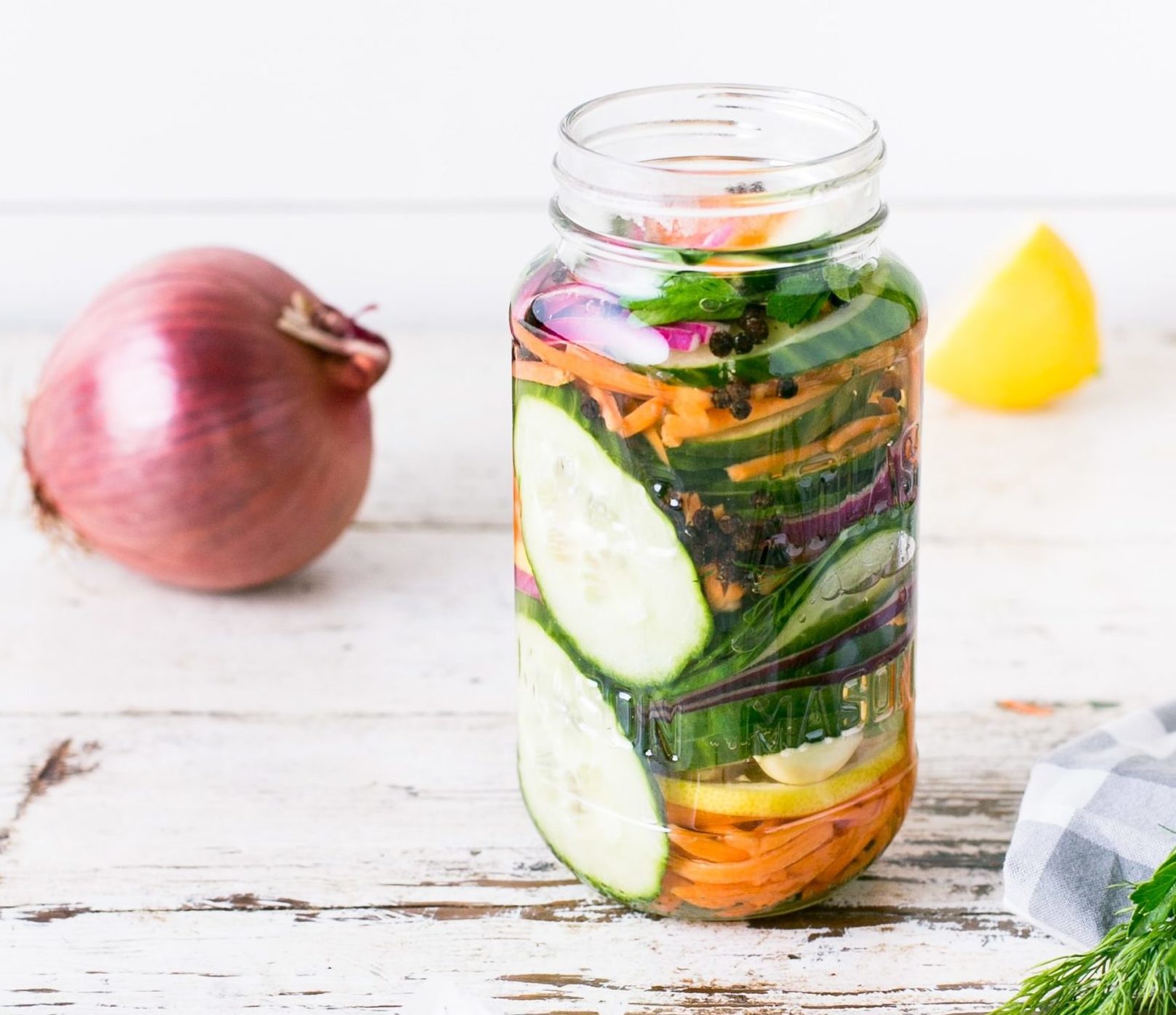 your favorite recipe. (There are tons, so look around to find one that sounds good to you.) Once the veggies are nice and pickled, store them in recycled glass jars, like pasta sauce or jam jars.
2. Sauce sampler
We. Love. Sauces. And we make pretty darn good ones, if we do say so ourselves. So pick a few favs, whip 'em up, then pour them into empty jam jars or the small plastic containers that come in your Purple Carrot boxes. Bundle the sauces in sets of three and you've got a fun, healthy gift sampler.
3. Salted Coffee Brownies
We repeat: Salted Coffee Brownies. Here's our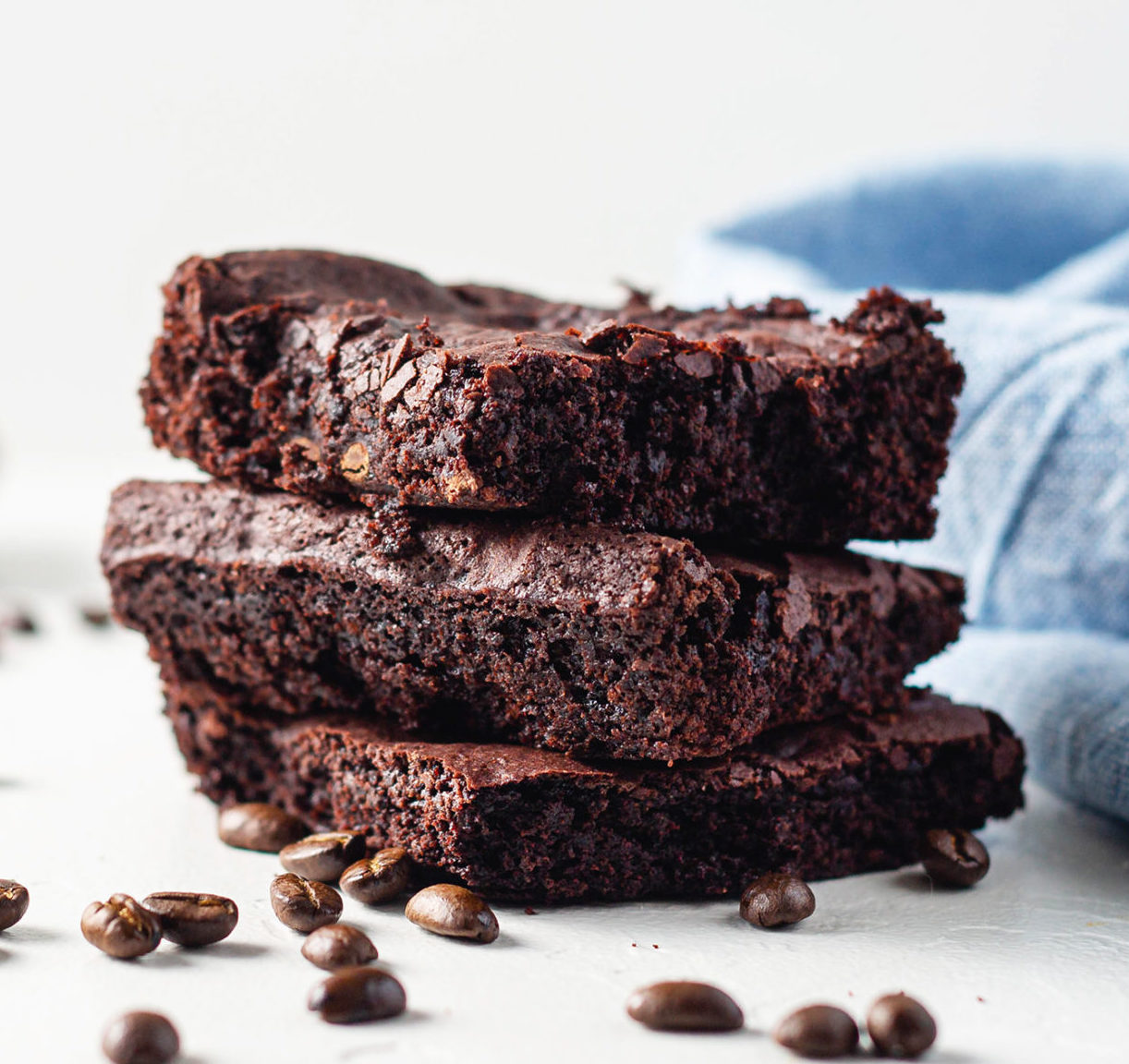 recipe for these flavorful treats, perfect for neighbors, and, well, anyone. We suggest wrapping them in a cute—and clean—dish towel, then tying it with twine. Reusable gift wrap? Yes please. (Just make sure the recipient stores them in an airtight container after unwrapping.)
4. Custom Cajun Spice Blend
Here's another use for those plastic containers included in your Purple Carrot boxes. Make a large batch of Cajun spice blend, or whatever your preferred spice mix, and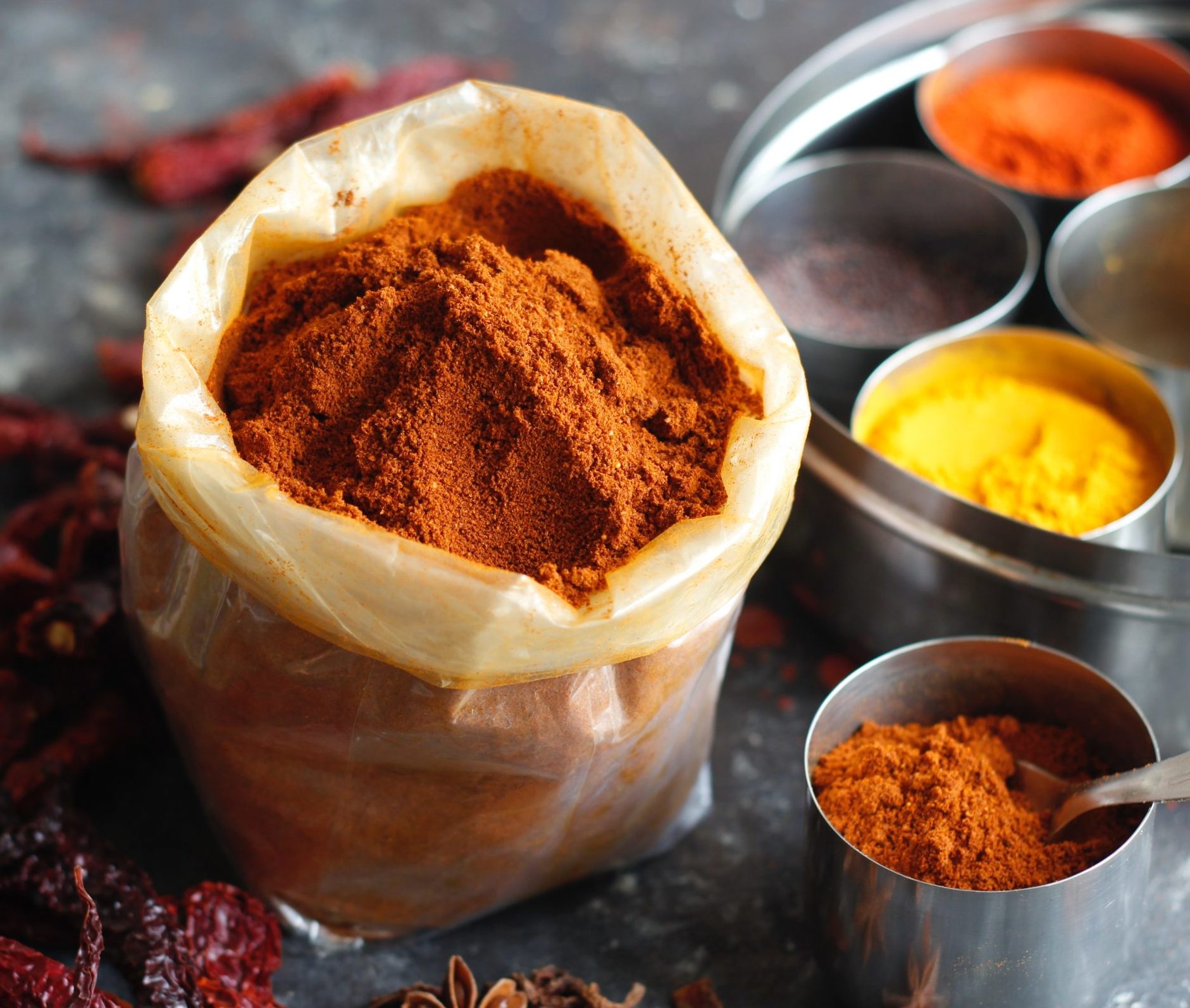 portion it into the containers to create flavorful stocking stuffers.
5. Peppermint bark
All you need is vegan white chocolate, vegan dark chocolate, coconut oil, peppermint extract, and candy canes, and you've got all the ingredients for a delightful holiday dessert. Recipes abound online, so find one that appeals to you—and maybe make a double batch just in case you want some for yourself.
6. Vegan cookie sampler
'Tis the season for baking cookies. We recommend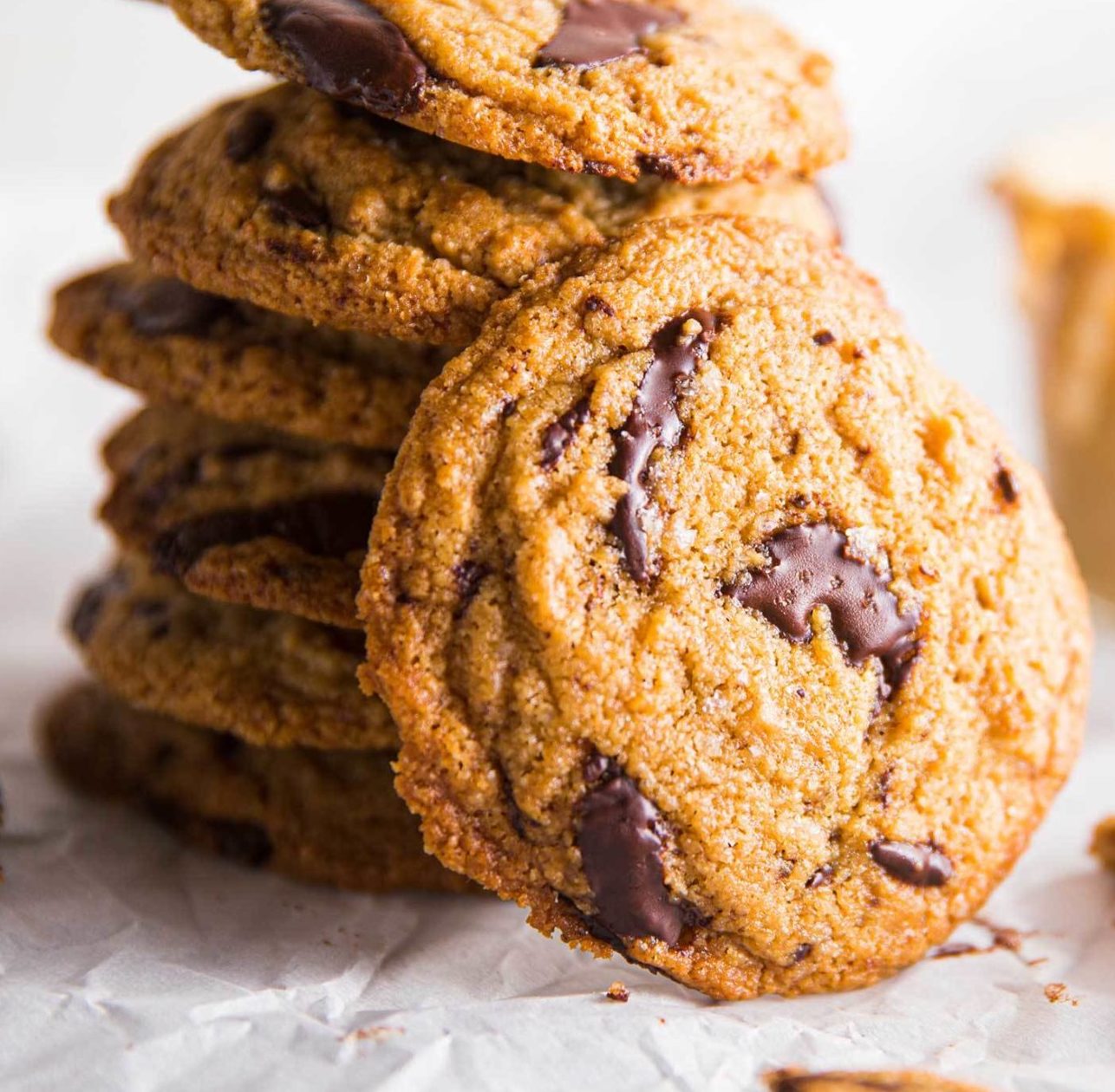 making a batch of Tahini Chocolate Chip Cookies and a batch of Molasses Crinkle Cookies, and storing them in recycled wide-mouth glass jars that are perfect for gifting.
7. Minted Hot Chocolate
Who doesn't enjoy a warm mug of hot chocolate? Gather the four ingredients in our Minted Hot Chocolate recipe and put them in a gift bag. Add a couple of cute mugs and your friends will be thanking you all winter long.
8. Oh nuts!
Nuts are an all-occasion food: the ideal on-the-go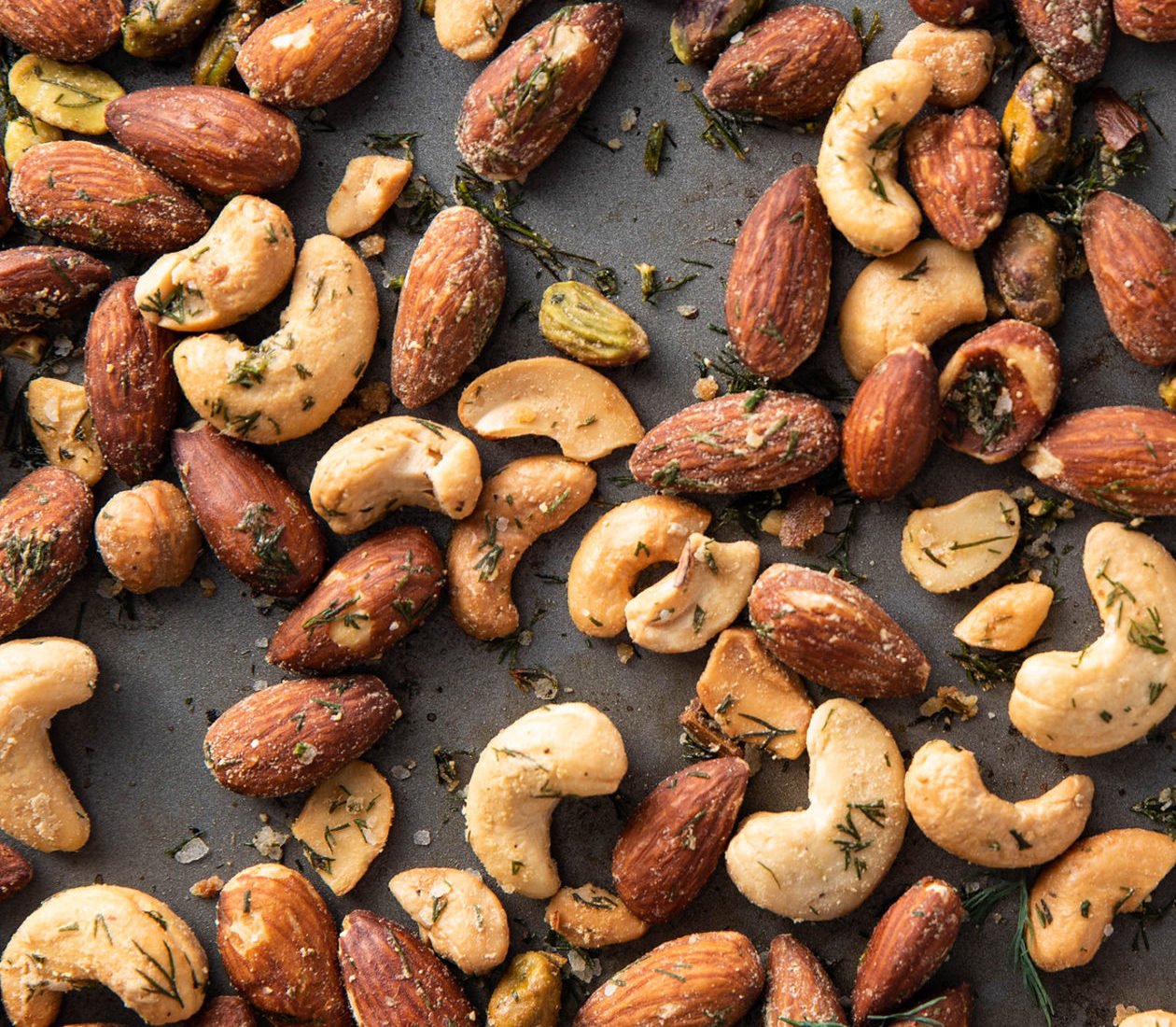 snack, great for parties, and perfect for movie nights. And, they make a fantastic gift! Our Ranch Roasted Nuts are so good, and store well in a glass jar. You may even want to make some extra ranch seasoning, portion it into containers, and include that as part of the gift— because people are definitely going to want more.
Lastly, a couple of friendly reminders:
Packaging counts!
Add a neat label, any relevant cooking or prep instructions, and some twine or ribbon to really up the aesthetics.
Safety first
Be sure to note ingredients so that recipients can be aware of any potential allergens.