By Charlotte Grainger
Here's how a plant-based diet boosts your well-being, according to science
News flash: The #PlantPower movement is stronger than ever, with more than 1.5 million Americans now adopting a plant-based lifestyle. The reasons for this are, at once, simple and refreshing; eating a plant-based diet is beneficial to your health, the planet, and your wallet.
The facts speak for themselves. We already know that cutting out meat and dairy can yield some rather striking results including lowering your cholesterol levels and helping you lead a generally healthier lifestyle. Still, the question remains: What difference does opting for this particular diet actually make in your day-to-day life?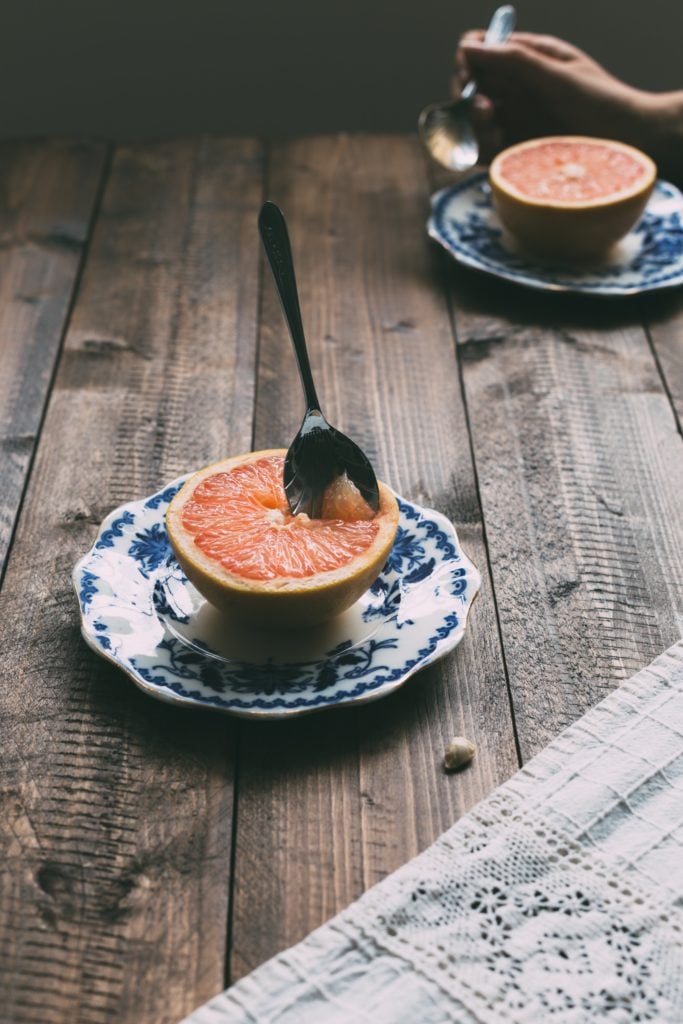 Well, researchers from the The Miriam Hospital and the Rhode Island Community Food Bank sought to find out the answer to that very question. Over the course of 34 weeks, the team studied how eating a plant-based diet affected individuals in terms of both their well-being and finances.
The experiment was quite simple. Individuals relying on food pantries were recruited to take part in the study. Each of the participants was educated on plant-based dieting and given six weeks worth of cookery classes on the topic.
The recipes included staples such as olive oil, whole grain pasta, brown rice, as well as fruits and vegetables. After this introduction to the lifestyle, they were to continue eating the diet for the following six months.
The results of the study were really quite astounding. While the researchers had originally believed that this change would save their participants a load of money alone, there was much more to it than that. In fact, eating a plant-based diet lead to some serious advantages no one expected. 
Lower Food Costs
Needless to say, the most astounding result of the entire experiment was that living the plant-based lifestyle saved people money. There's been a misguided myth going around that eating healthily is 'too expensive' to maintain.  But by switching their eating habits, participants were able to cut their grocery costs by more than half.
Here's the glaringly obvious truth: things like meat, poultry, eggs, and dairy products tend to be the most expensive items on any shopping list. By eradicating these costly items completely, shoppers are able to focus their attention on other food groups. This allows them to truly invest in plant-powered products while still saving cash overall.
Extra Vegetables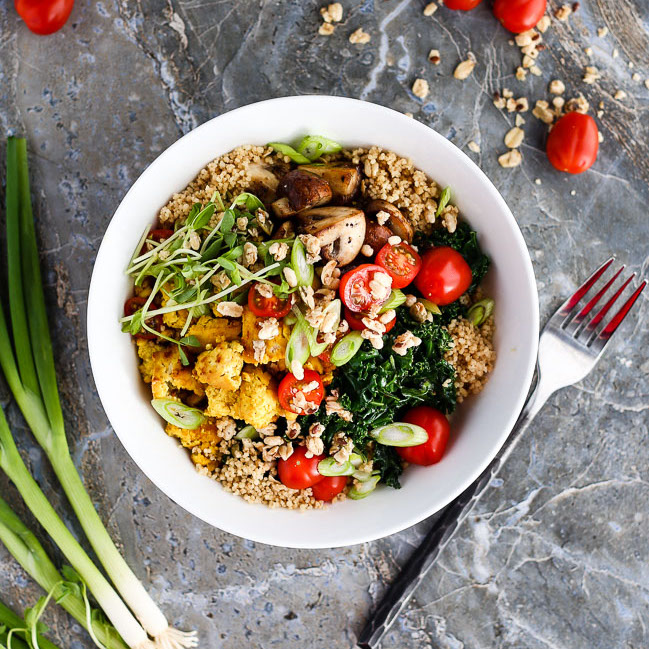 It's not just about finances, either. Plant-based living really is the healthiest option for many of us. Surprisingly, one of the major things that the researchers noted here was that the participants ate more vegetables and fruit during the experiment. While, before starting the research, many of the participants spent more on things like meat and snacks, this diet allowed them to try new things.  
Including more fruit and vegetables in any diet is sure to lead to some effective health changes. These ingredients are packed full of health-promoting vitamins and nutrients. So, it stands to reason that eating as much of them as possible is certain to give people a health and vitamin boost.
Better Food Security
Since the participants in this study were reliant on food pantries for the bulk of their weekly groceries, one of the major tests here was whether they could cut back. After all, decreasing their reliance on these food banks would mean a better standard of living for both them and their families.
"Not only did study participants cut their food spending by more than half, saving nearly $40 per week, we also found that the reliance on a food pantry decreased as well, from 68 percent at the start of the study to 54 percent, demonstrating a clear decline in food insecurity," explained Mary Flynn, Ph.D., RD, LDN, the study's lead author.
Weight Loss
Finally, while it was by no means the main point of the study, the researchers found that this diet helped many of the participants slim down. Yes, around half of the study's participants lost weight and saw an overall decrease in their body mass index (BMI). The takeaway here is that cutting out unnatural or fatty ingredients can make a noticeable difference when it comes to weight loss. That means that people wanting to shed a few pounds, may wish to consider this diet for themselves!