February is American Heart Month
by Purple Carrot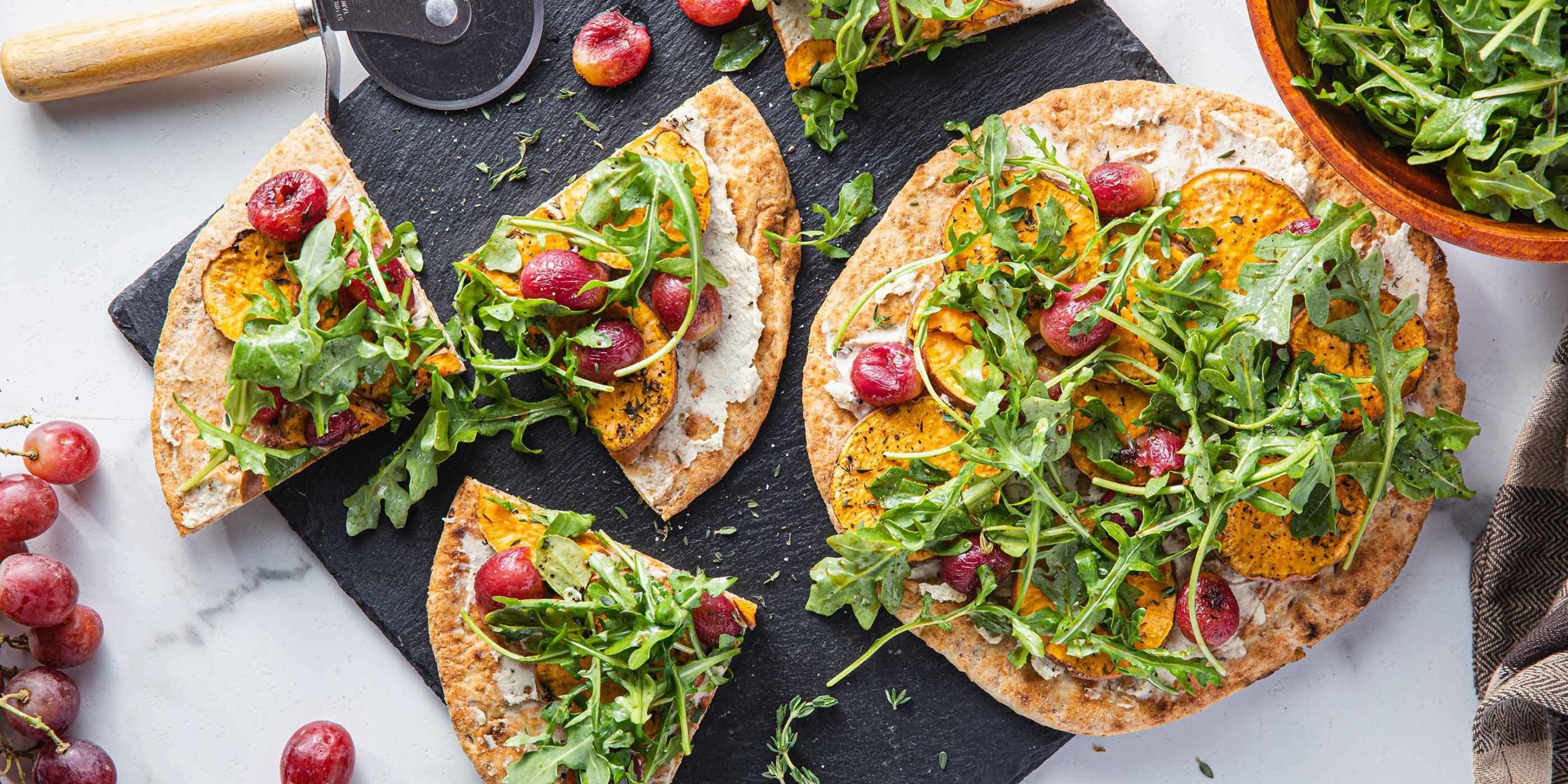 While there are lots of really good reasons to eat plant-based meals during American Heart Month, we thought we'd give you one more:
A recent clinical study found that eating Purple Carrot meals can help people lose weight and lower "bad" LDL cholesterol—a major cause of heart disease—in just 4 weeks.
If you're focused on your health, these results show that eating a plant-based diet is a great—and dare we say, delicious—way to make positive changes. But why stop there?  
It's a smart idea to check-in with your physician before undertaking any lifestyle modifications, but the American Heart Association® has some great ideas if you're trying to prevent or manage high blood pressure:
Maintain a healthy weight 

Reduce saturated and total fat in your meals (in addition to eating lots of produce and less dairy)

Reduce sodium 

Get active a few times a week

Limit your alcohol
Here's to healthy eating and living!