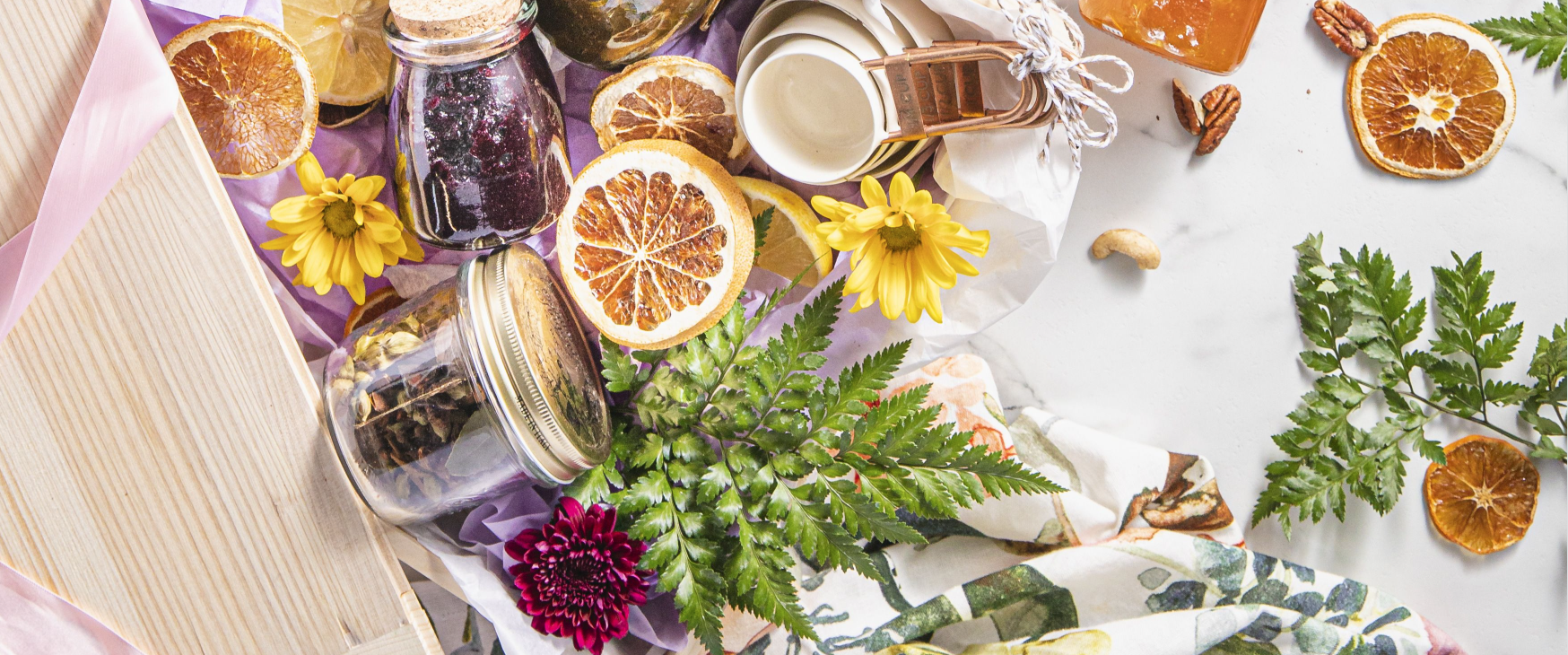 How to Create A Plant-Based Gift Basket
by Purple Carrot
DIY gifts are extra special, and we love the idea of making a delectable plant-based gift basket for Mother's Day—or any occasion, really. Here's how to make one: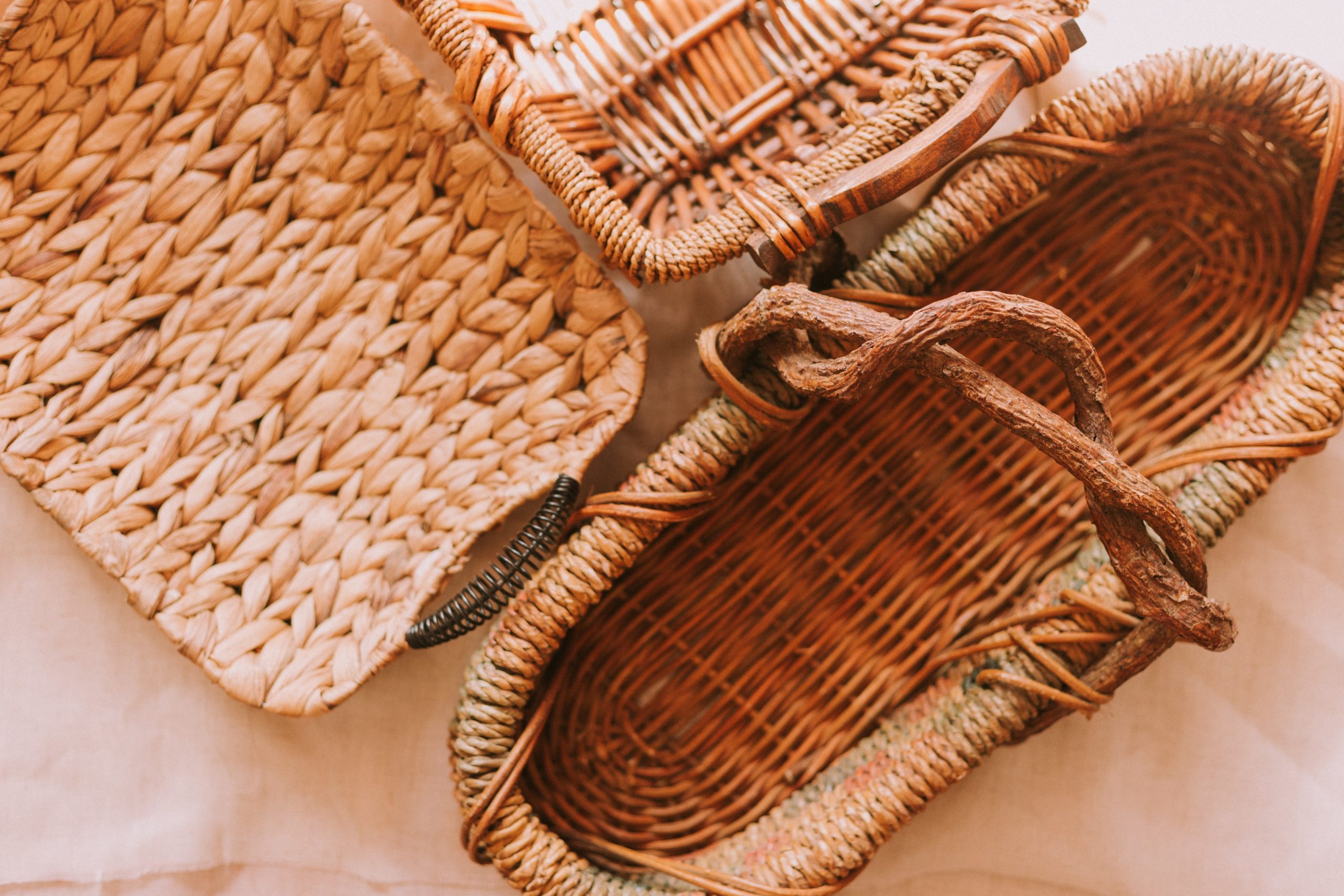 Grab a basket, or even a smallcardboard box that you can line with tissue paper or fabric.
Get cookin'! Our favorite things to make* are:
– Cherry Berry Chia Jam—looks gorgeous in a glass jar
– Ranch Roasted Nuts—something savory
– Lemon Coconut Bars—something sweet
– Spicy Grapefruit Margarita—something spicy

(While you can't package a cocktail, you can gift the ingredients! Or include a nice glass bottle of spring water or kombucha instead if cocktails aren't her thing.)
Remember, presentation counts! Package everything in cellophane bags and arrange neatly in the gift basket. Add a card and voila: You've got one incredibly thoughtful—and flavorful—gift basket.
If you want to up the ante, add in some olives, crackers, chocolate, or even a nice cocktail glass or two!
*Recipes available at purplecarrot.com/plant-based-recipes.