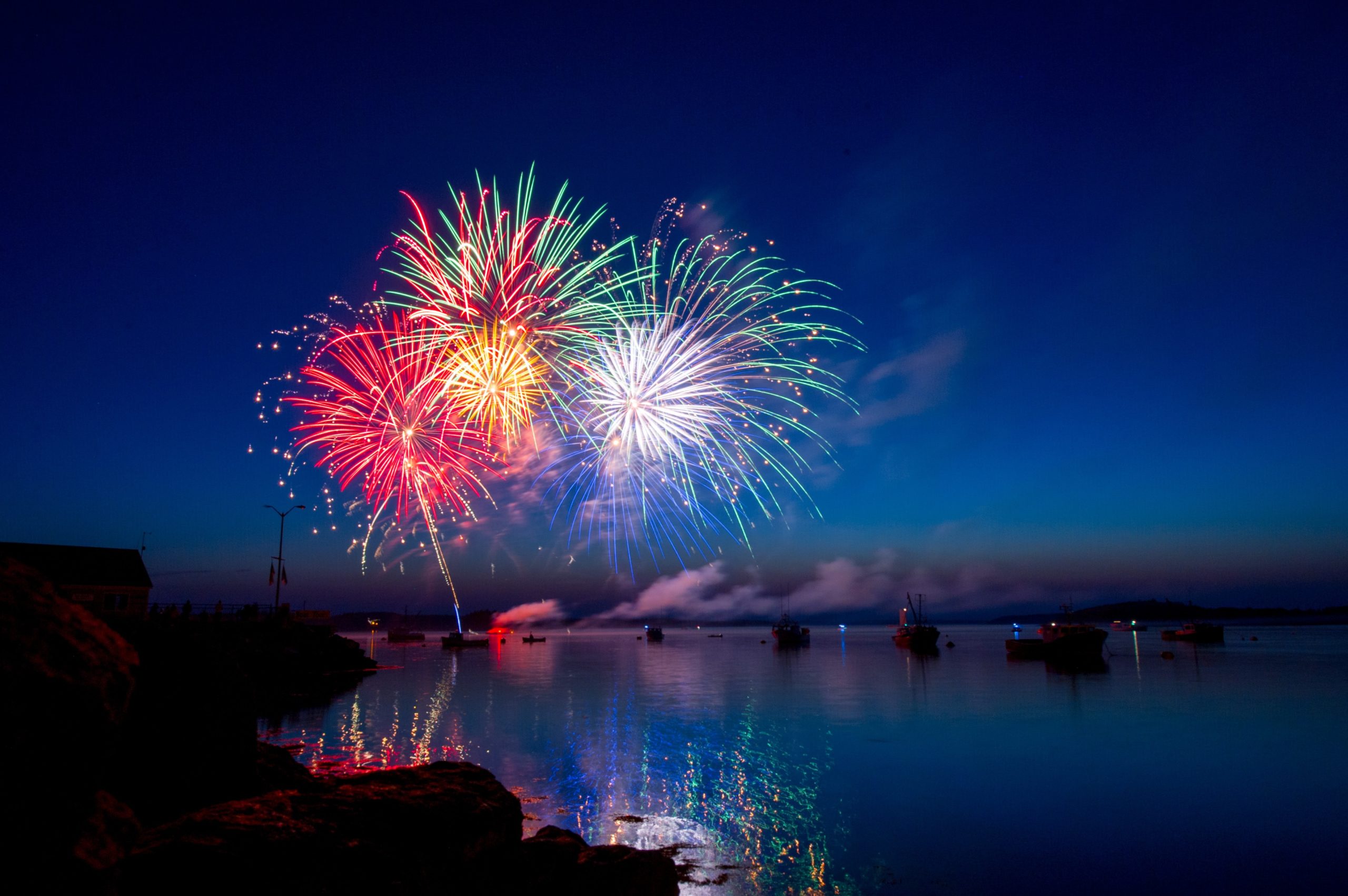 Happy New Year!
by Emily Phares
When the clock strikes midnight on December 31, everyone's suddenly got a blank slate. It's January 1: a new year, and time for some new goals. Maybe some new hobbies or a new hairstyle. Or a new personal style. So many possibilities!
Tons of people also go on diets in the new year. It used to be all about weight loss, but nowadays many people are more focused on improving their overall health—not just the number on the scale. And we're fully on board with that. Eating nutritious foods, exercising, reducing stress, getting sleep, tending to mental health … it all contributes to your well-being.
We're especially focused on the food (naturally). We like to think of healthy food, like Purple Carrot's delicious meals, as the new comfort food: healthy food that tastes great and makes us feel amazing—and comfortable in our own skin.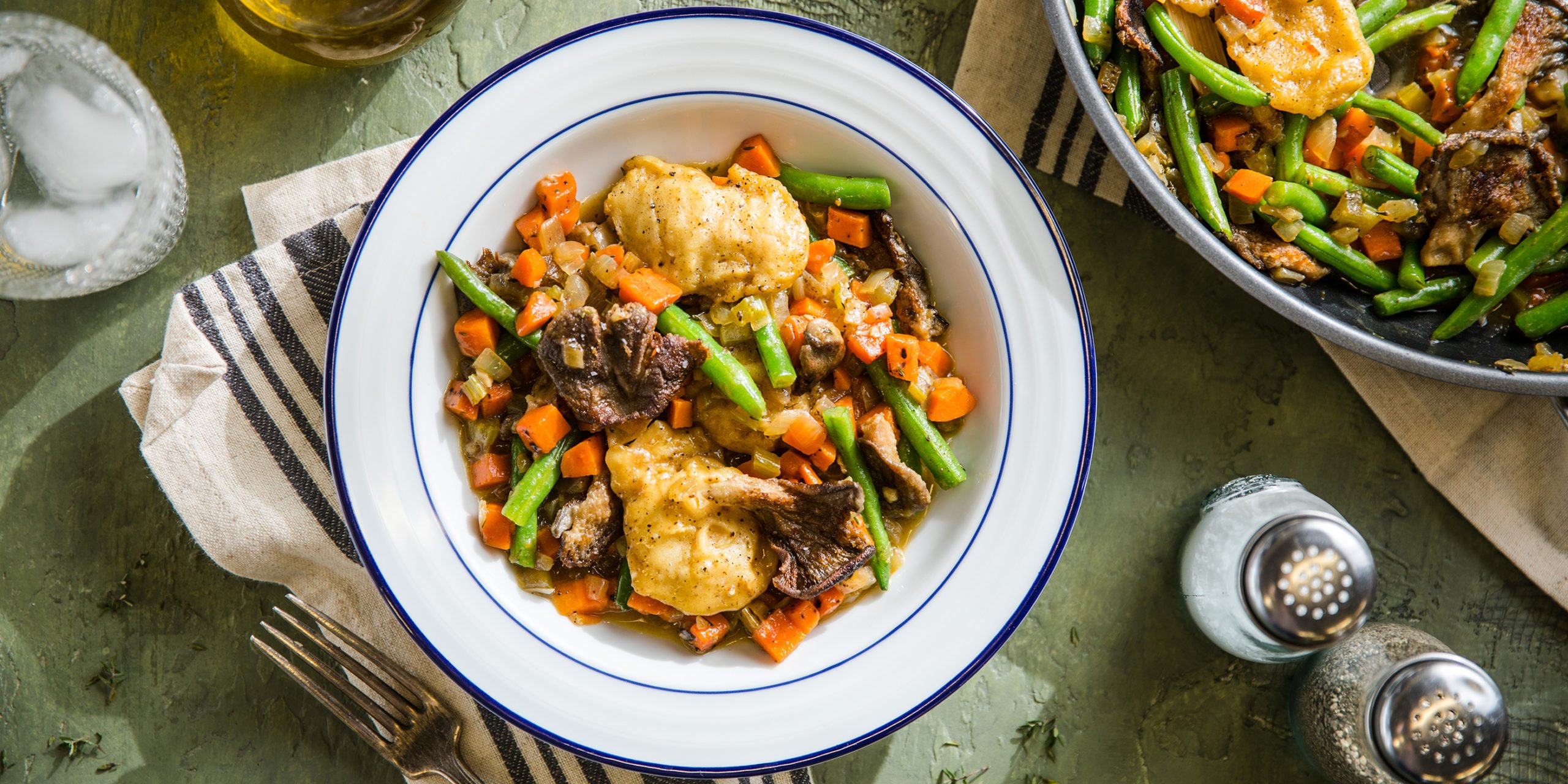 So we hope your new year is full of comfort food that makes you feel fantastic. If you're new to plant-based eating, we suggest starting out by taking some of your favorite dishes and making them with vegetables. And if you need some cooking inspo (like these Vegan Chick'n and Dumplings), check out our online recipe database.
Cheers to 2021!