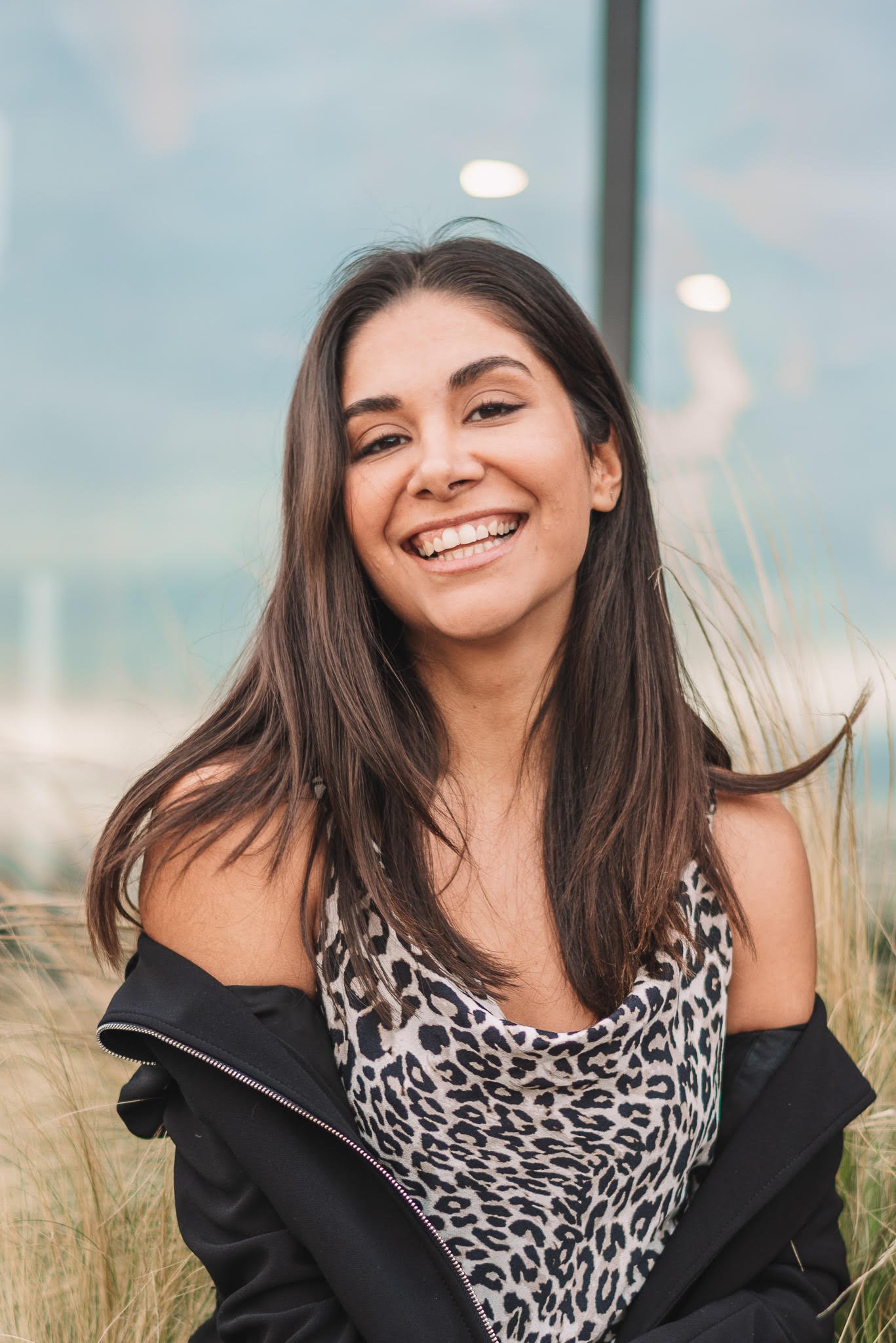 Ana Alarcon: Running On Plants
Meet Ana Alarcon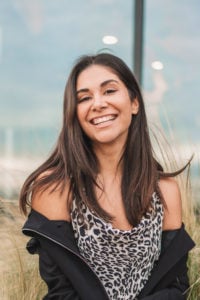 Plant-fueled workouts aren't just for high-level athletes. You can do them, too, and Ana Alarcon wants to inspire you! Ana is a Mexican-American blogger and podcaster based in Portland, Oregon. She's passionate about fitness and is on a mission to eat more plants (🙌). She's been sharing her passion for fitness and healthy living for a few years now, via her blog, social media, and even group fitness classes. And Ana recently set a new goal for herself: run a marathon. Check out how she's been prepping for this new adventure while fueling herself with a plant-based diet.
When did you decide to move towards a plant-based diet? What inspired you? 
I was initially inspired by the book "Skinny B*tch," by Kim Barnouin, when I was about 18 or 19 years old. I was still living with my family and even though my mom was super supportive and helped me cook a lot of plant-based meals, I wasn't able to do it in a healthful way so I stayed away from it for a few years. Then about 5 years ago my partner, Matt, watched a documentary on Netflix called "Plant Pure Nation" and was inspired to live a plant-based lifestyle by the man in the documentary. We made the decision right there and then and we haven't looked back.
You're running a marathon in a few weeks. Have you run one before? What got you into running?
"I have never run more than 15km, and have only done 2 races in my life. I'm new to the running world, but I'm very excited to run the marathon. I would say COVID got me into running more. Gyms were closed, I needed a way to get outside more often, and running was something I liked. Also, it helps that I work for a running shoe company, and I have been inspired by my co-workers on a daily basis.
What's been the most challenging part of your training? 
Consistency and running alone. It has been so hard to be consistent with my training. Some weeks are easier than others, but finding that consistent rhythm has been challenging. As well, running alone as a female can sometimes be scary. I stick to local runs, and running with other people on longer runs makes it easier and less boring.
What is your favorite post-run meal? 
It depends on the day, but if I'm running in the morning I love a good tofu scramble with avocado and Vegemite toast on the side. If I run after work, it's usually a bigger meal, like pasta or something with potatoes. Especially after long runs!
What is one piece of advice you'd give to someone who is looking to stay active and eat plant-based?
To eat enough food, and to not be scared to try new dishes. Plant-based eating can be exciting and fun if you let yourself explore other cuisines and try new ingredients.