Go with Your Gut
Here are four nutrient-packed powerhouse drink recipes to incorporate into your routine in 2018.
TB12 Green Juice
Start your day with this Tom Brady-approved, power-packed,  alkalizing green juice and help restore proper pH balance to your digestive system.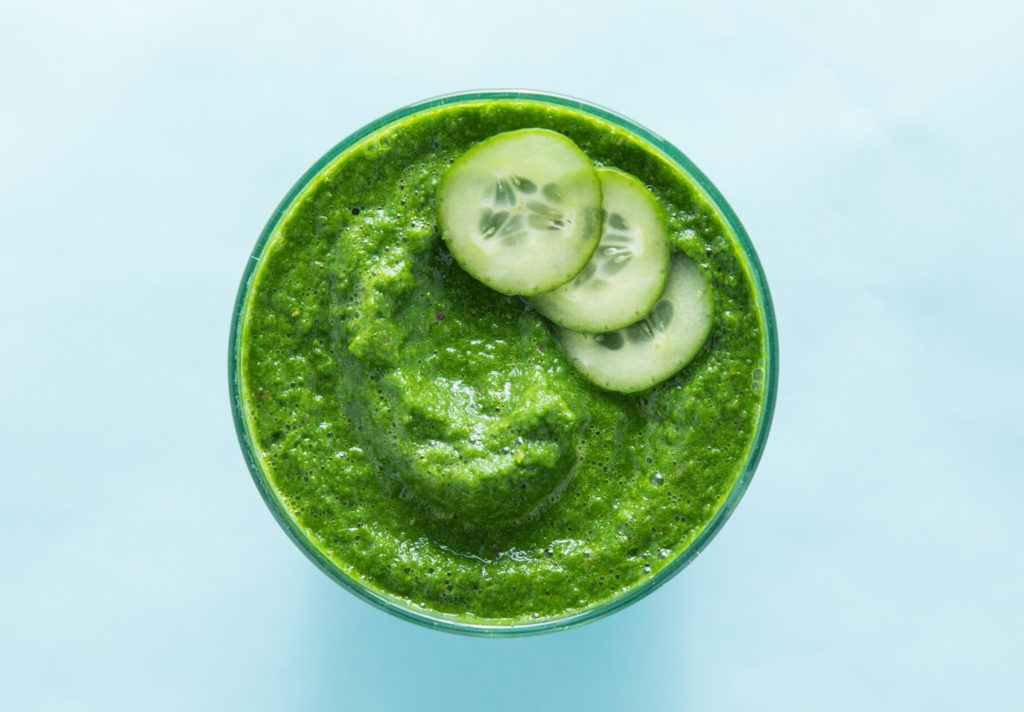 1 serving
Ingredients
1 bunch broccoli stems
1 cucumber
8 ounces of kale
1 green apple (optional)
2 stalks of celery
½ lemon (peeled)
2 inches of fresh turmeric (substitute 1 tsp of turmeric powder if fresh turmeric is unavailable)
1 inch of fresh ginger
Directions
Place all ingredients into a blender with 1 cup water and pulse until smooth.
Matcha Latte

2 servings
Ingredients:
2 cups water
2 tsp matcha powder
2 tsp vanilla powder
2 tbsp coconut butter
2 tsp maple syrup
1 cup unsweetened almond milk
Directions
In a small saucepan bring 2 cups of water to a boil. Add all of the ingredients to a blender with the boiling water. Blend for 2 to 3 minutes until frothy. The longer you blend the more froth you will have for your latte!
TIP: If you enjoy something sweeter, use 1 tbsp of maple syrup instead of 2 tsp.
Hot Ginger and Lemon Water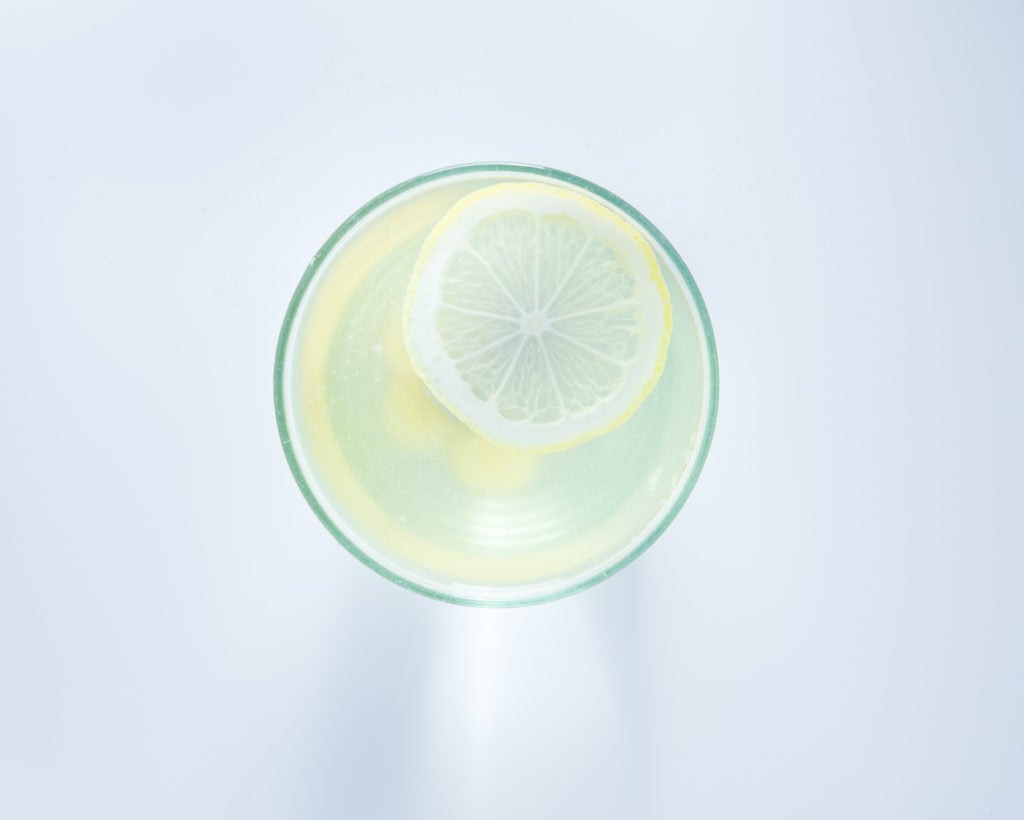 Ingredients
Freshly peeled ginger root
Fresh lemon
Directions
Steep water until a boil. Add slices of freshly peeled ginger root. Add the juice of half a lemon into your hot water. Stir. Pour. Sip. Enjoy.
Golden Almond Milk
2 servings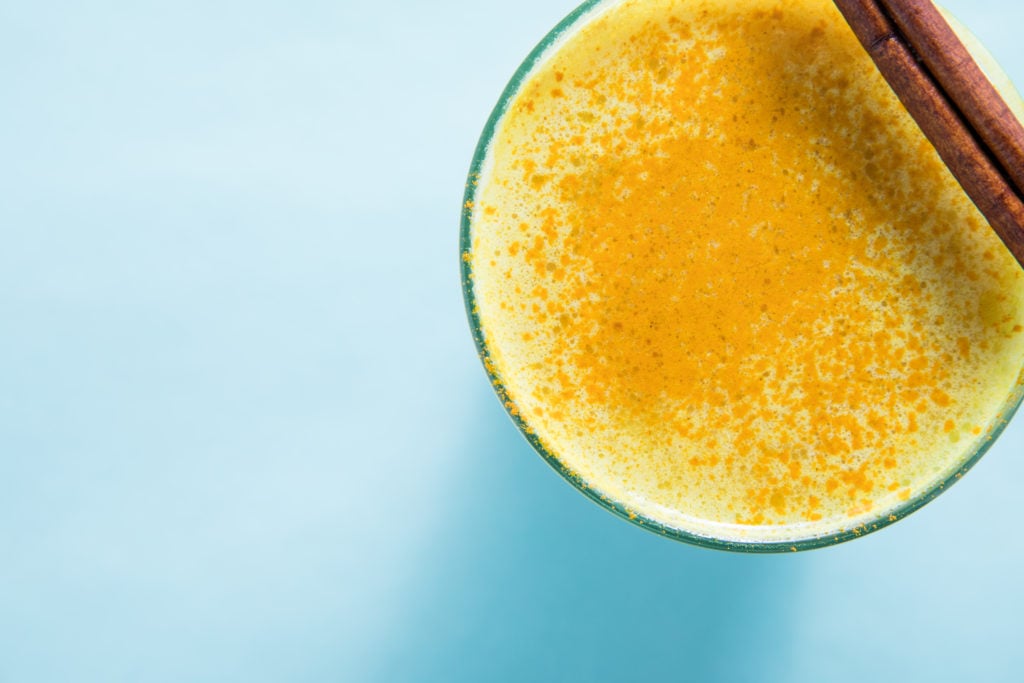 Ingredients:
2 inch piece of fresh turmeric
1 inch piece of fresh ginger
3  cups unsweetened almond milk
2 tbsp coconut oil
2 cinnamon sticks
1/2 tsp black pepper
2 tbsp maple syrup
Directions
Thinly slice the turmeric and ginger roots. Add all of the ingredients to a small saucepan and bring to a boil. Once boiling, reduce heat to low and let simmer for 3 to 5 minutes. Strain the turmeric, ginger, and cinnamon sticks out and enjoy.