Plant-Based Your Way
Awesome recipes and the exact right amount of ingredients delivered straight to your door.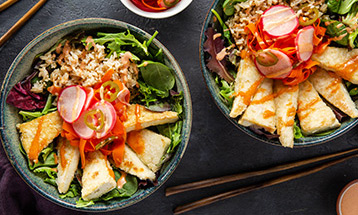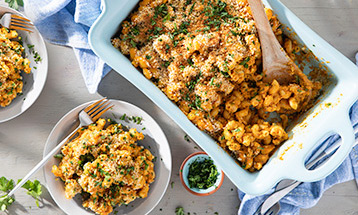 Complete Flexibility
You do you!
Pick a plan (High-Protein, Gluten-Free, Quick & Easy, or Chef's Choice), or customize your order every week.
Hungry for more?
We're on it. Get some breakfasts, lunches, and snacks, too!
Busy?
Skip your deliveries or cancel your box anytime.
Frequently Asked Questions